How are you standing today Dragons?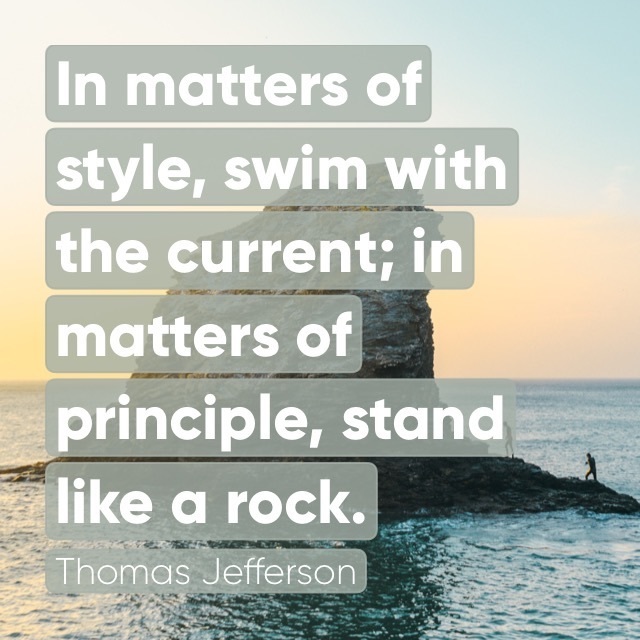 Dragon Baseball comes away with the W over Acorn... 10-1! The Dragons and Lady Dragons will face JC Westside at home on Thursday, April 8.
Congratulations to Zane Rutherford for completing his OSHA 10 Certification in Agriculture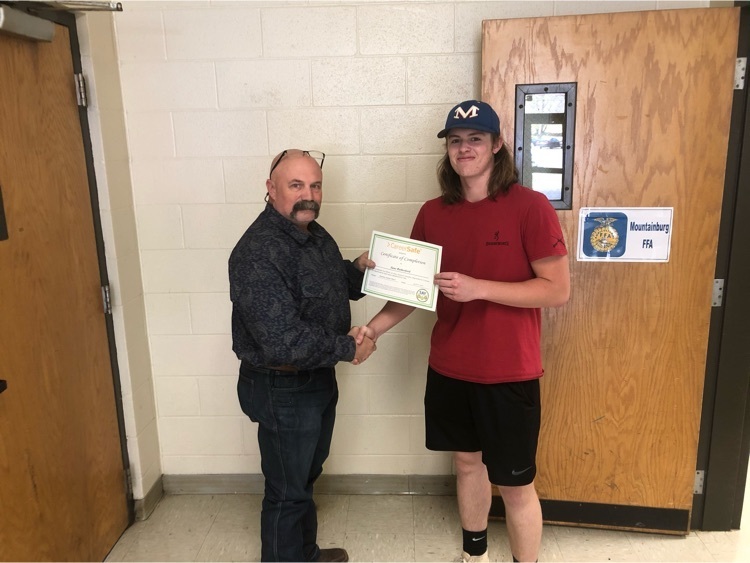 Happy Monday Dragons!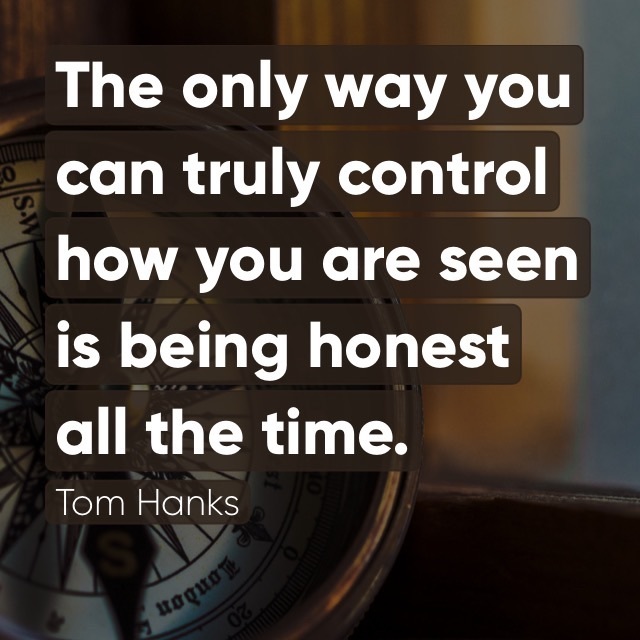 🐣Hope you all have a wonderful Easter, Dragon Family! 🐰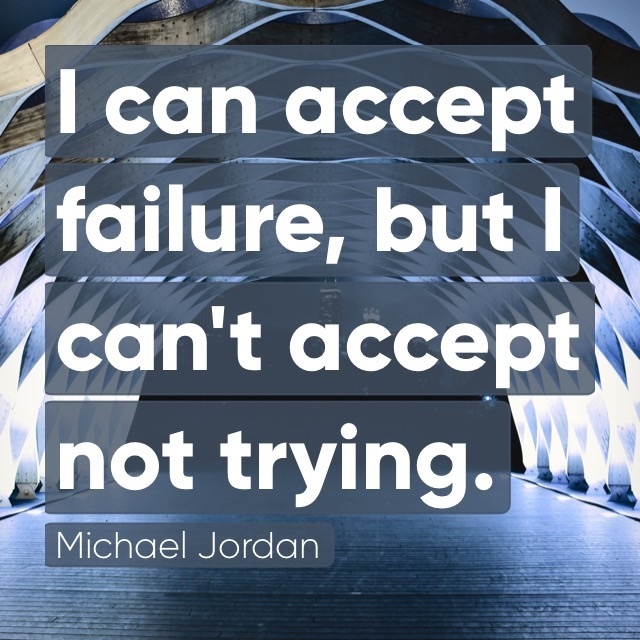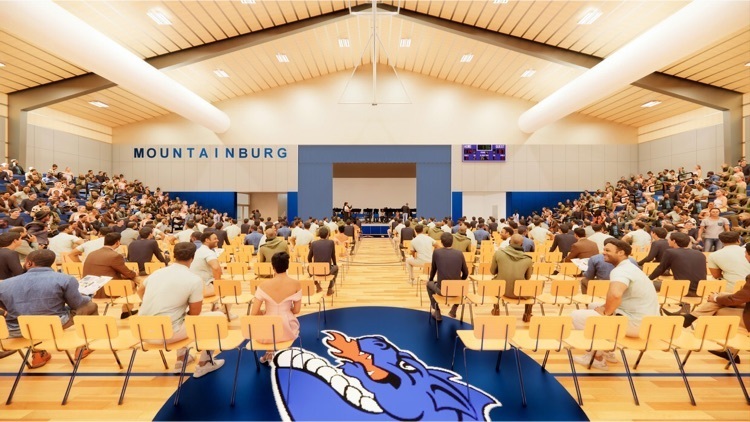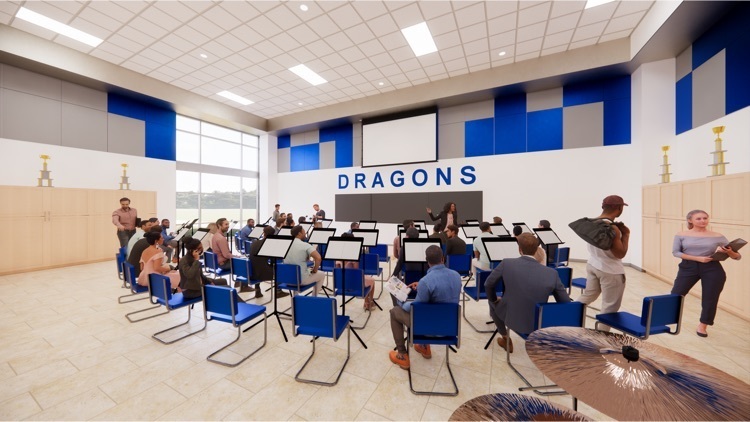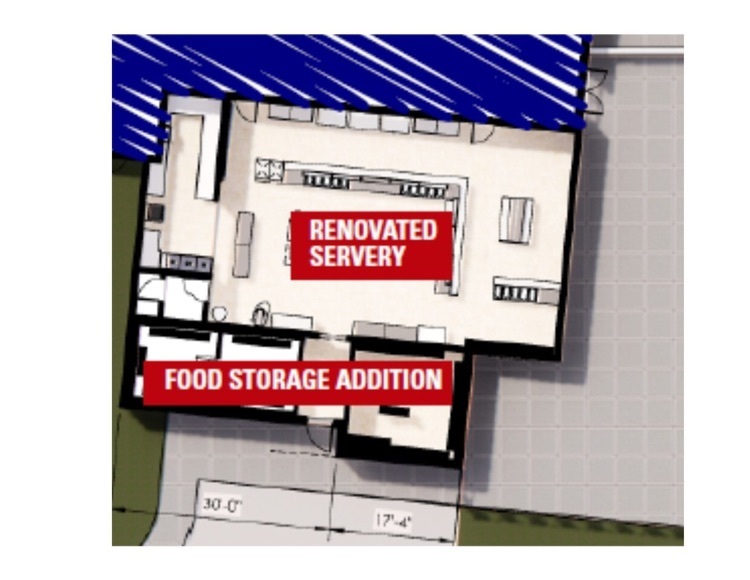 Have a great day Dragons!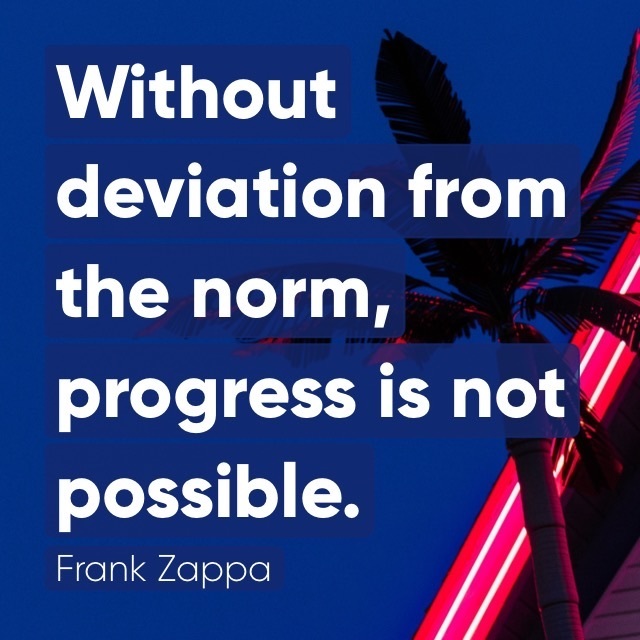 2nd Graders Had a Guidance Class challenge to find different emotions on the faces of friends and family. These 8 students were the first to tell me about different emotions they found.

Adelie Howard exploring the Arkansas State Crime Lab exhibit during her breakout session! #TAKEASTEAMCATION #GOP2021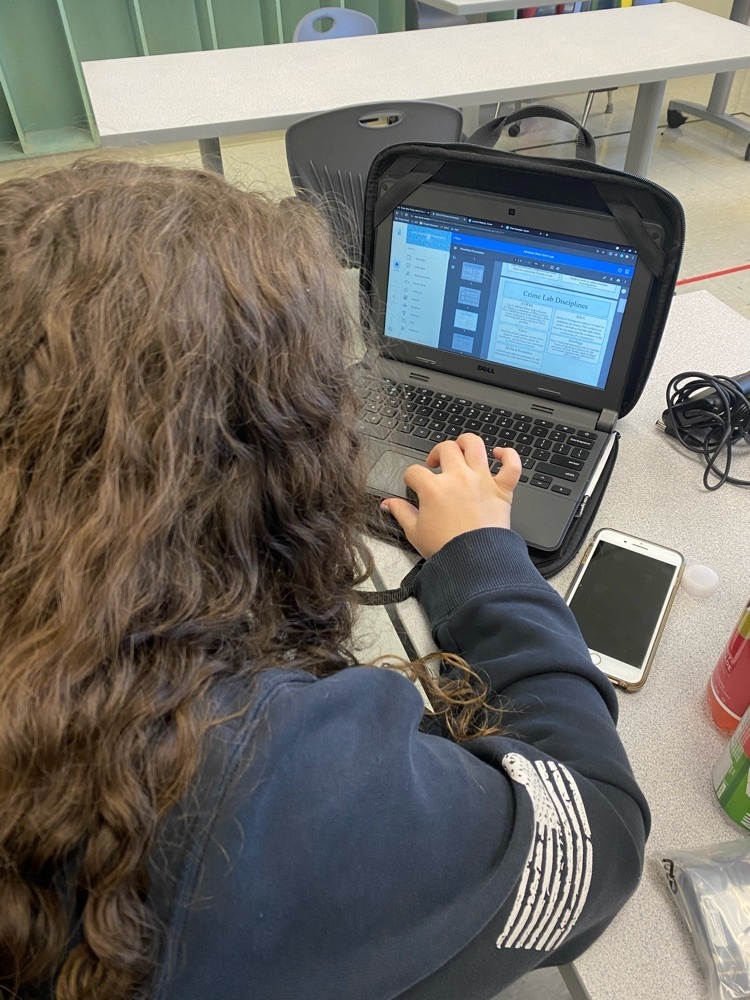 Anna Hilla joining a meeting with the Museum of Discovery to discuss girls of STEM. #TAKEASTEAMCATION #GOP2021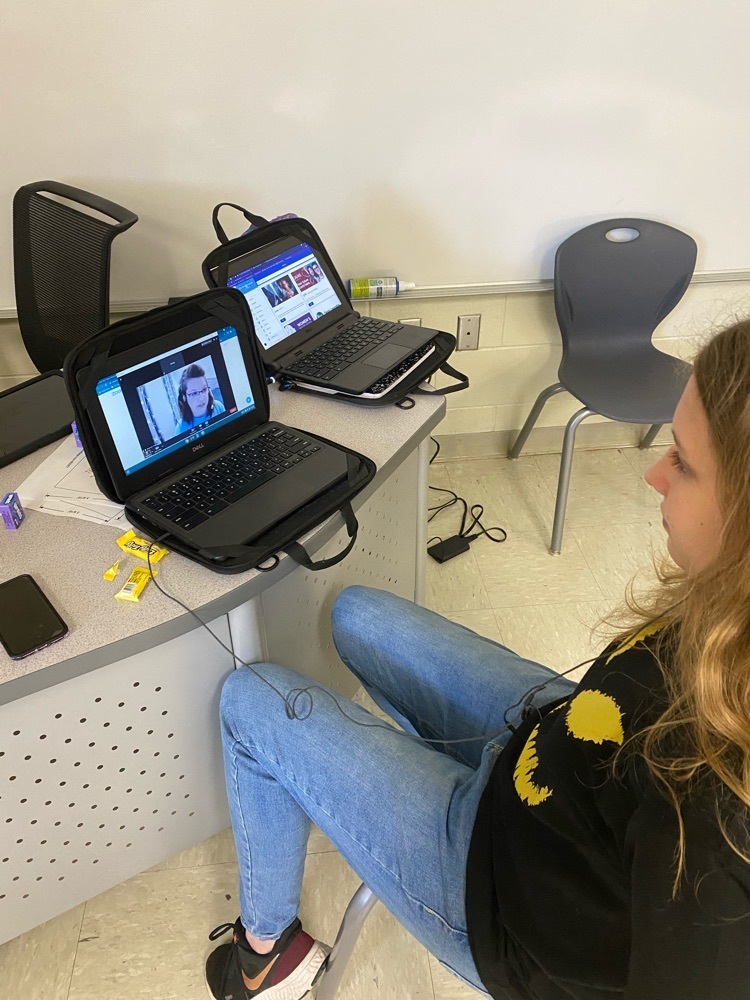 Adalyn Brooks and Kristianna Cowan discussing Arkansas Tech University with a representative! #TAKEASTEAMCATION #GOP2021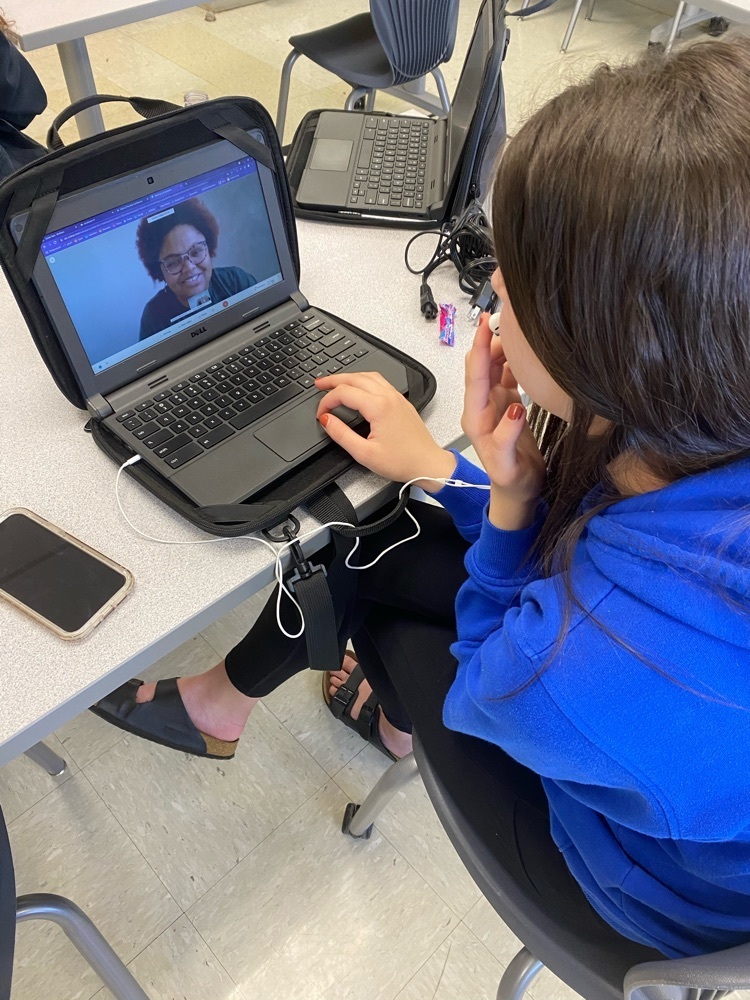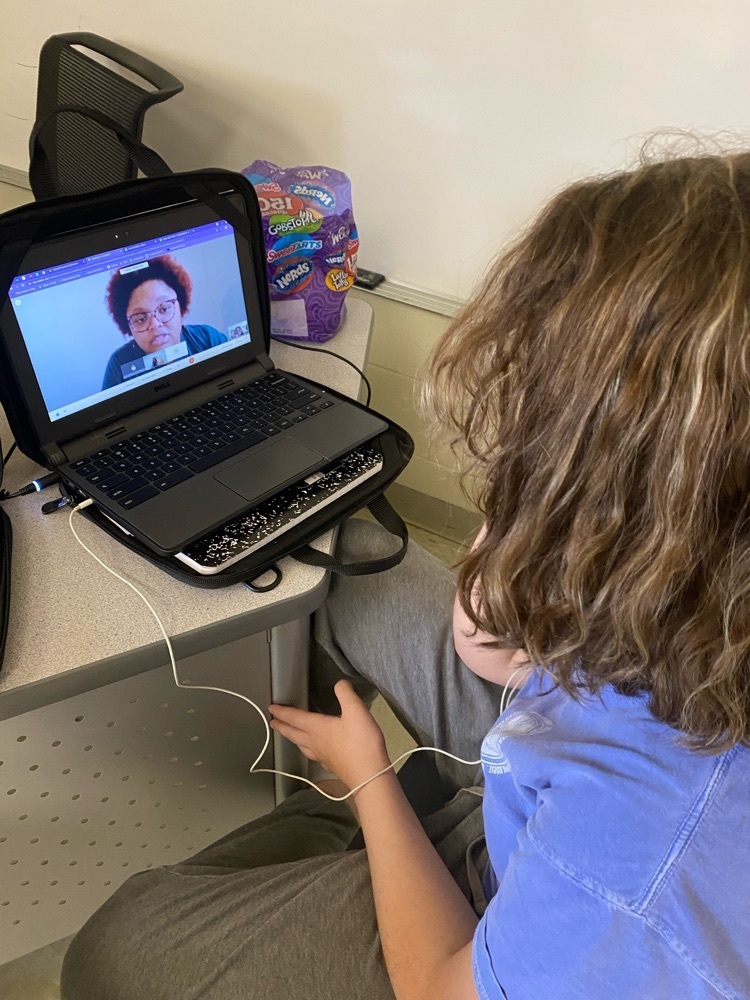 Strong girls we are! Our Girls of Promise participating in chair yoga for their first breakout. #TAKEASTEAMCATION #GOP2021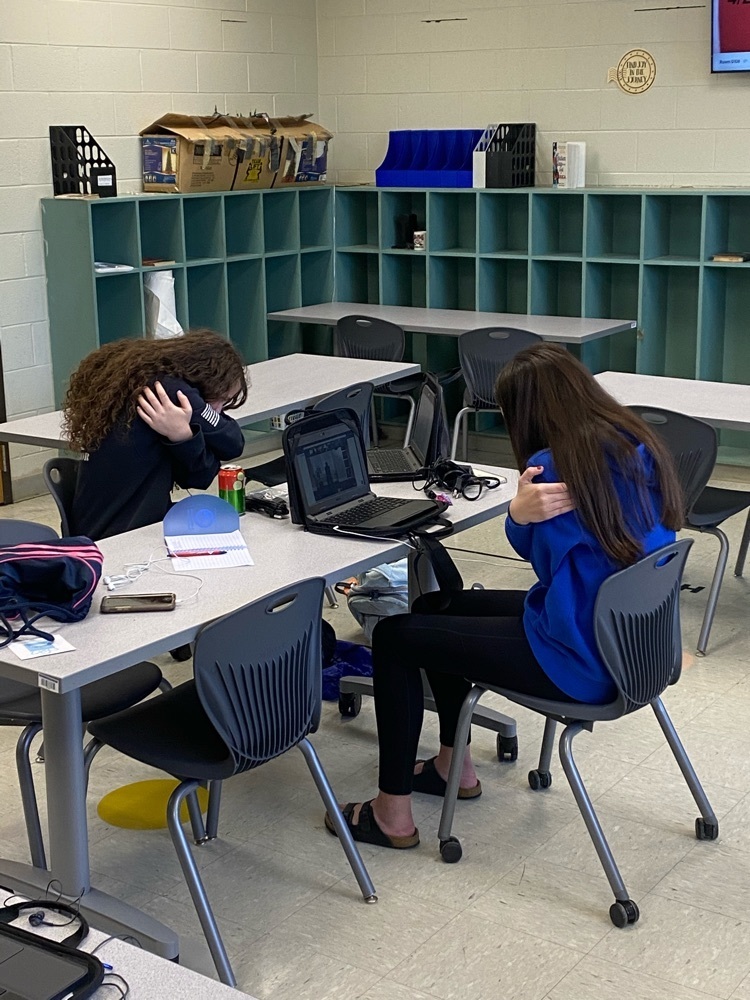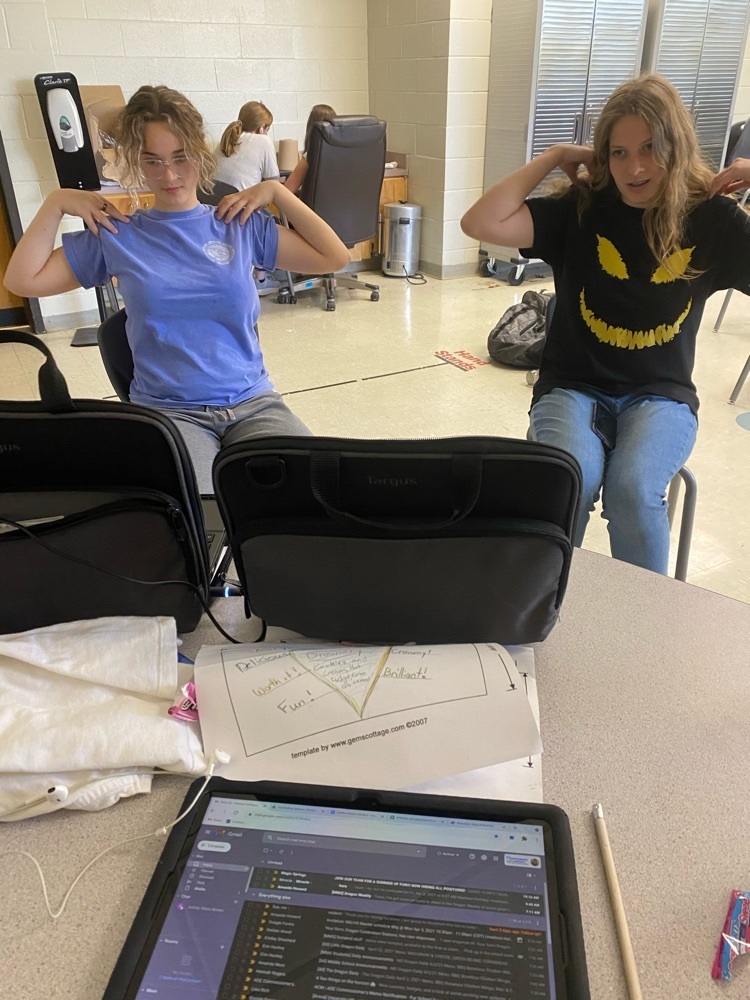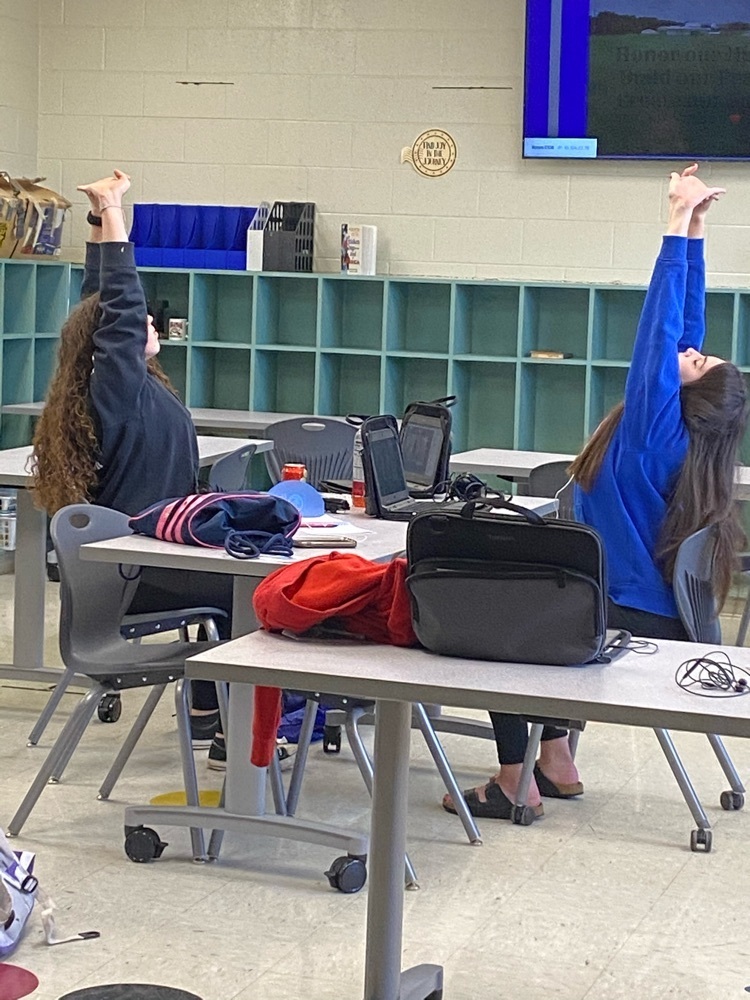 Our Girls of Promise ready for day two of their #STEAMCATION! #GOP2021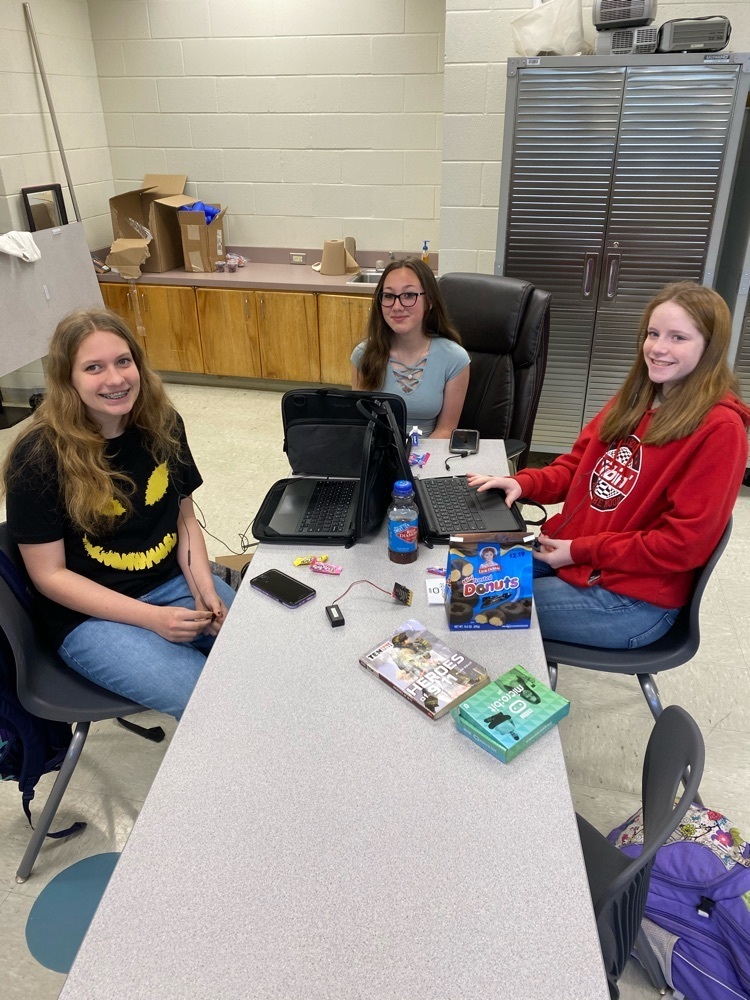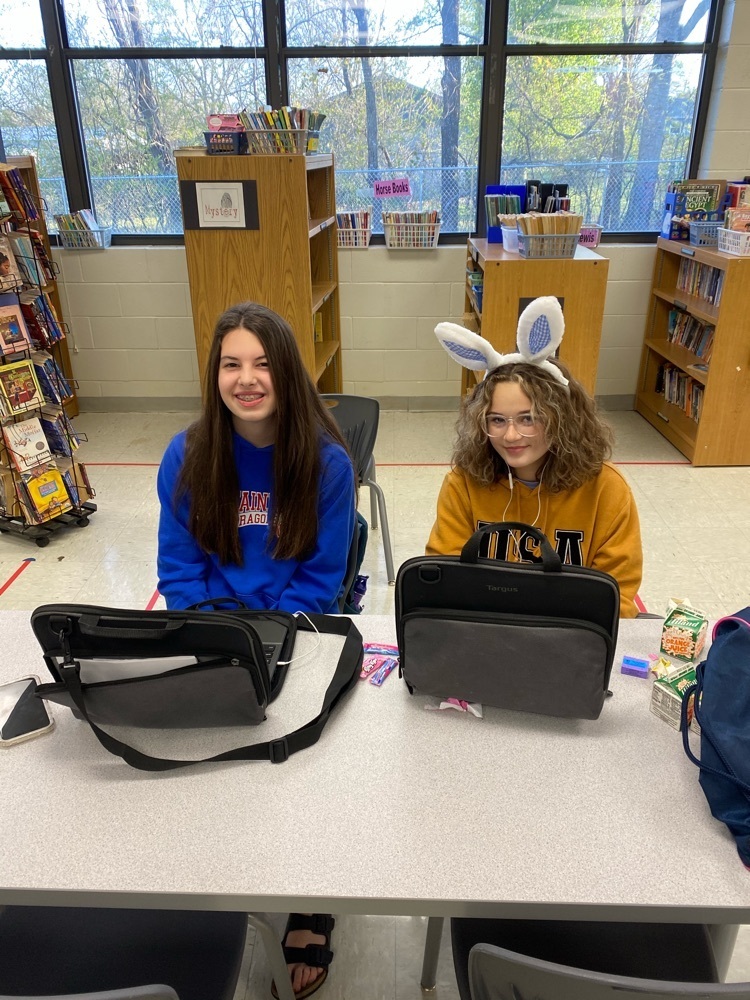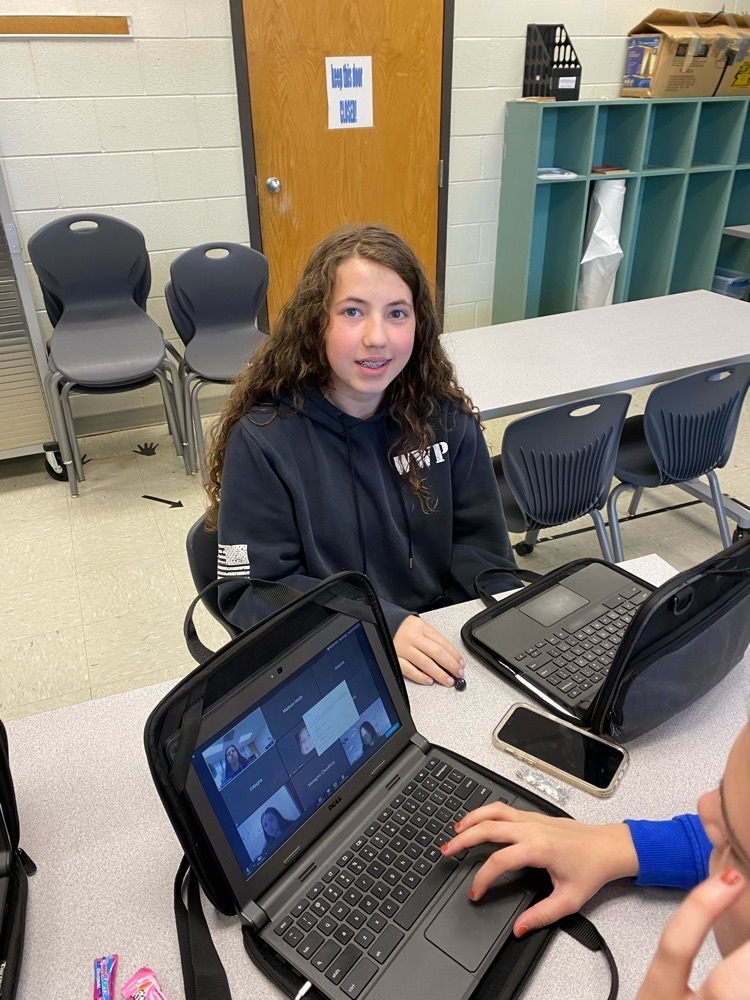 Order the 2021 Dragon Yearbook TODAY! Personalized books must be ordered by April 16. Non-personalized books can be ordered through May 15. Go to:
https://www.jostens.com/
to order your yearbook ·

Happy Friday Dragon Family 😁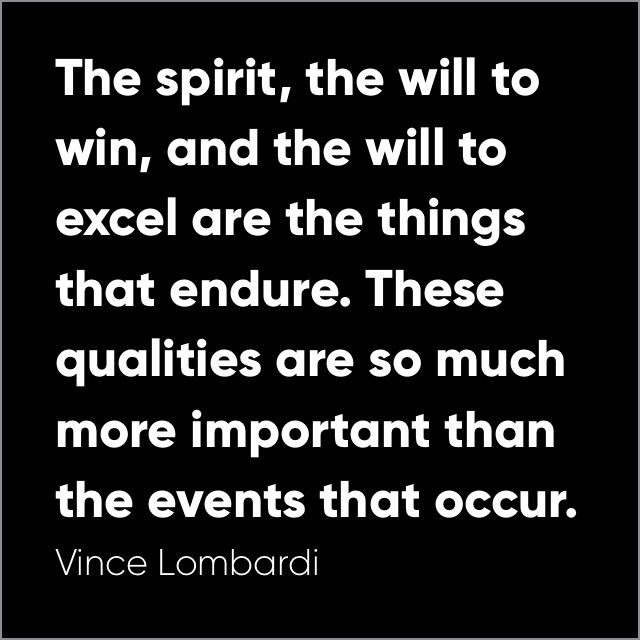 Shout Out to MHS FBLA member - Maggie Burrough! She placed 2nd in the State Leadership Event in Healthcare Administration. This qualifies her for Nationals! Way to go Maggie!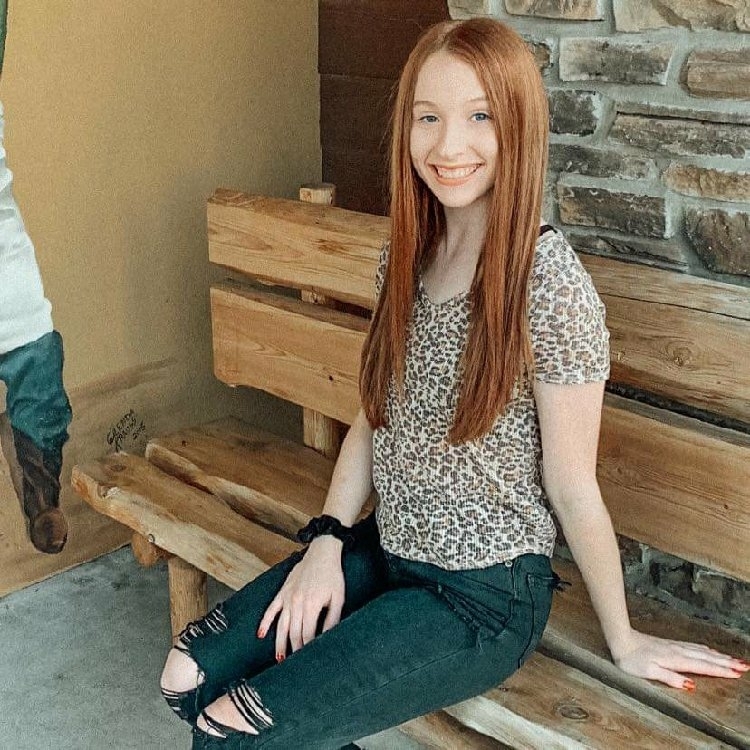 Softball Lavaca 16 Mountainburg 10 Final

Dragons fall to Lavaca in a hard fought game... 6-4.
Congrats Annie and Ethan for making All State in basketball.