Junior Dragons lead at the half 14 to 6 over Hector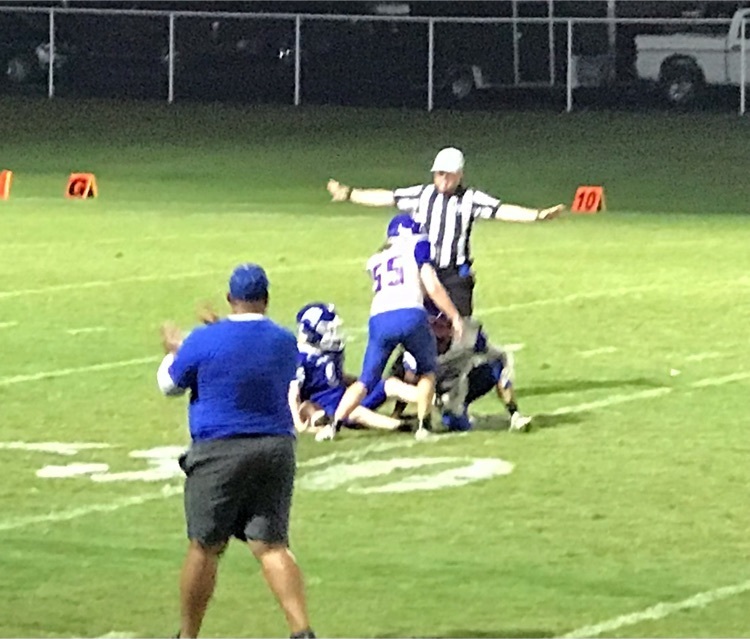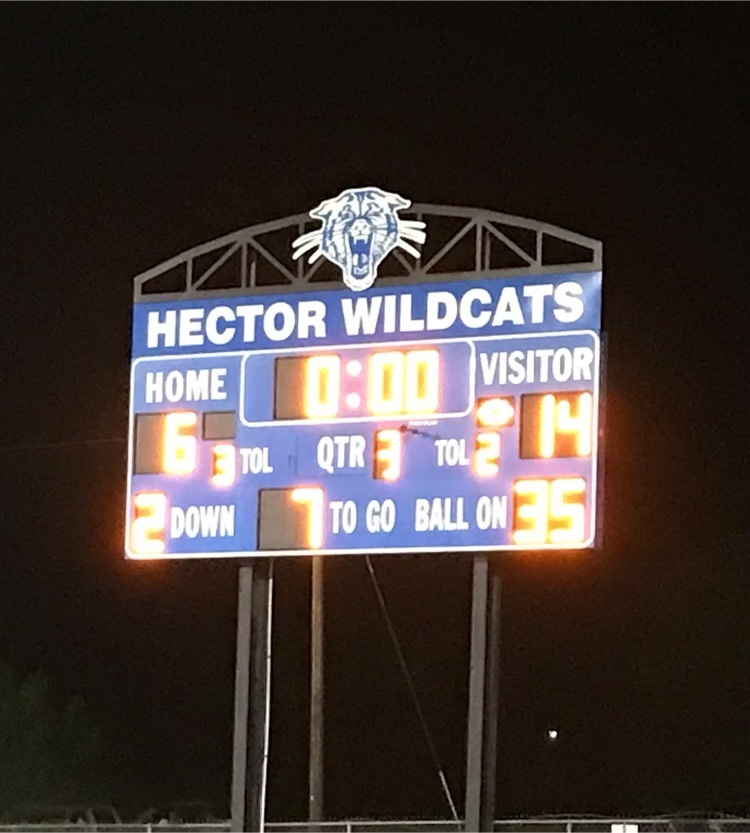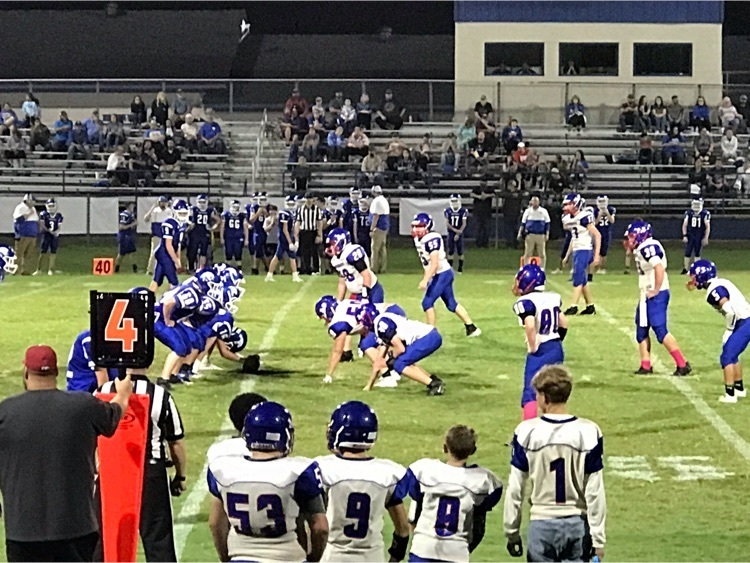 Jr. High Cheer is selling shirts for Pink Out October for breast cancer awareness! Shirts are, $15 half the proceeds will be donated to The Washington Regional Cancer House. Payment can be dropped at any school office. Due by Oct. 22nd
https://forms.gle/WByTnLh8LHQDWaNn6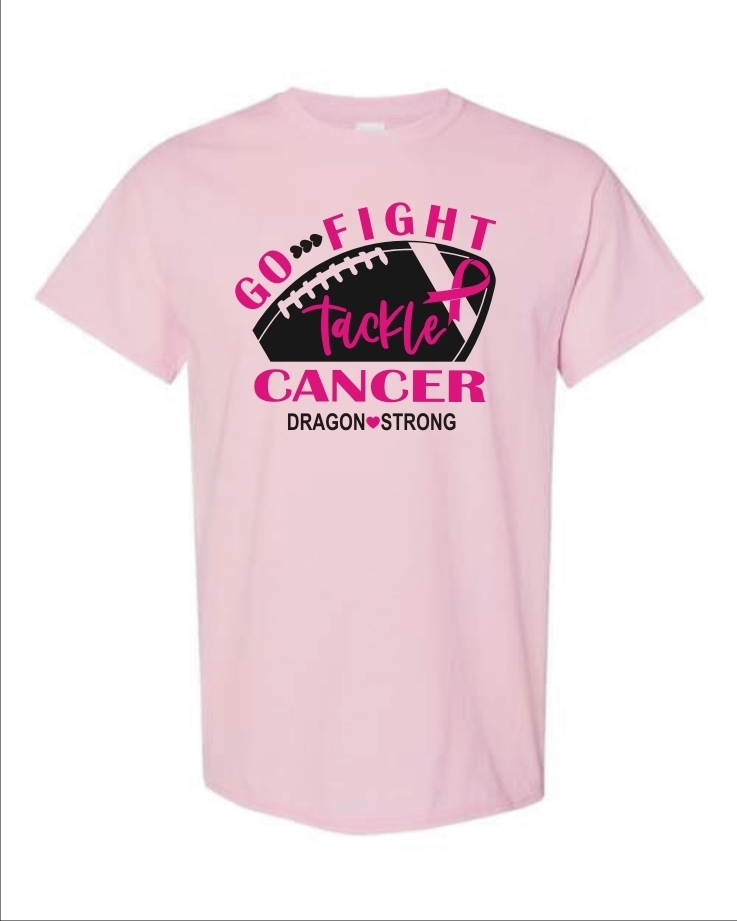 How much Courage do you have Dragons? Happy Thursday 😊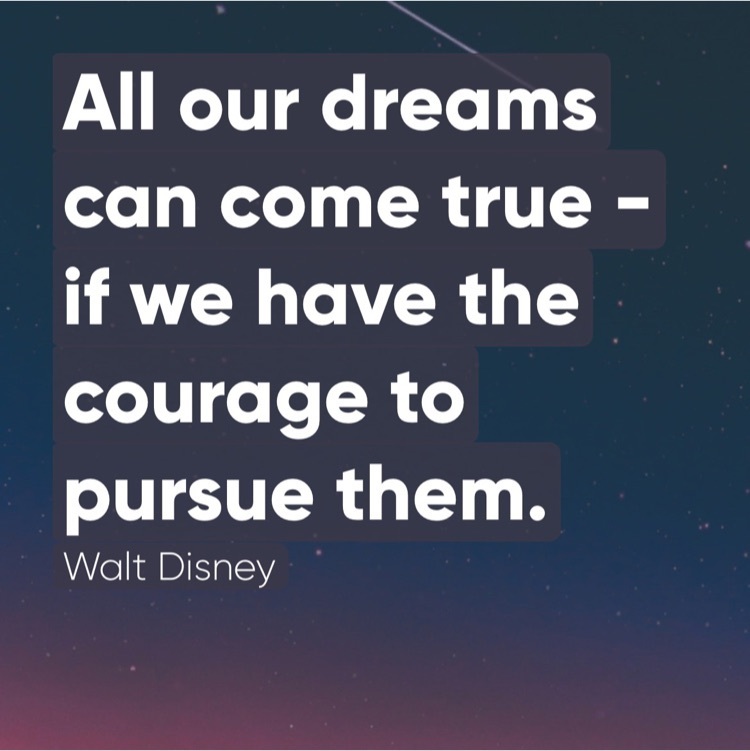 MHS FACS lab is thrilled to receive equipment from Perkins & Non-traditional Ed Grant funds: Air fryer, food dehydrator, Instapot Duo Crisp & Air Fryer, Ninja Food Grill, Ninja Foodi, a Cricut Maker 3 and a heat press! Thank you Jennifer Turner for all the CTE program support!!!!
Juniors and Seniors met with Jostens this morning! Parents, your student should have a packet to order their cap and gown or class ring. Students who were not in the meeting can pick up packets in the office!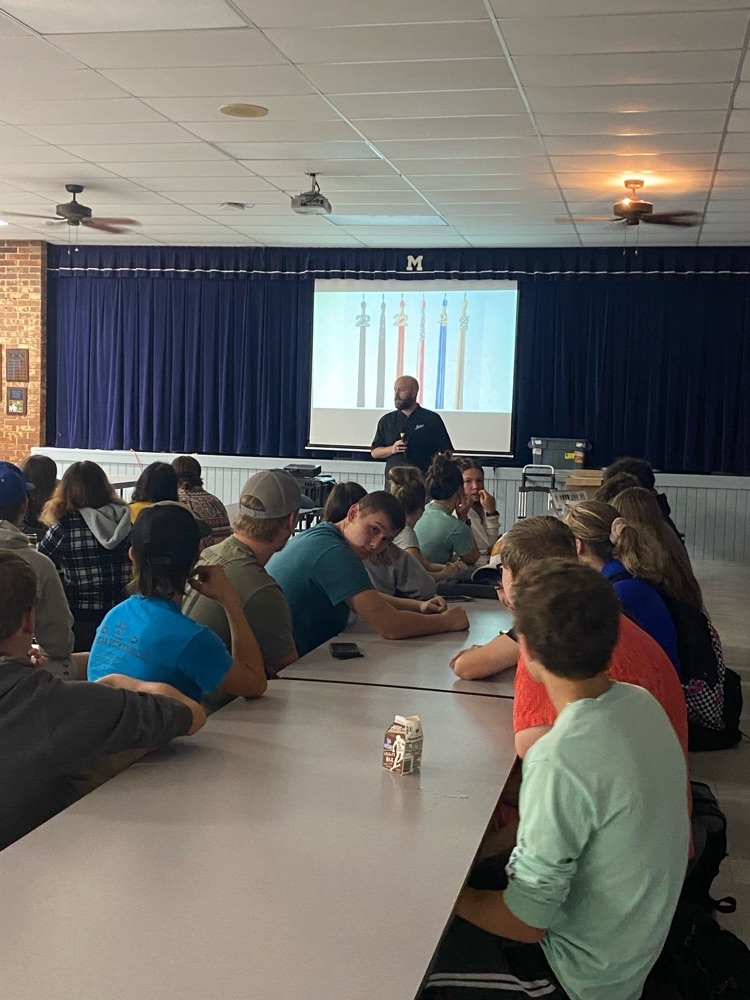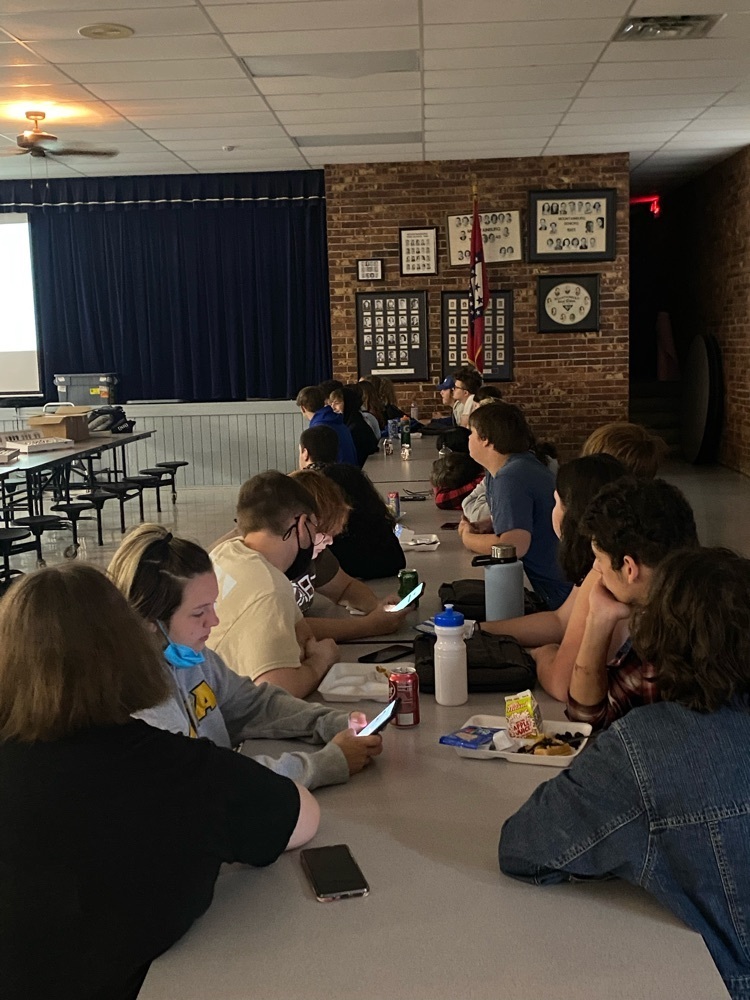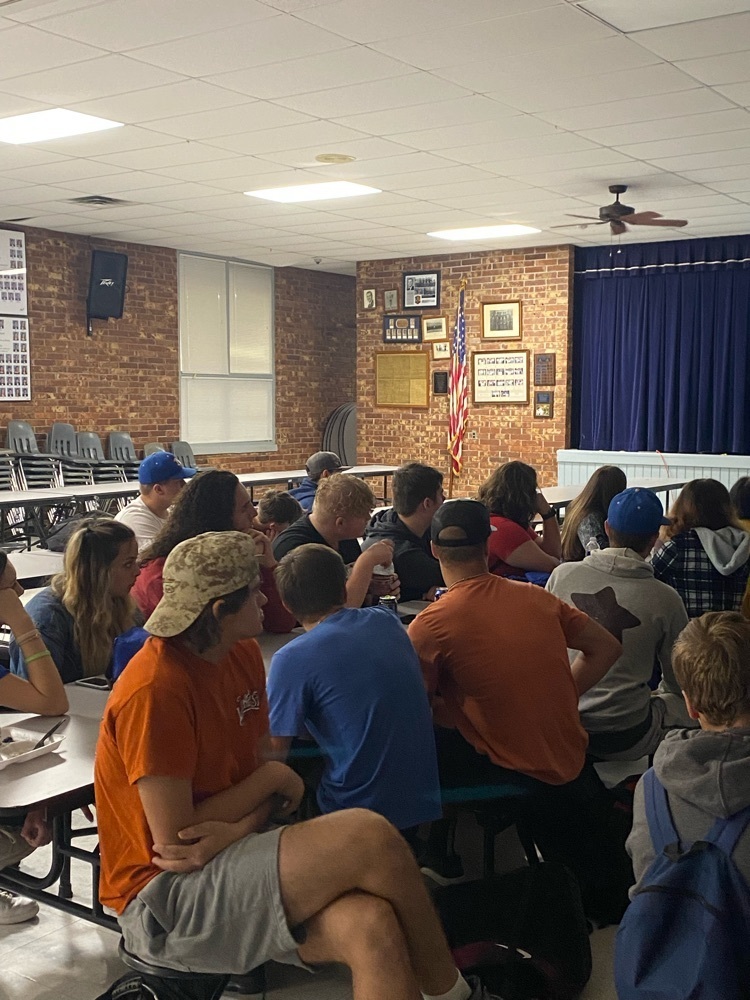 "BE A FRIEND DAY! " No bullies allowed! 😊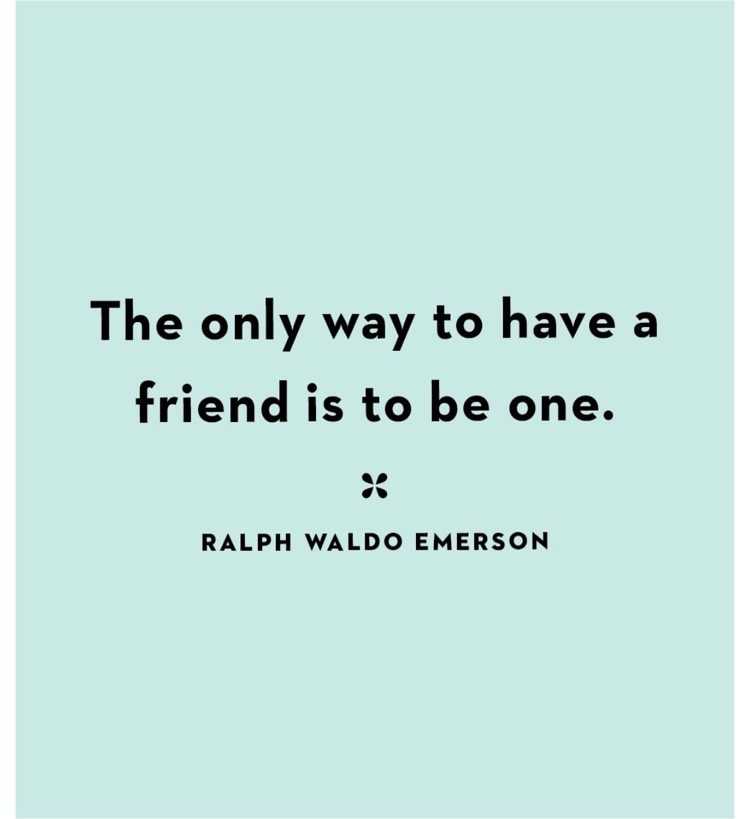 Outstanding performances from the Band of Dragons at the ASBOA Region 8 Marching Assessments at Northside! Don't stop believing! 💙

These MMS students are being celebrated for being Kind and Helpful! Way to go, Quincy, Dylan, Cora and Marty! #weseeyou #DragonStrong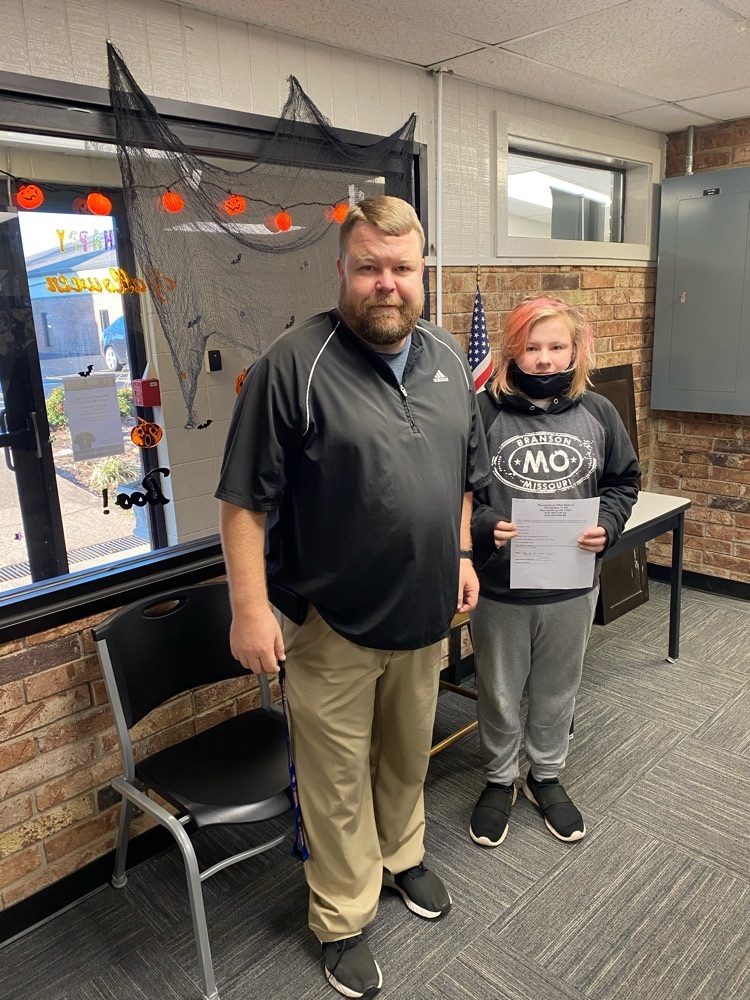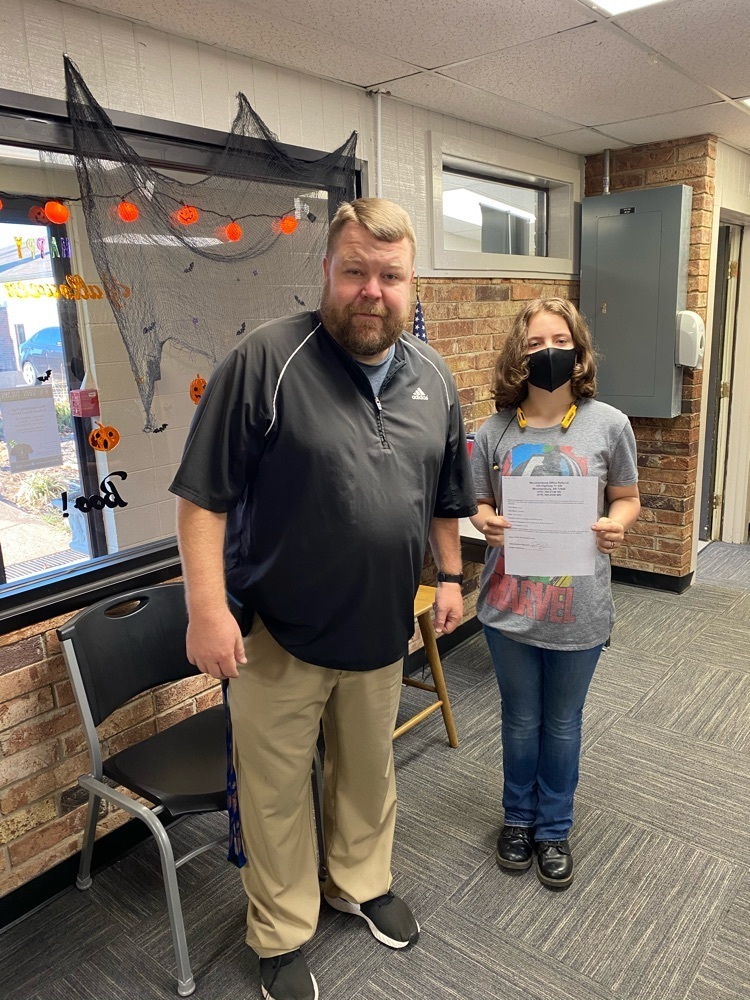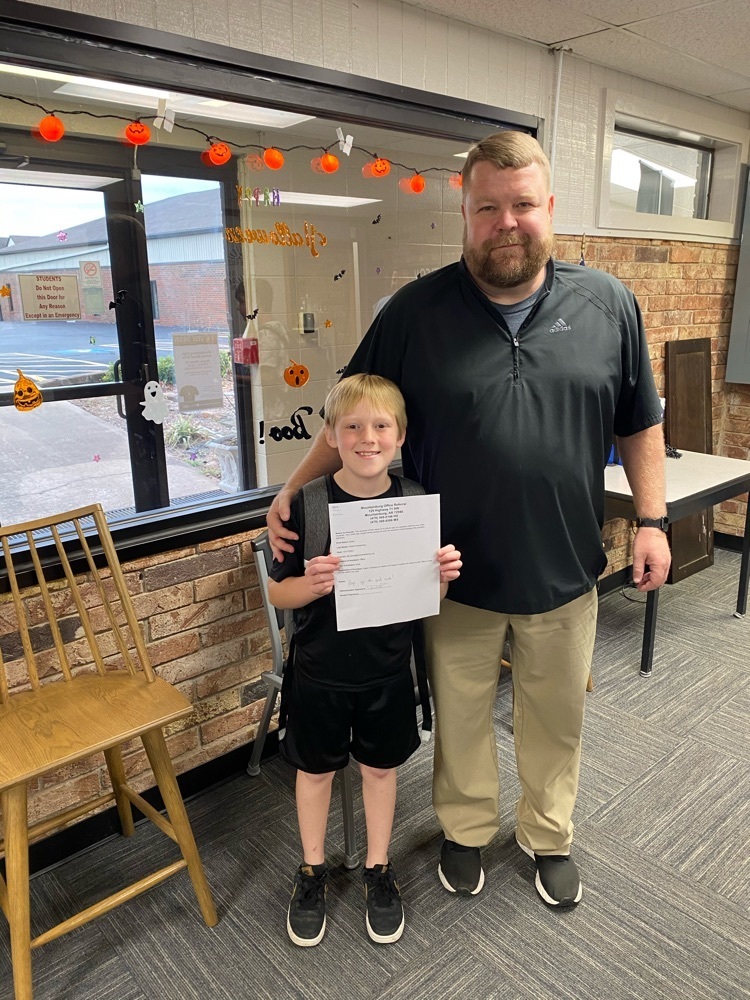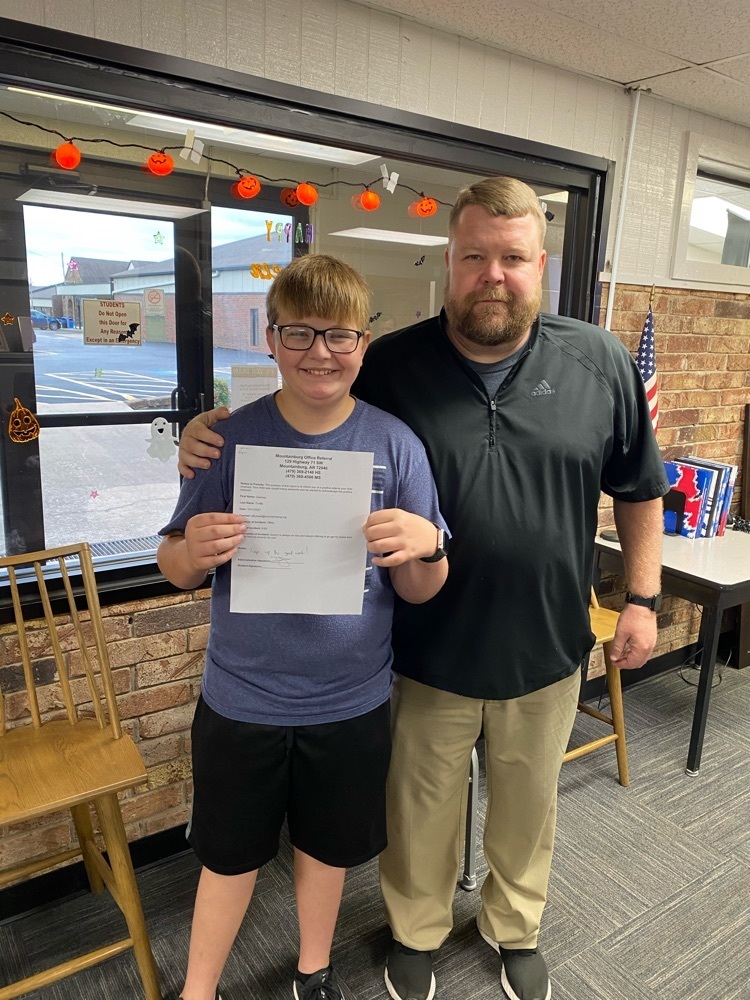 These MHS students are being celebrated for being Dragon Strong! Way to go, Laurie, Warren, Adrionna, and Bobby!! #weseeyou #DragonStrong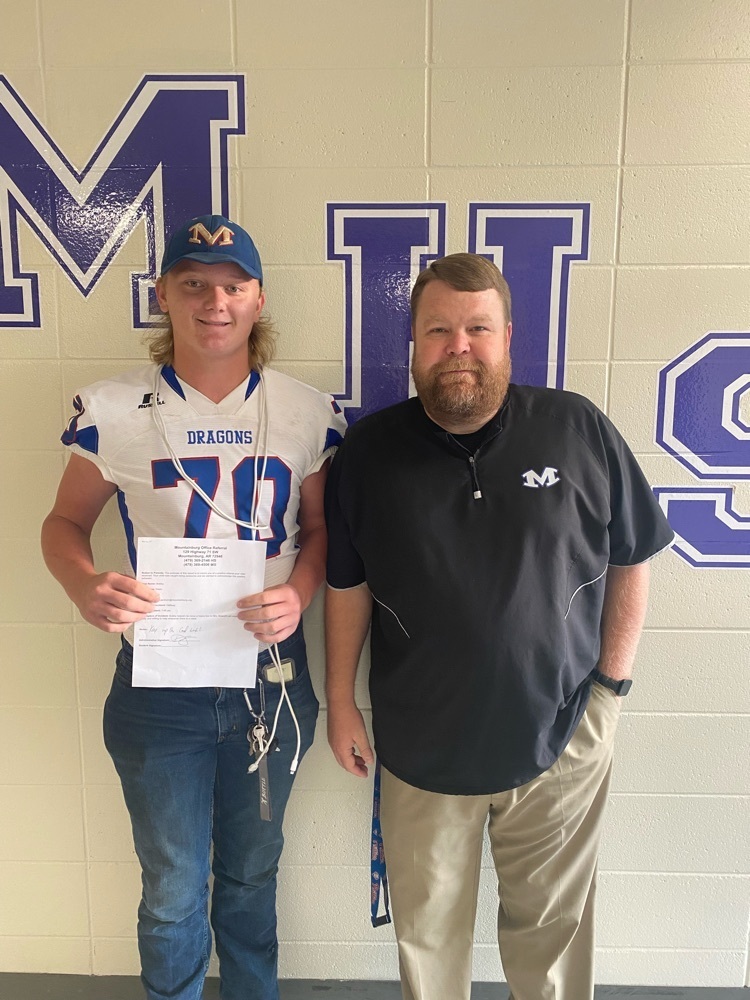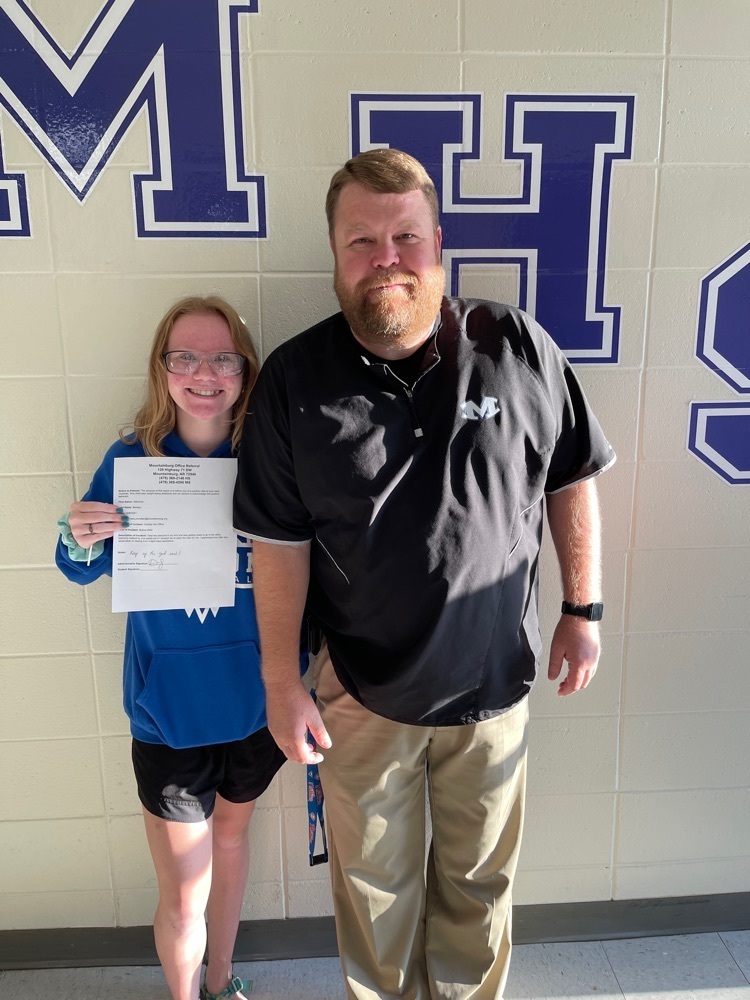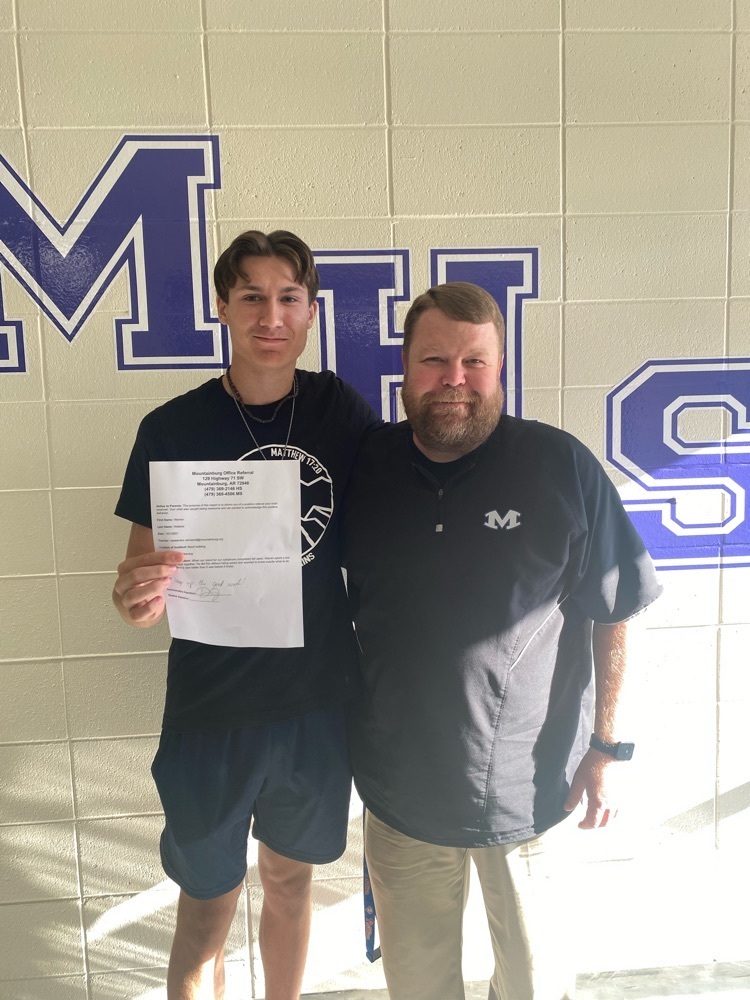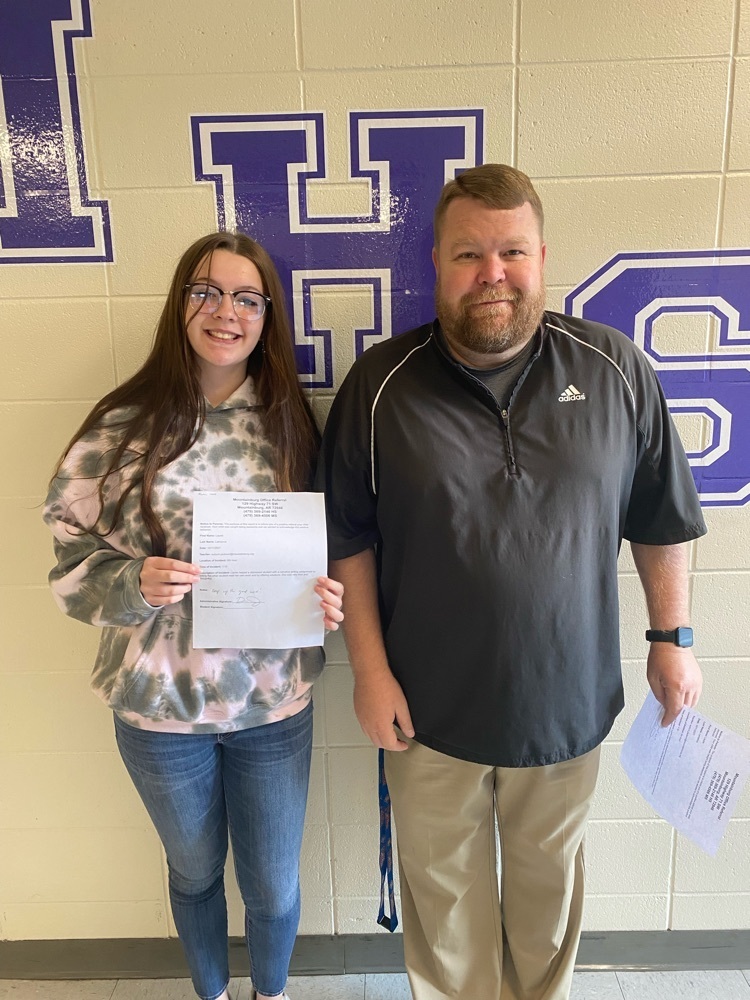 Calling alumni Dragon and Lady Dragon Basketball Players!! We need YOU!! The Slam Dunk to Dragon Basketball will be on Saturday, November 6. We need alumni players so that we can have some great entertainment watching you play!! Here is the link to the registration form and more information:
https://forms.gle/aF6qLrtm6mgbnWip7
Contact Misty Christian if you have questions.

Find the good today Dragons😊.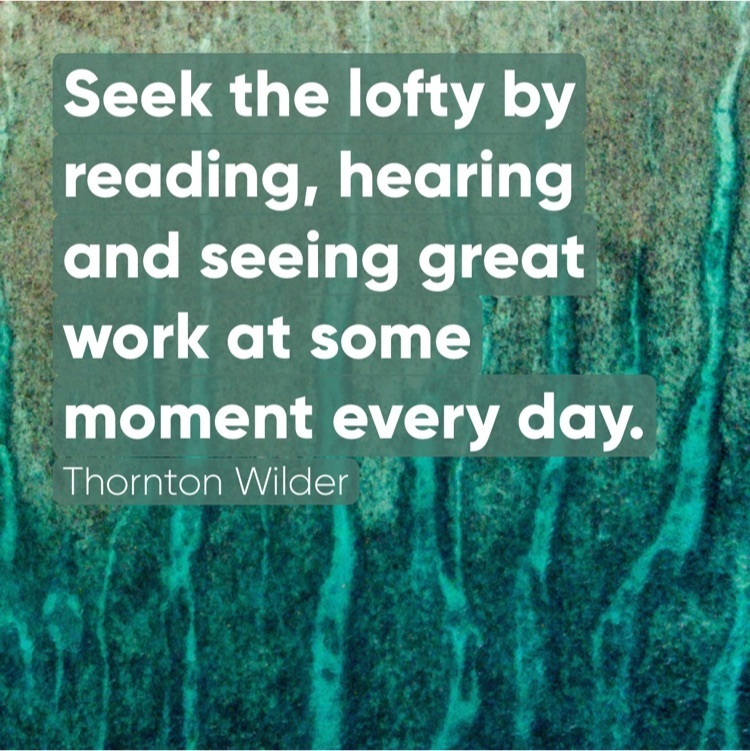 Hwy 71 is open now, north buses may be late this morning.

There are downed power lines across HWY 71 near the Barnes cabins. Be advised Mr Hall's and Mrs Hall's buses may be delayed due to traffic lane closures.

Happy Monday Dragons 😊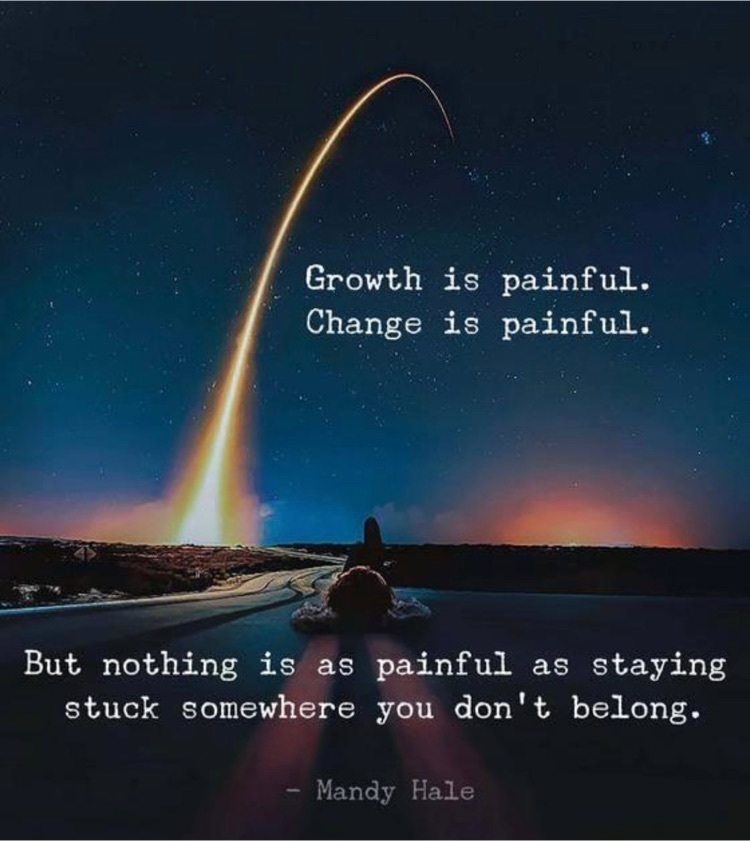 The safe room is open tonight due to the risk of severe weather. The safe room is located at the north end zone in Dragon Stadium. Stay safe, Dragons!

Point of Contact Information: Nurse Amber Breeden will be serving as Point of Contact. If your student is exposed to someone with Covid-19 or if your student has to be tested, please contact Nurse Amber at 479-369-4400.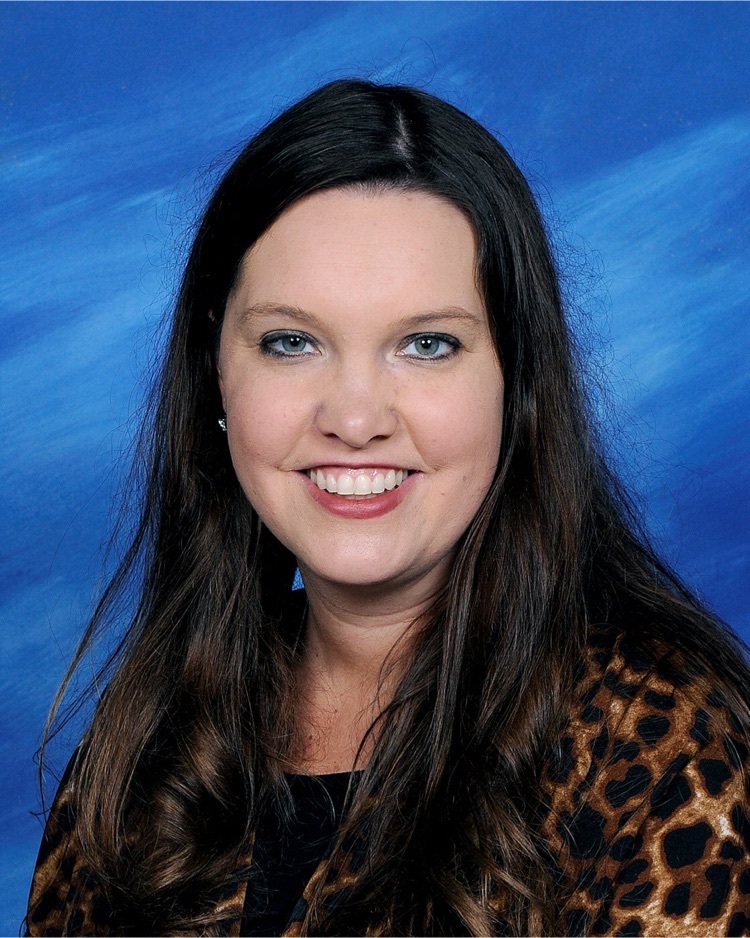 Please become informed and help us protect our students from this emerging threat to student health.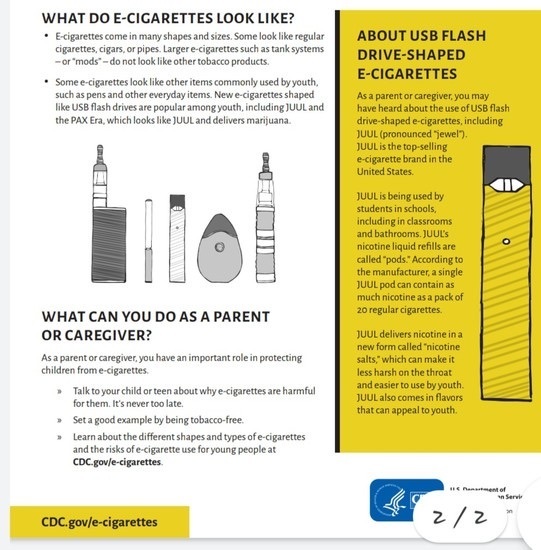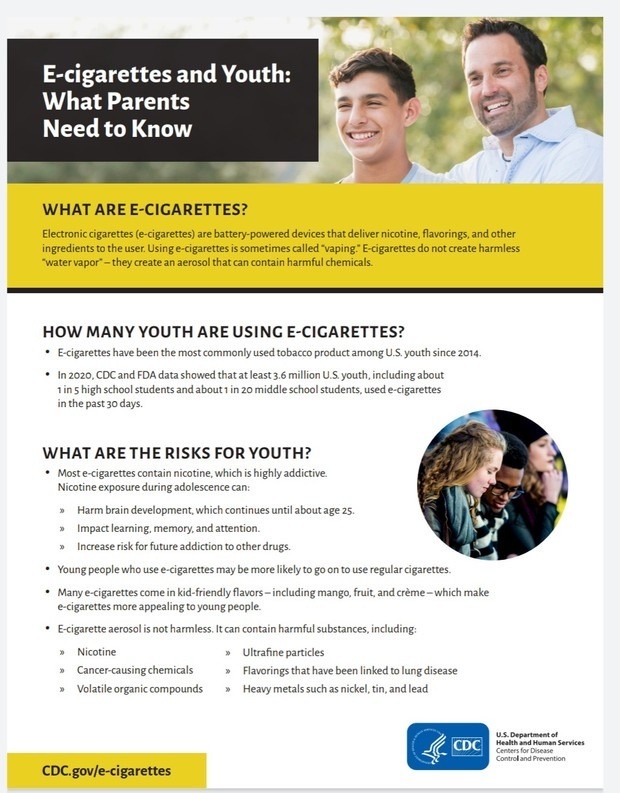 Seniors and parents: Join us Oct 13 for assistance!