West Fork Tournament Update: SR Boy Dragons 16, LifeWay Christian 20 at the end of the 1st Q


Dragons, what does YOUR attitude say about you?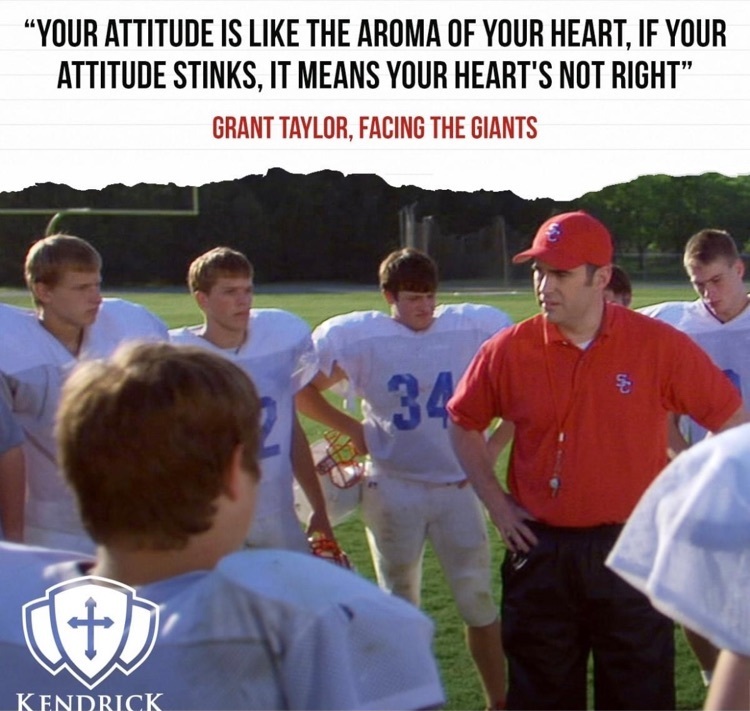 Final score: Sr Dragons 47, Hackett 59

Sr Dragons 33, Hackett 43 at the end of the 3rd

Sr Boys game update: Dragons 21 Hackett 35 at the half

Lady Dragons win over Hackett 37 to 26!!!

Lady Dragons 26, Hackett 21 at the end of the 3rd Q

Lady Dragons 21, Hackett 17 at halftime

Sr Lady game update: Lady Dragons 8, Hackett 8 at end of the 1st Q


Have a great day Dragons.😀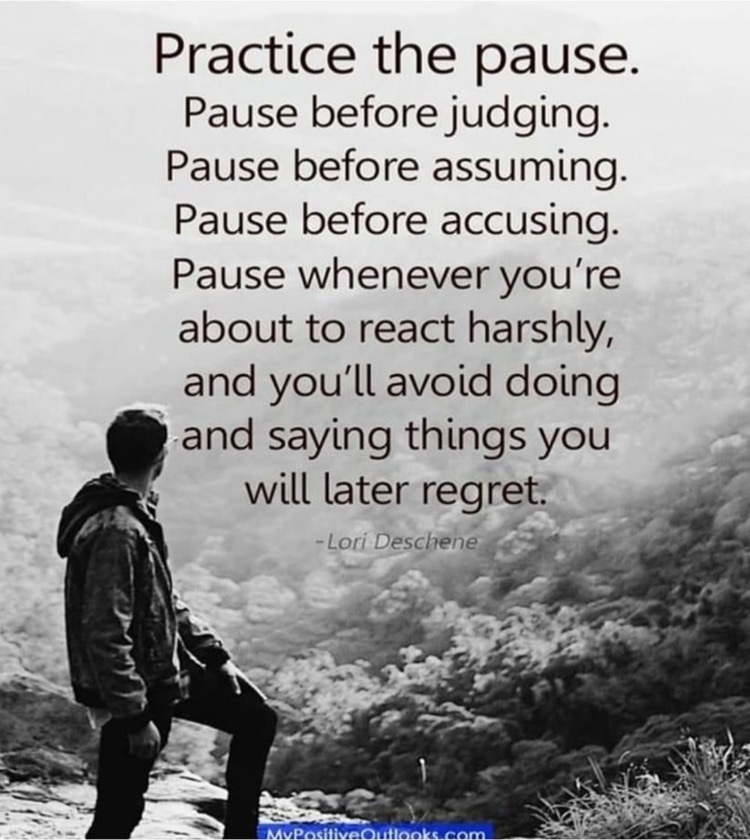 Final score: Dragons 34, Prairie Grove. 41. Next game in the tournament for the Dragons will be Wednesday at 4:00

Dragons 32, Tigers 31 at the end of the 3rd Q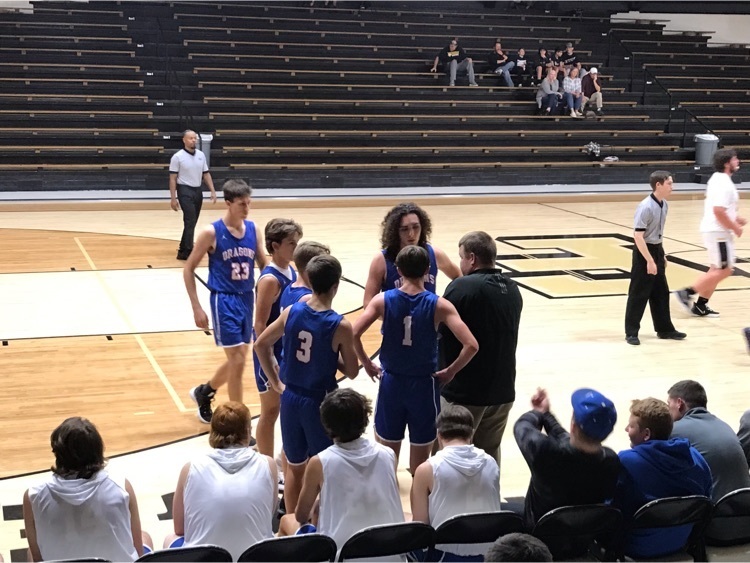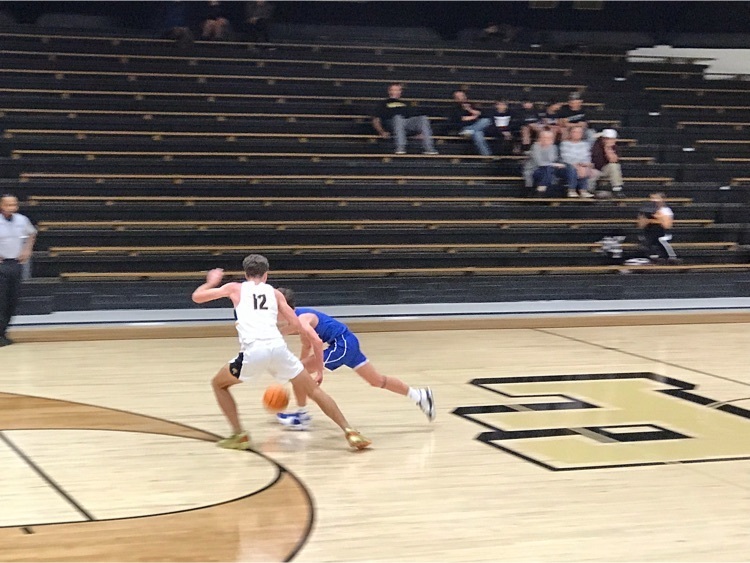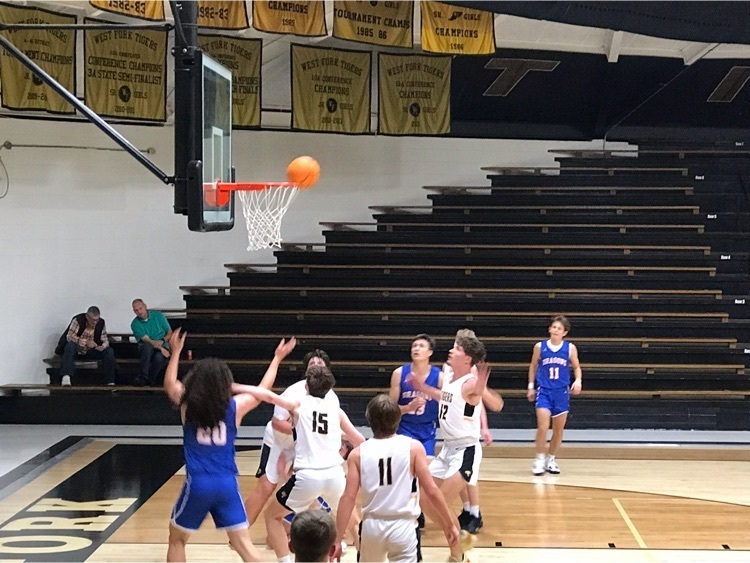 Dragons 21. Prairie Grove Tigers 23 at the half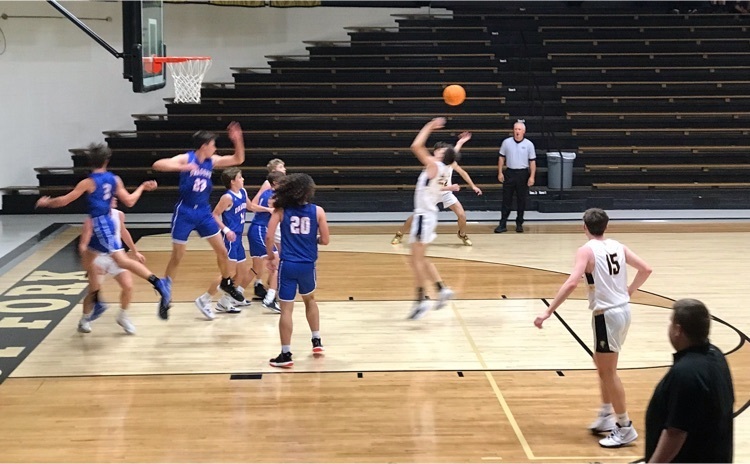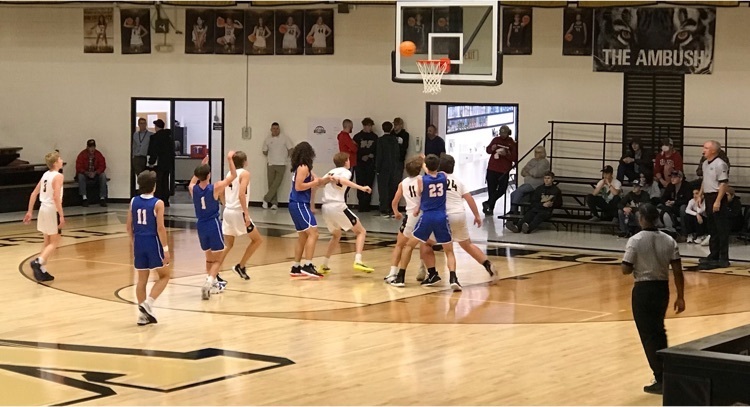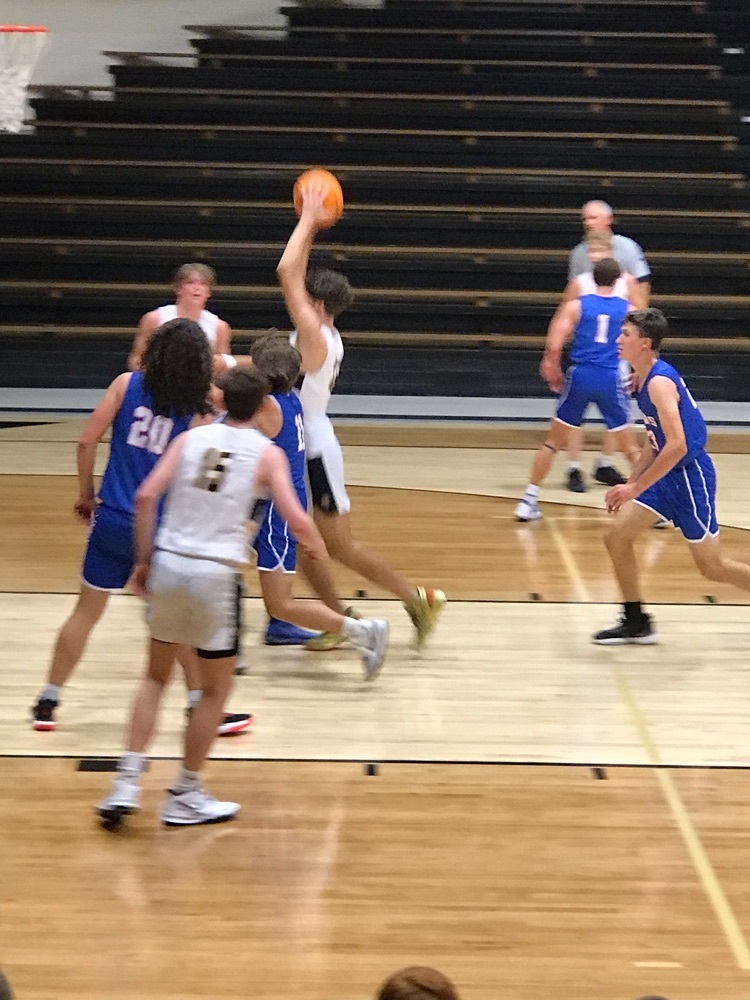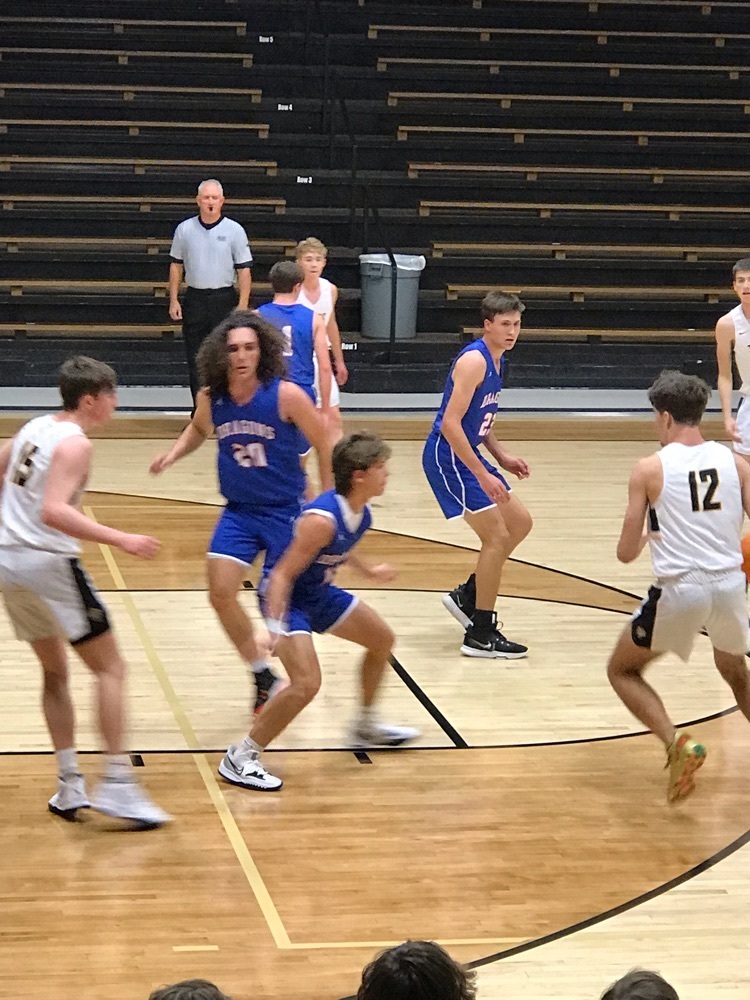 Game update from the Senior Boys Tourney at West Fork: 1st Q Dragons 8, Tigers 18

7th Grade Dragon Basketball: This game was accidentally left off the schedule that has been posted and distributed. The 7th grade boys and girls will play Pleasant View, December 1, at Home, 4:00. Admission is $5.00 per person; PreK and under are free.

What kind of relationships are you building? Happy Monday Dragons.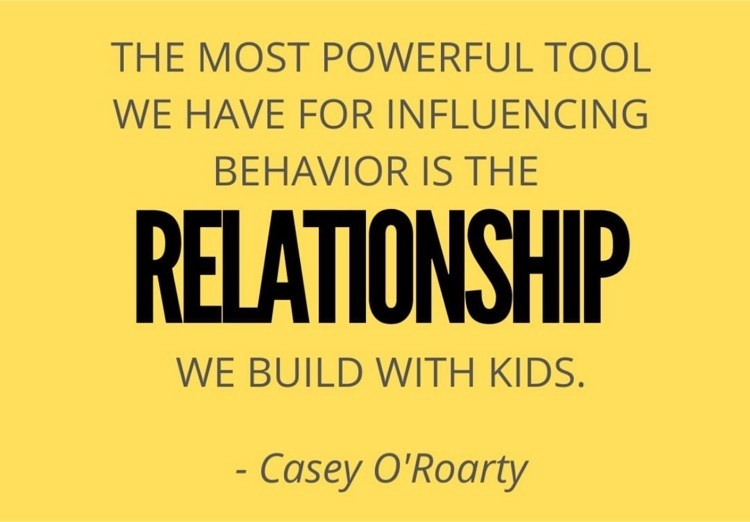 Hope you all had a great break! See you all in the morning Dragons😊