Ensuring High Levels of Learning for All
Dragons master skills, fitness & competition. Wear the Blue and show your Dragon Pride!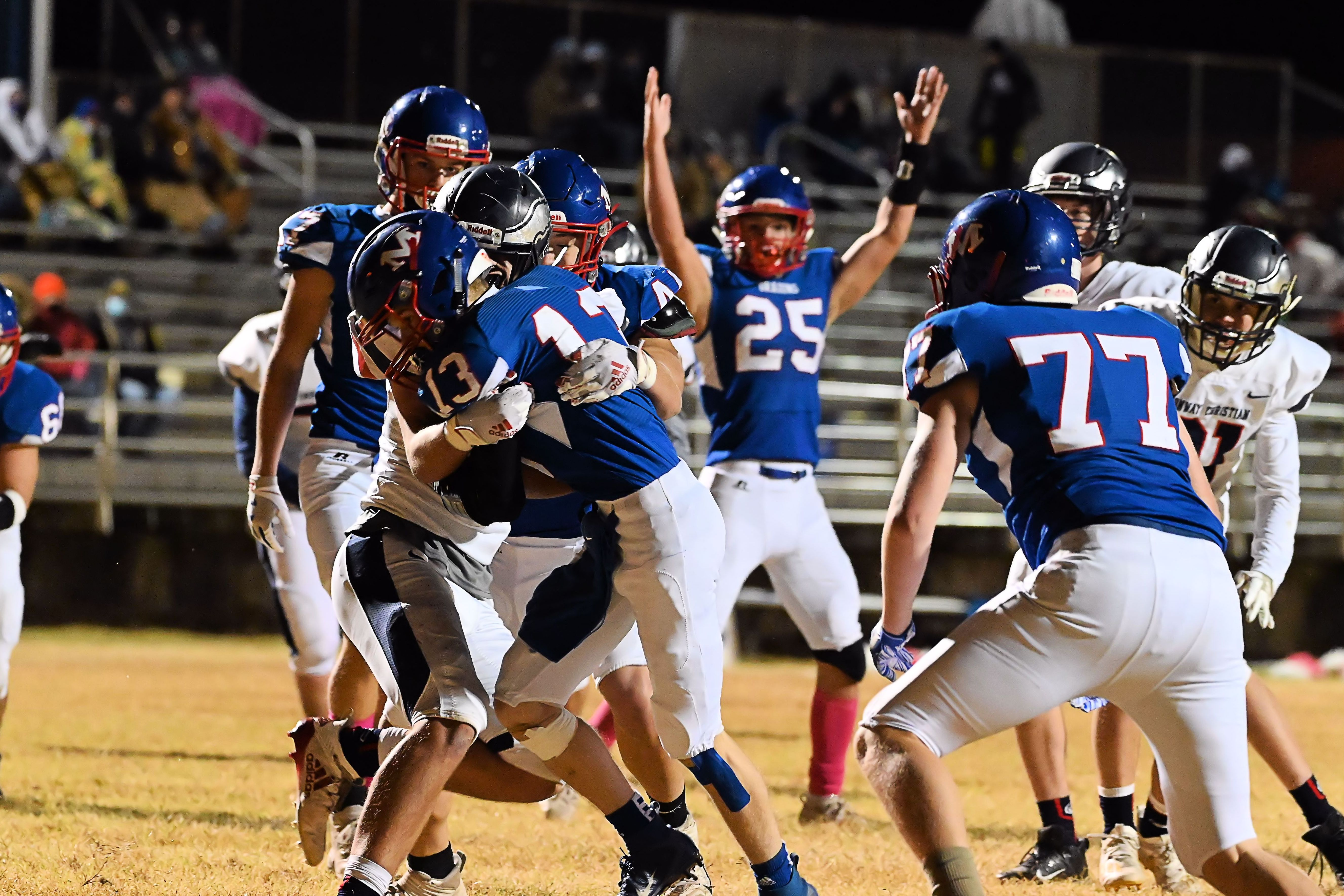 Dragons master skills, fitness & competition. Wear the Blue and show your Dragon Pride!

Dragons play, study and eat together each day after school!

MHS Dragons earn college credit & experience digital learning!

MMS Dragons experience a unique learning opportunity in their conversion charter school!

Dragons experience hands-on learning while becoming college and career-ready!

CEP Meal Program

All Dragons are provided breakfast and lunch at no cost!

Build team spirit and school pride cheering for the Dragons!

Stay connected with the Dragons!

Dragons prepare for future technology through computer science opportunities!

"Life is a stage, so give your best performance!"

Cyber Dragons at play!

Join each school's FACE council to jointly develop plans for engagement, input, and parent resources.

Future Business Leaders of America

Fellowship of Christian Athletes

Family, Career, and Community Leaders of America

Future Farmers of America

Dragons build their future through creativity & innovation!

Dragons stay strong with support from health services!

Dragons develop foundations, skills, and fun as they compete in football, cheer, basketball, baseball & softball!

Think * Create * Share * Grow * Discover * Imagine

Mountainburg Elementary School Parent Teacher Organization Information and Events

"When in doubt, go to the library!" -Hermione Granger from Harry Potter

Dragons design, create, and sustain learning spaces while learning environmentally sound practices!

A 30-year Dragon tradition of fun, poise, grace with scholarship opportunities!

Dragons share the love of music as we play, march, sing, & appreciate great music!

Dragons start strong with early childhood education opportunities for Dragons ages 3-5!

MMS Dragons design, explore and problem-solve in these STEM courses!

Dragons recyle, reduce & reuse!

Dragons get the support they need to grow strong!

Report or contact support for safety concerns

Dragons study, explore, and protect our community through science!

Dragons connect, create and innovate through technology K-12!

Dragons create and enjoy beauty through the visual arts!

Dragons earn concurrent credit and industry certifications through WATC!

Capture Dragon memories each year in The Dragon!
Dragon Pride Facts:
1:1 Technology
Chromebooks
$117,000
CTE Start-Up Grants Culinary Arts & Mobile App Development
100% Free Meals
All students provided Breakfast & Lunch through CEP program
38% Faculty/Staff
are Dragon Graduates
$1,250,000
Conversion Charter Grant
$30,000
Arkansas Joint Usage Grant - Trails at MMS
$30,000
Arkansas Joint Usage Grant - Gym Refurbishment
MMS
2019 Beating the Odds in ELA Growth
MHS FCCLA
Eight members will advance to nationals. MHS has the most members in the state advancing.
Certifications
Students have opportunities through CTE classes, to prepare for and take industry-recognized certifications
SOAR Literacy Grant
$70,000. MHS students participate in the One School, One Book Project
Dragon Baseball
2021 Team was Runner-Up in Conferece, District, and Regional Tournaments, and played in the 1st round of the Class AA State Tournament.