The Little League Mountainburg Dragon programs give the Mountainburg community a sense of pride even in our youngest, future Dragons. The community can come down to the football stadium and support our kids in Mountainburg jerseys and uniforms, whether it be football, cheerleading, basketball, baseball, or softball. The Little League of Dragons can benefit from learning the expectations and disciplines needed when they get to junior high and senior high leagues.
The Little League of Dragons will learn the importance of teamwork, discipline, and overcoming adversity. Of course, they will learn the skills needed to compete in the various sports that will follow them all the way through high school if they so choose. Little Dragons will be coached by people in the community and play alongside kids who they will grow up with.
These sports/activities are part of the Mountainburg Little League of Dragons:

Fall (Late August to late November) - Football and Cheerleading

Winter (mid-December to early March) - Basketball

Springs/Summer (mid-March to early May) - Baseball and Softball

Football and Cheerleading compete in the West Central Little League with schools such as Magazine, Lavaca, Greenland, JC-Westside, Mansfield, West Fork, and Cedarville. Games are played at home stadiums just like junior high and senior high football. The point of contact for this program is Brooks Blanton at brooks.blanton@mountainburg.org. Sign-ups start before school and the big sign-up is usually at an open house.

Basketball does not compete in the exact same league, but one very similar with area teams. The person to contact about this is Brooks Blanton at brooks.blanton@mountainburg.org. Sign-ups are usually sent out electronically and with kids after school, that said an evening is usually set aside for parents to come and sign up and learn more about the program.

Baseball and softball currently play in a league at the Alma Baseball Complex, where they play many teams from around the area. The person to contact about this is Brooks Blanton. Baseball and softball sign-ups are very similar to basketball.

All Mountainburg Little League Programs are designed to serve Mountainburg kids or kids who intend to go to Mountainburg public schools. Homeschooled kids who live within the Mountainburg school district are also welcomed. If you are unsure about whether your child can play in the Mountainburg Little League, just contact the point of contact for each sport.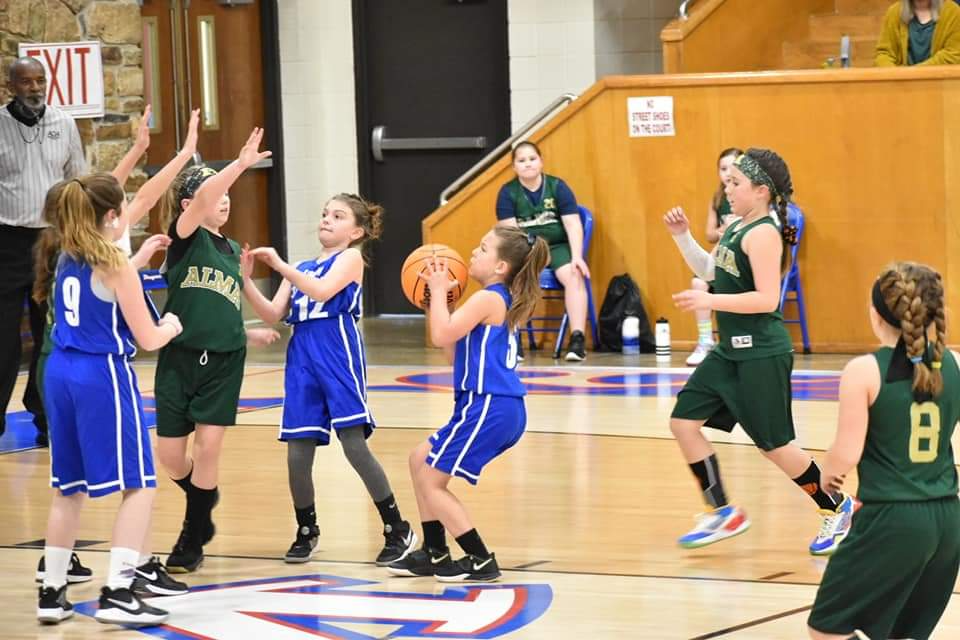 Little League Athletics Directors
Angie Dennis, Director
angie.dennis@mountainburg.orgt