Have a wonderful weekend Dragon Family.😊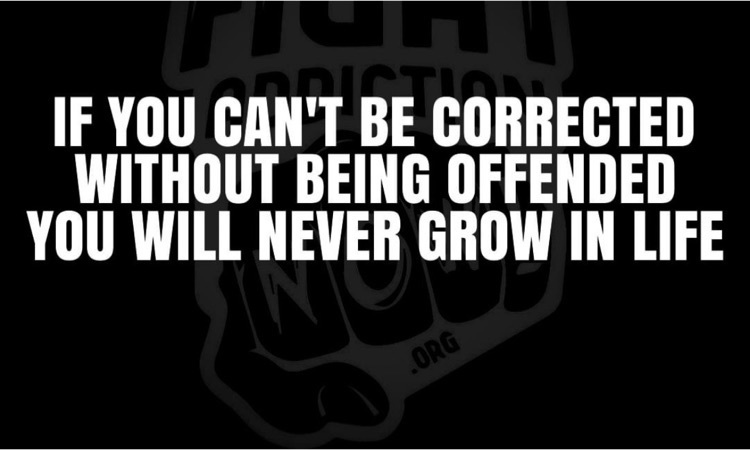 Exciting news! It has been confirmed that we will have a special visitor at the Parents' Night Out next week- THE EASTER BUNNY! Each student that attends will be able to take their picture with him! Sign your child up and help our cheer teams get to cheer camp this summer!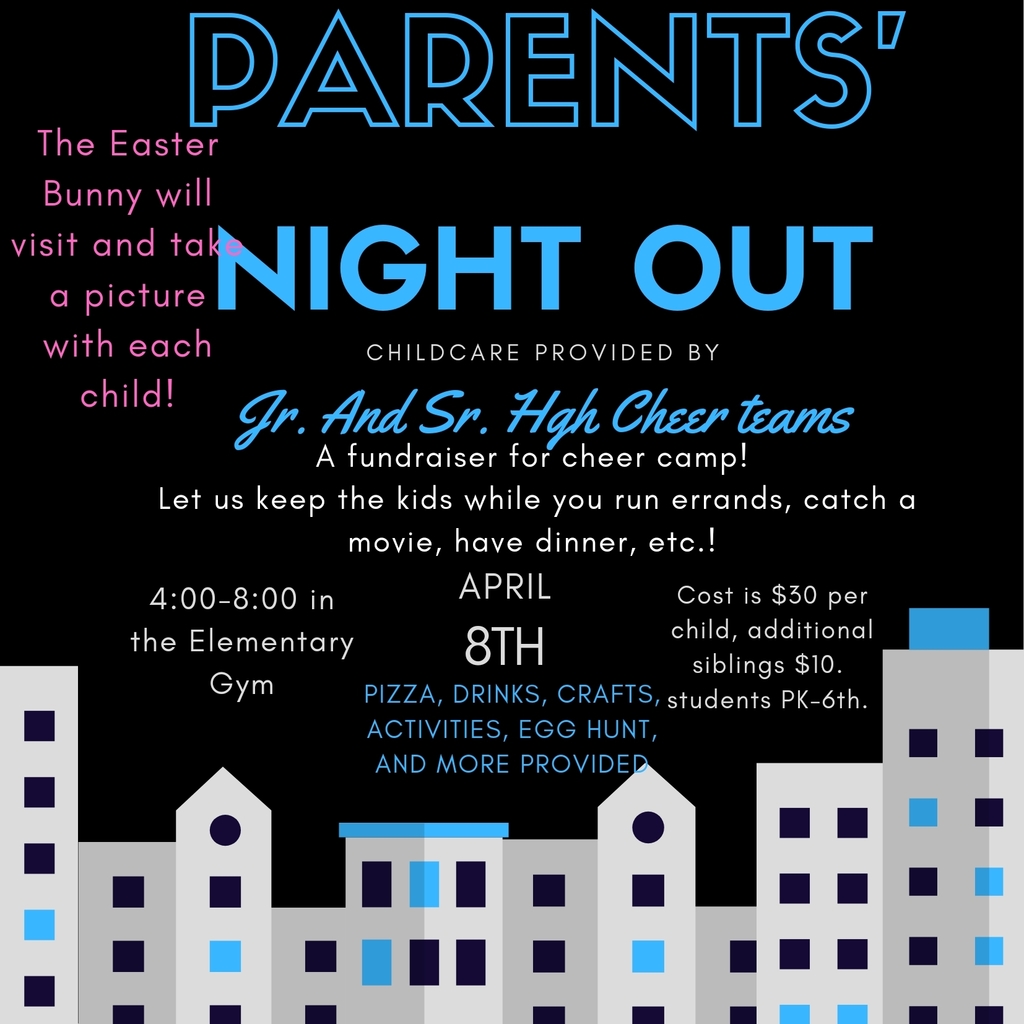 Our Reader's Showcase Winner today is Mrs. Boen's Class and the Daily Trivia winners all have a heart for the Tinman! Congratulations, elementary readers!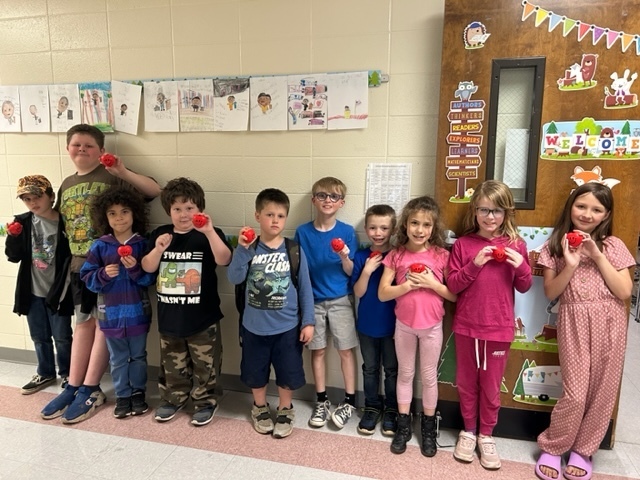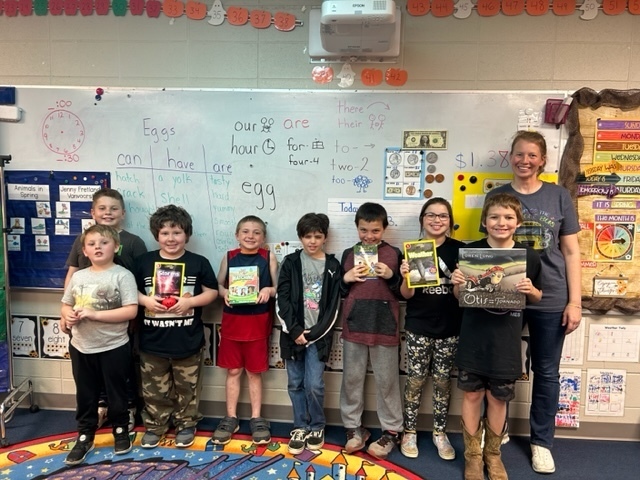 Day 5 Reading Reminder: The scheduled reading for Friday, March 31st is pp. 75-86 which is Chapter 6 - The Cowardly Lion. Happy reading!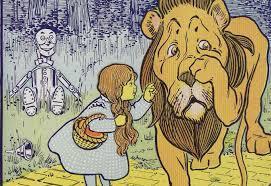 Lady Dragons softball team drop a tough one last night to Lavaca. Next up is Hector on Monday. Go Dragons!

Found this nice leather work glove in the parking lot at the Middle School student drop off area. Call 369-2121 to claim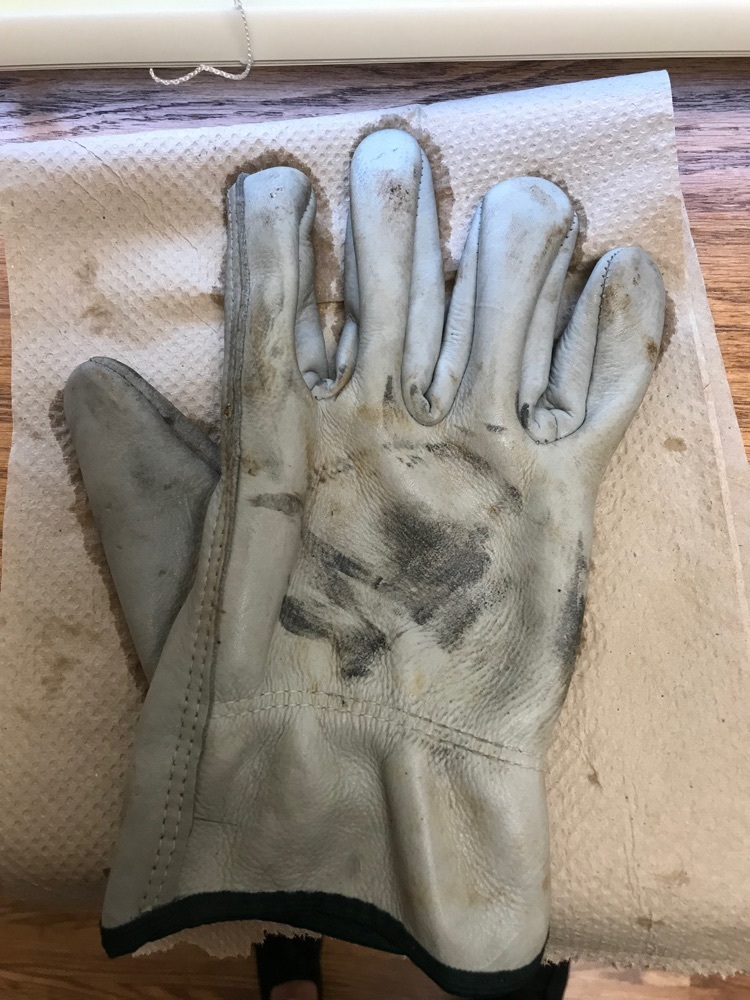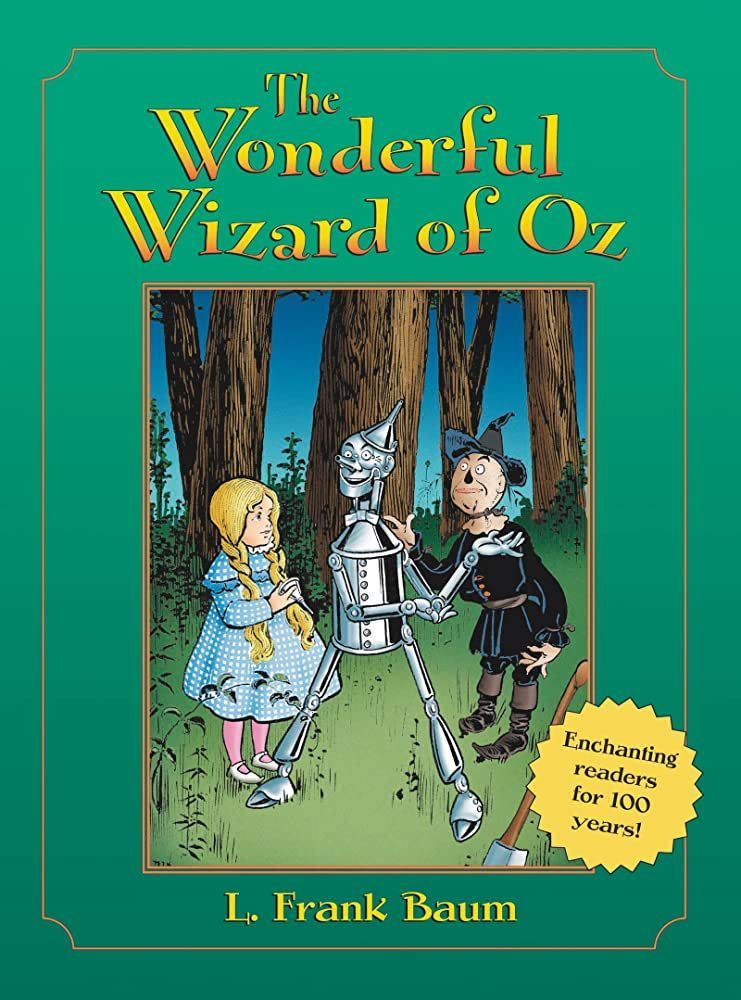 Happy Friday Dragons.😊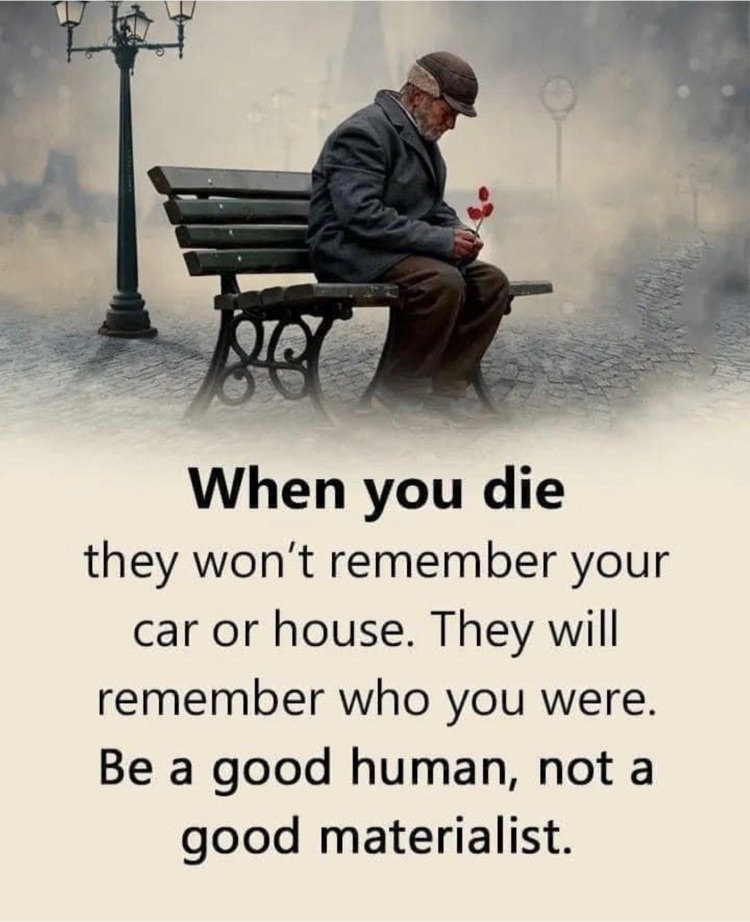 Day 4 Reading Reminder: Thursday, March 30th reading assignment is pp. 61-73, Chapter 5 - The Rescue of the Tin Woodman. Happy Reading!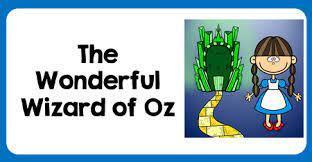 Students in Ms. Yingling's class are very excited about reading The Wonderful Wizard of Oz! Congratulations, they have been selected as today's Reader's Showcase Class.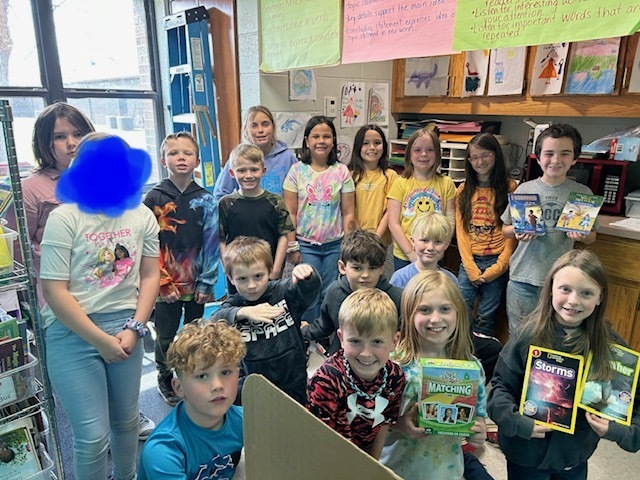 Our Cheer teams are raising money for cheer camp! Parents' Night Out next Saturday, April 8th! Sign up forms will be sent home with Elementary students tomorrow and we will have forms available at the gym door at drop-off, too! Send any questions to
mary.hecox@mountainburg.org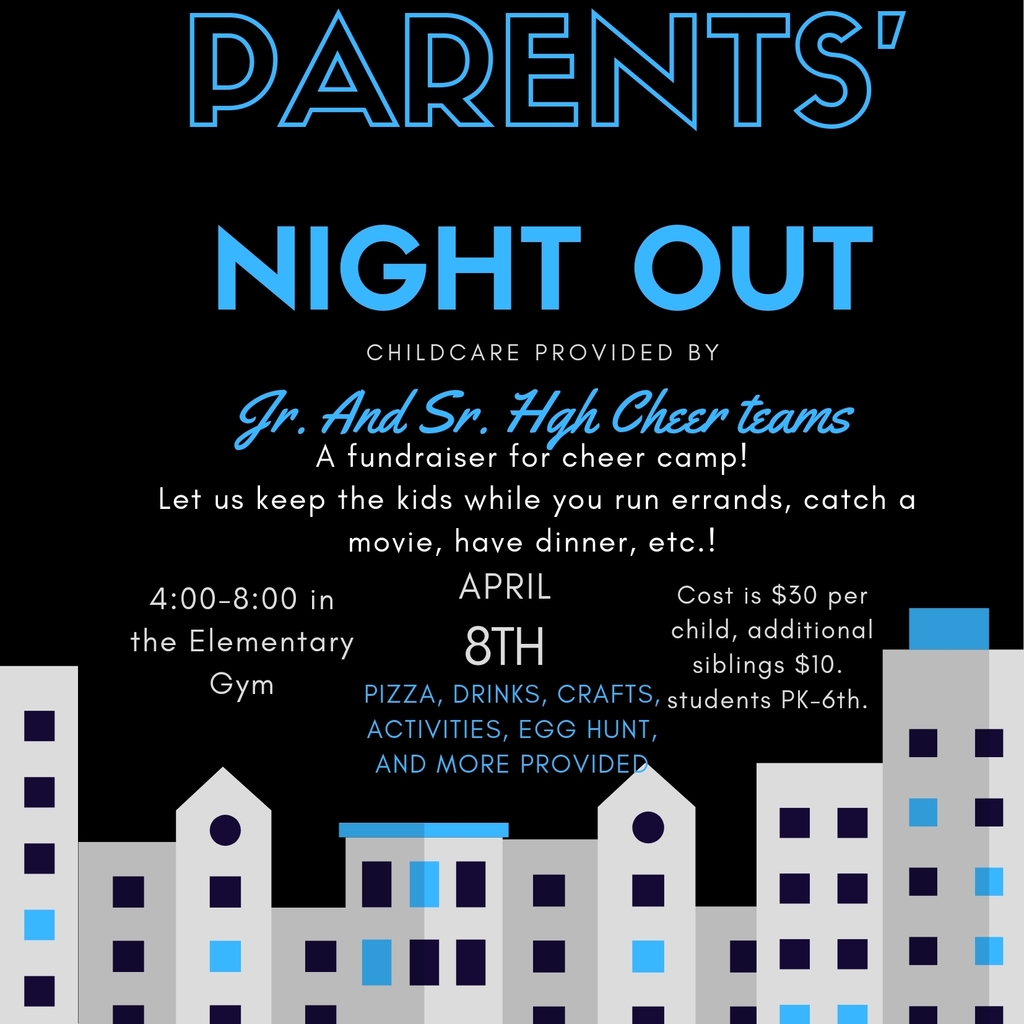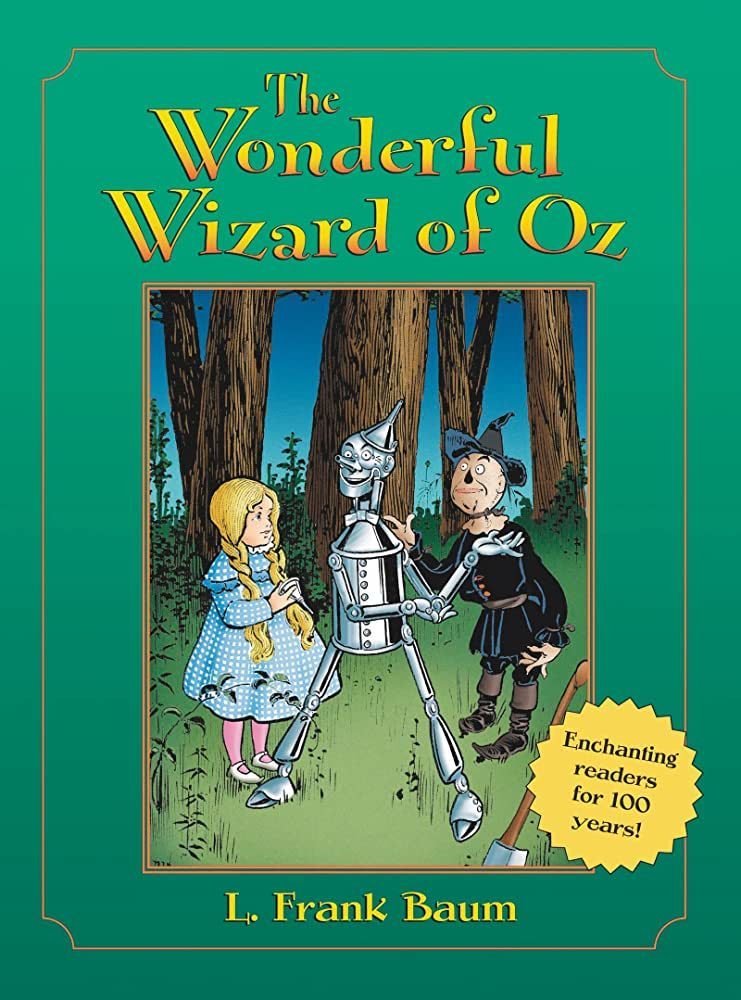 Dragons... do your Best everyday, all day! Happy Thursday.😊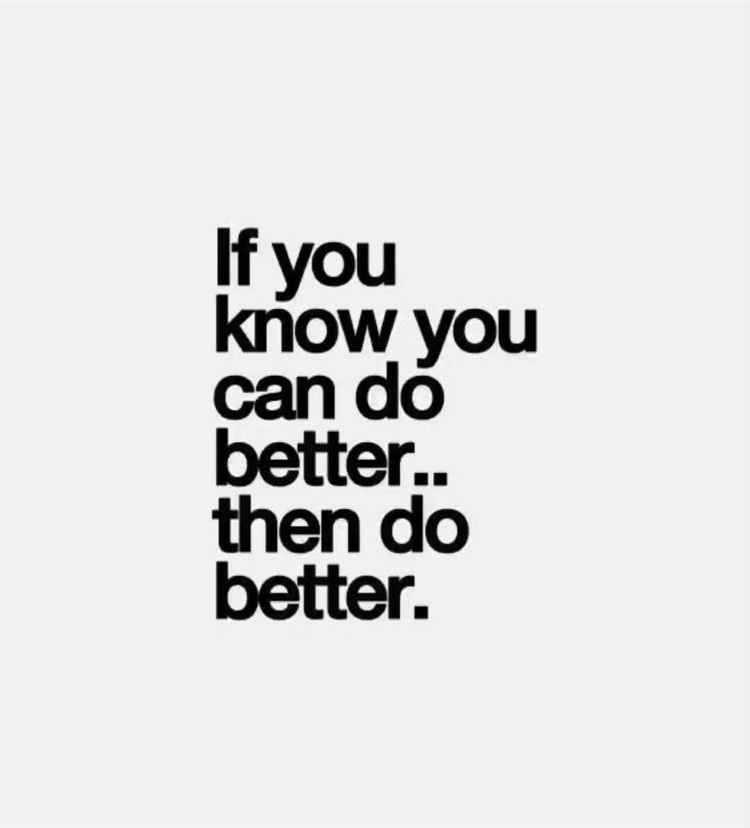 Our caring, enthusiastic Youth Development Professionals provide daily camp activities that encourage, excite, and inspire youth. From academic enrichment to challenging and fun physical activities to new and interactive experiences like talent shows and creative arts, BGCDH Summer Camp is the place for safe, affordable, enriching summer programs. In addition to our programs, we provide healthy snacks and nutritious breakfast and lunch. Campers will form lasting friendships, forge healthy relationships with adult mentors, and experience new adventures in our summer programs.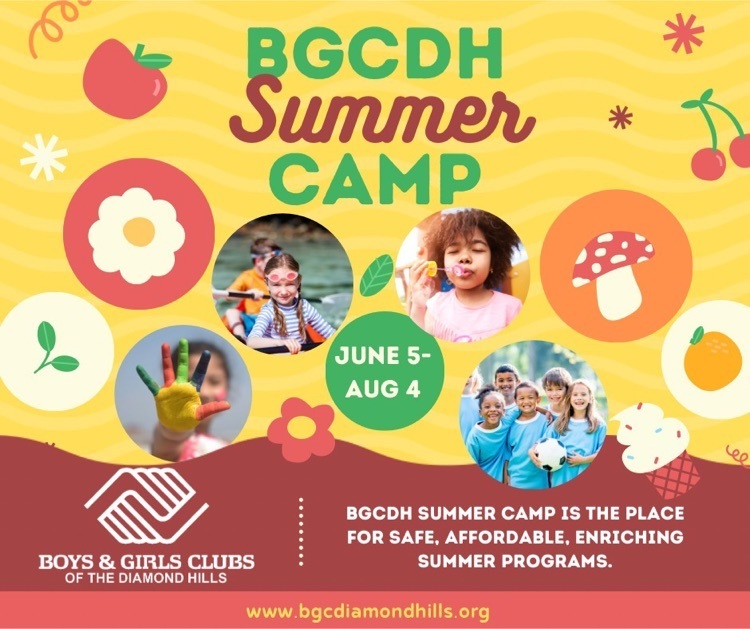 The April meeting of the Mountainburg Board of Education will be rescheduled from April 17 to April 24.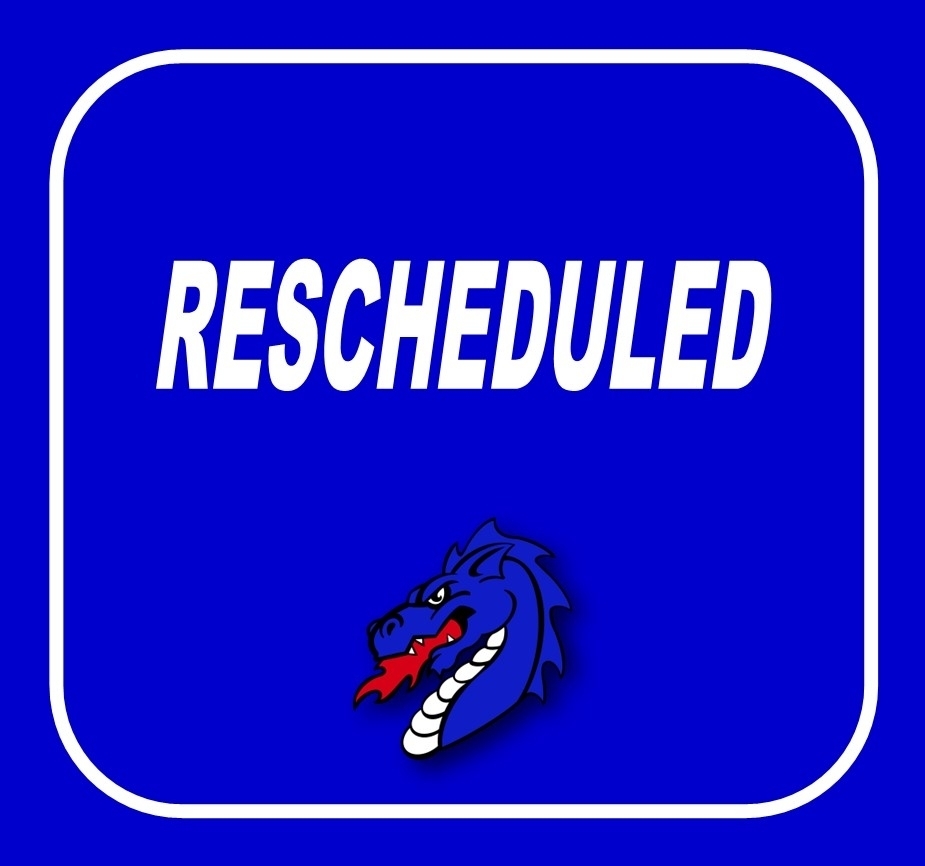 Professional Learning Communities at MMSBA!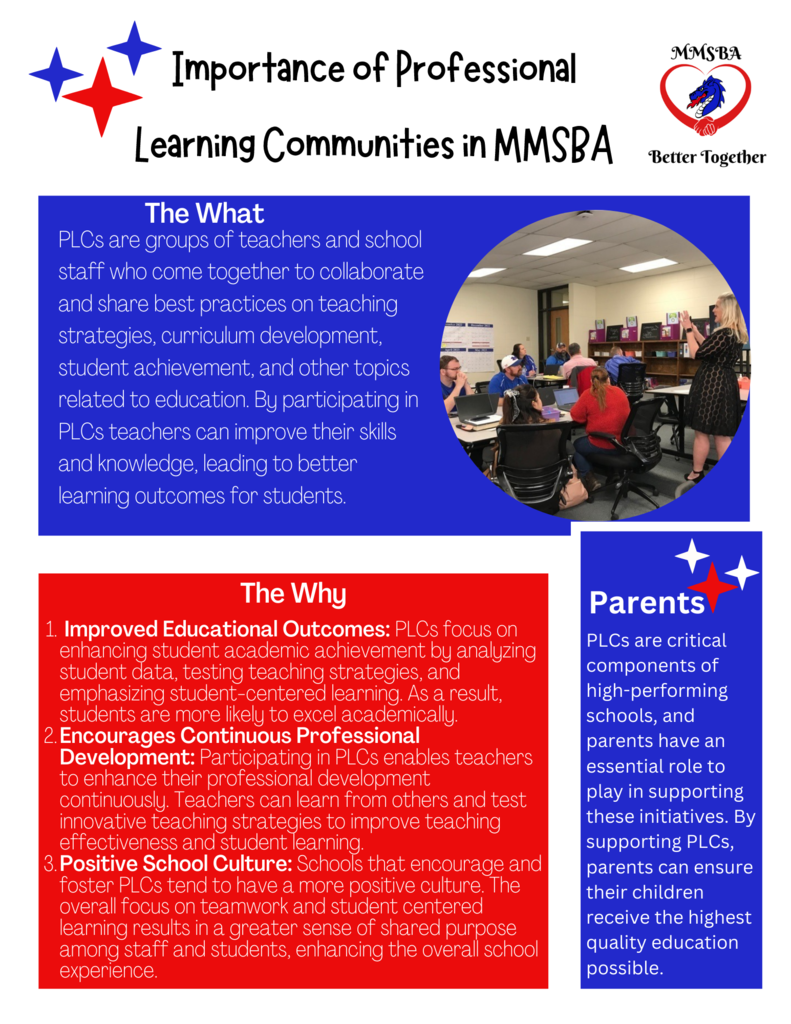 Congratulations to Mrs. Davidson's class for being our Reader's Showcase Class! They won books and a game for their classroom. Thanks for reading.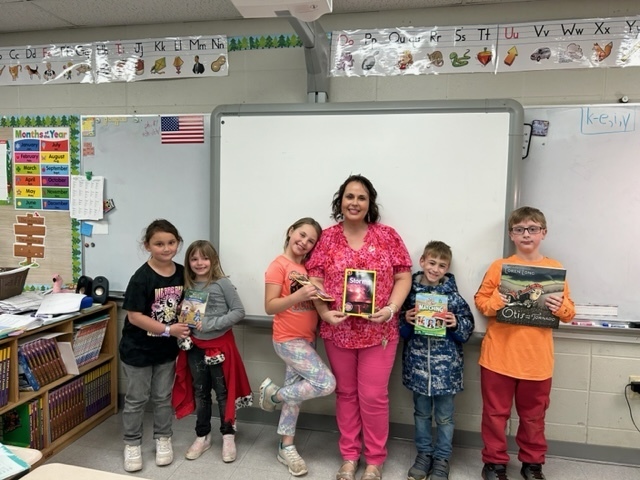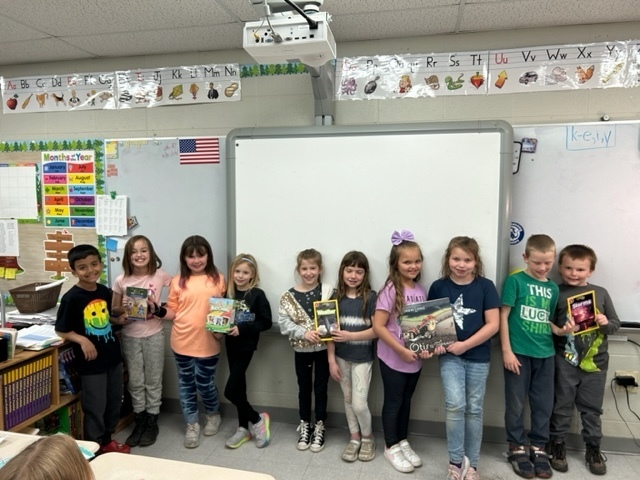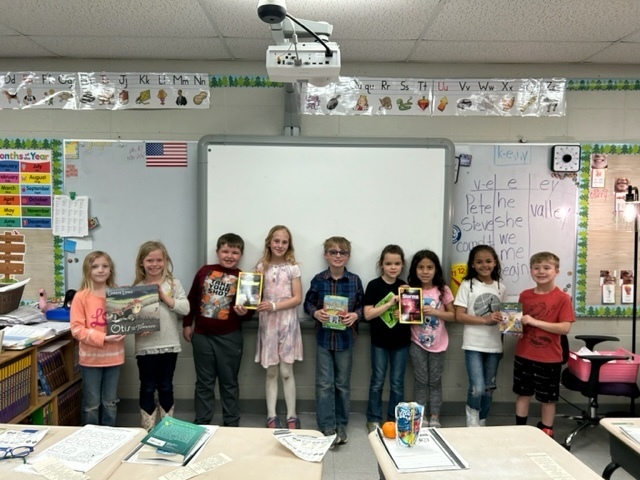 Today we celebrate our leading lap walkers. At MES in the month of March we had 92 students walk 549 laps around the playground. Way to be #DRAGONSTRONG!!😊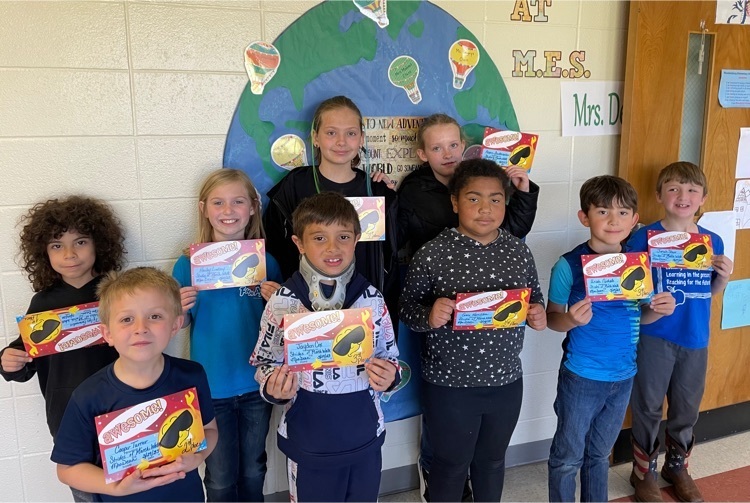 Today the Daily Trivia Winners found brains for the scarecrow! Reading Reminder for Day 3: Wednesday, March 29th is pp. 49-59 this is Chapter 4 The Road Through the Forest. Happy Reading!