Parents, A reminder that if your child has a food allergy that requires meal modifications in the cafeteria, we will need to have a Child Nutrition Medical Statement for Meal Modifications form completed by your child's physician yearly. You will find the form attached for your convenience.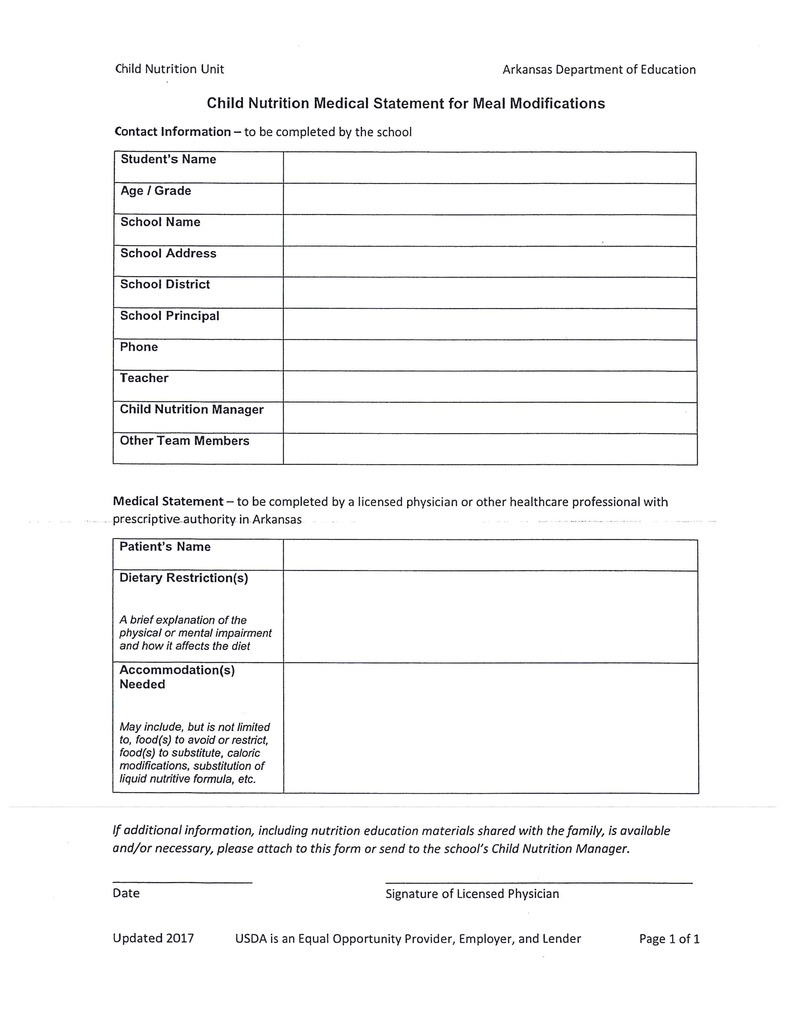 MHS PARENTS & STUDENTS: Report Cards will be mailed out next week. In the meantime, you can check E-School for grades.

SHOUT OUT! The 5th and 6th grade Mountainburg 2 Spring Soccer Team is runner-up in the championship game. We are proud of you for repping the Blue and for making it to the big game!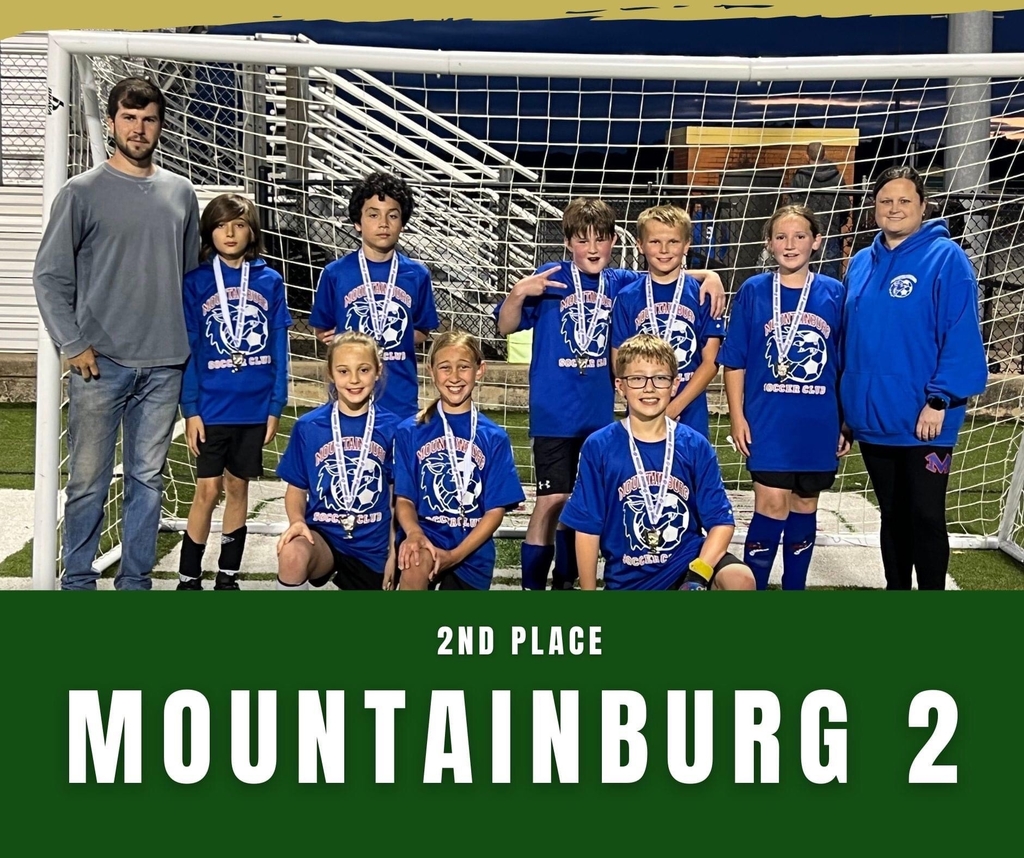 SHOUT OUT! The Mountainburg 1st and 2nd grade Spring Soccer Team is runner-up in a hard fought game against Alma. We are proud of Team Griffin!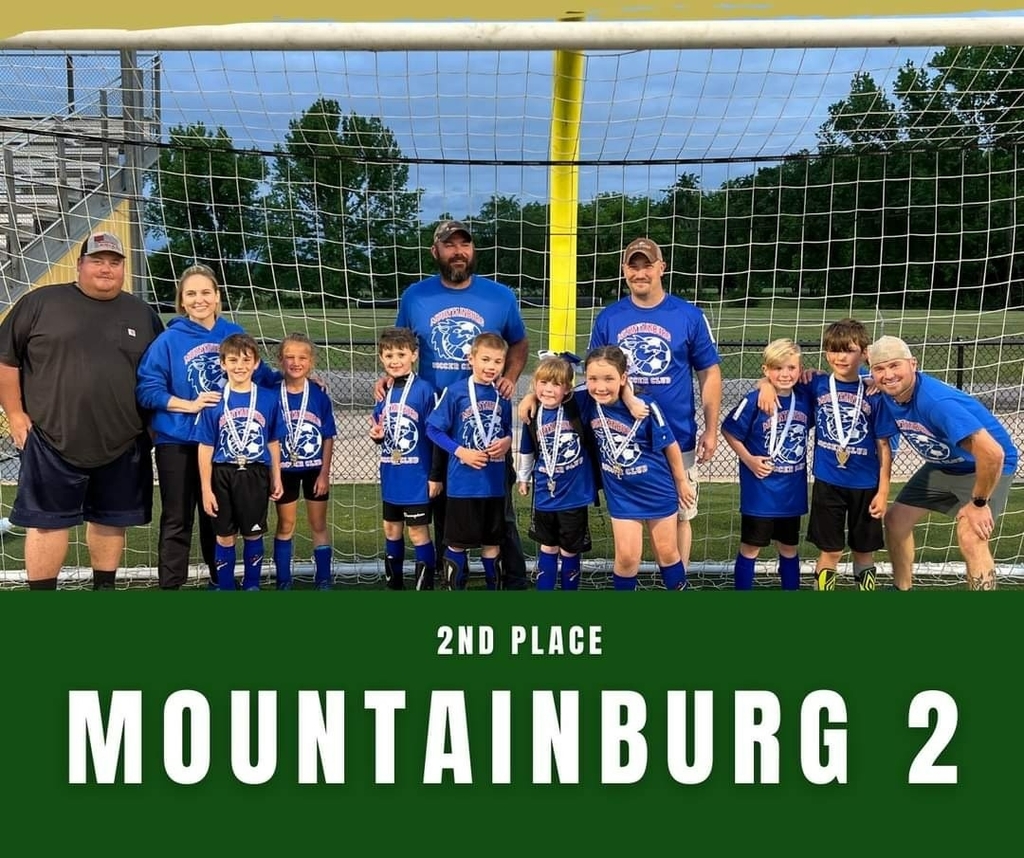 Make today count, Dragons! 😊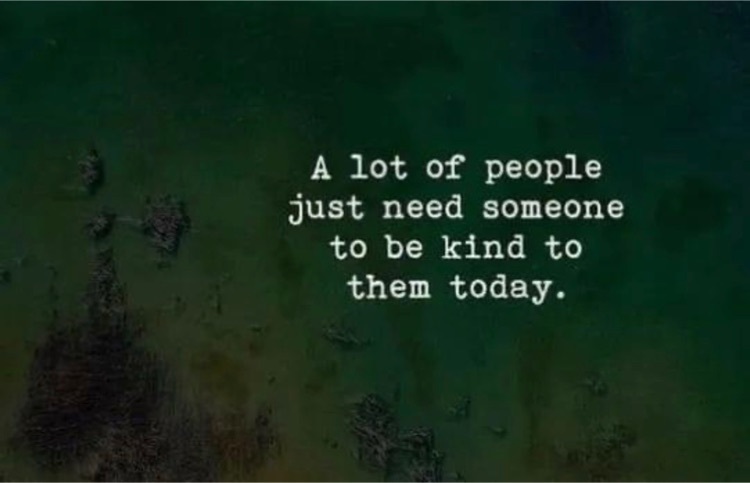 Have an awesome Wednesday Dragons! 😊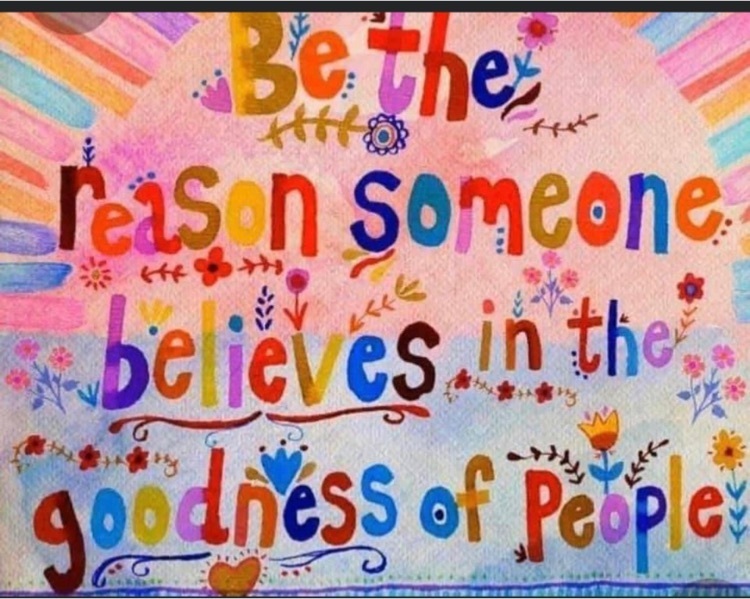 This evening, three ladies were recognized for their years of service to Mountainburg Schools. They are stepping into retirement at the end of this school year. Debbie Pinkerton - 12 years Stephanie Shepherd - 28 years Sheryl Bates - 4 years Congratulations on this milestone! Thank you for your dedication to the students at Mountainburg Schools.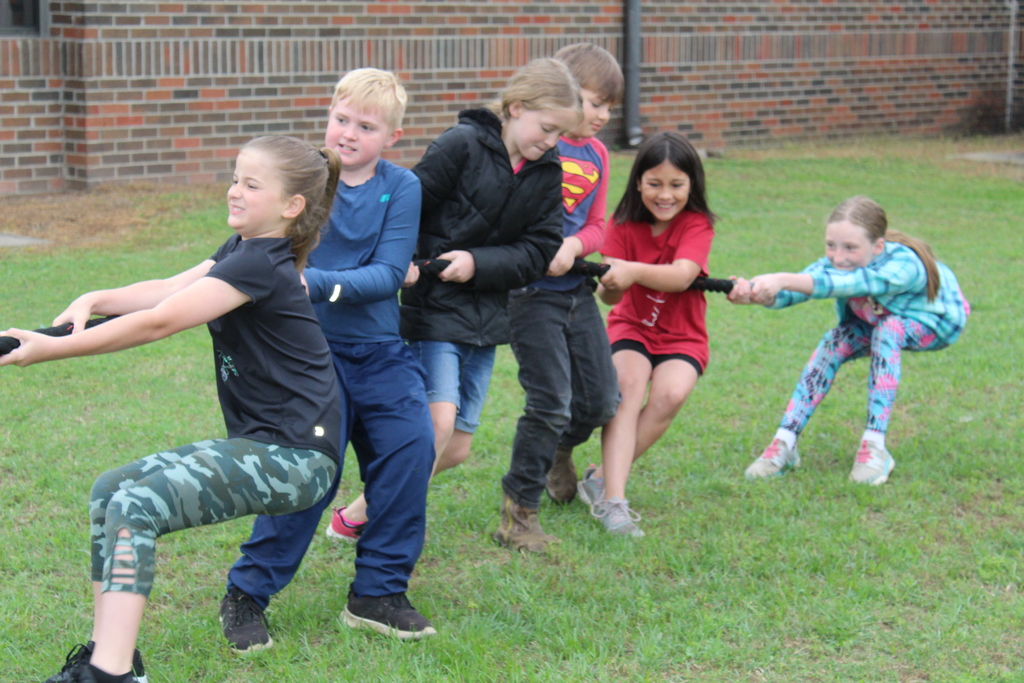 Have an awesome Tuesday.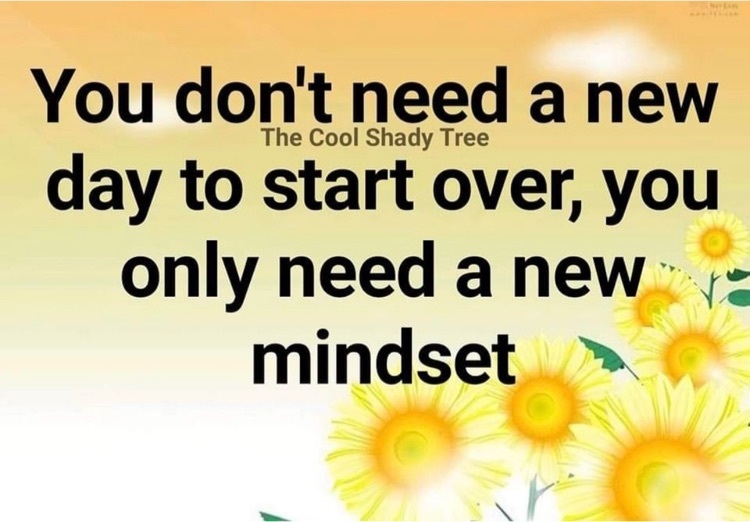 Sunday, May 29, will be the final Dragon Weekly for the 21-22 school year; however, posts will be made as necessary throughout the summer. These posts will be on Facebook and the Live Feed on the website. Be sure to have the DragonsLink app downloaded to your device - this is a quick and easy way to keep up with what is going on at the schools. Text messages and emails will be sent out as needed as well. We hope everyone has an enjoyable and safe summer break!! The Dragon Weekly will resume on Sunday, July 3, 6:00 PM.

Please make every effort to obtain immunizations over the summer break to avoid your student being excluded when the new term starts due to incompliant records. Please note that if you wish your child to receive an immunization exemption from the state, these will need to be provided when school starts as well. Immunization exemption forms are available in the nurses offices. If you have questions regarding immunizations, please contact either Nurse Amy @ 479-369-2762 or Nurse Amber @ 479-369-4400.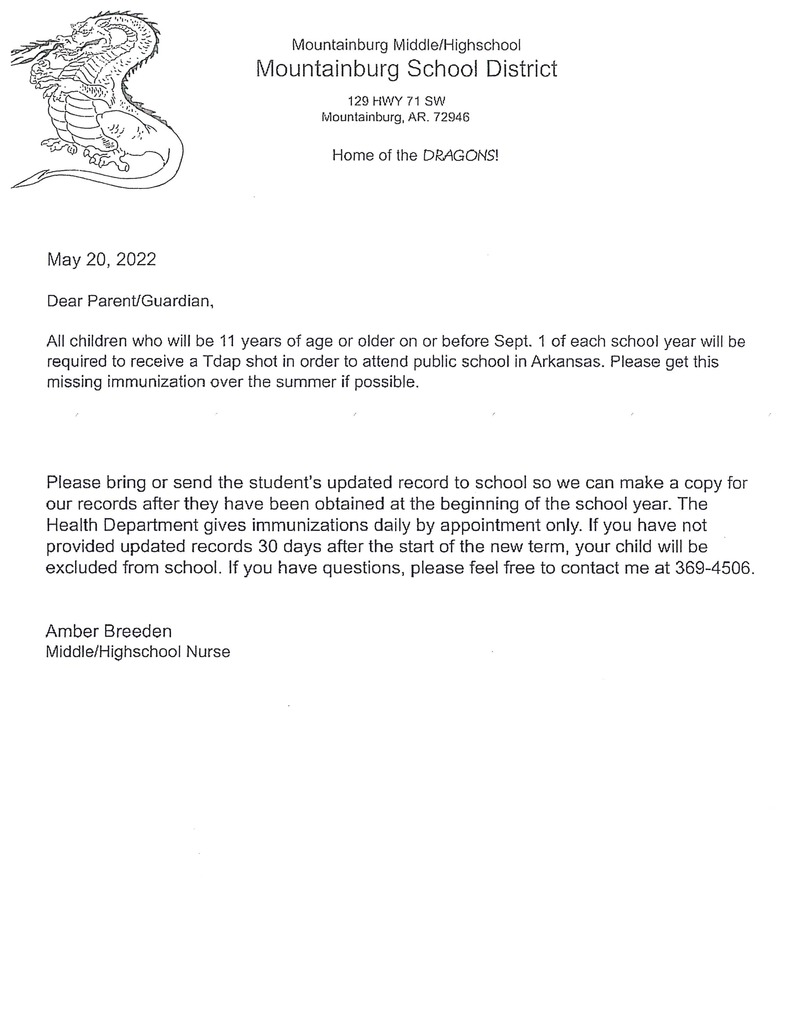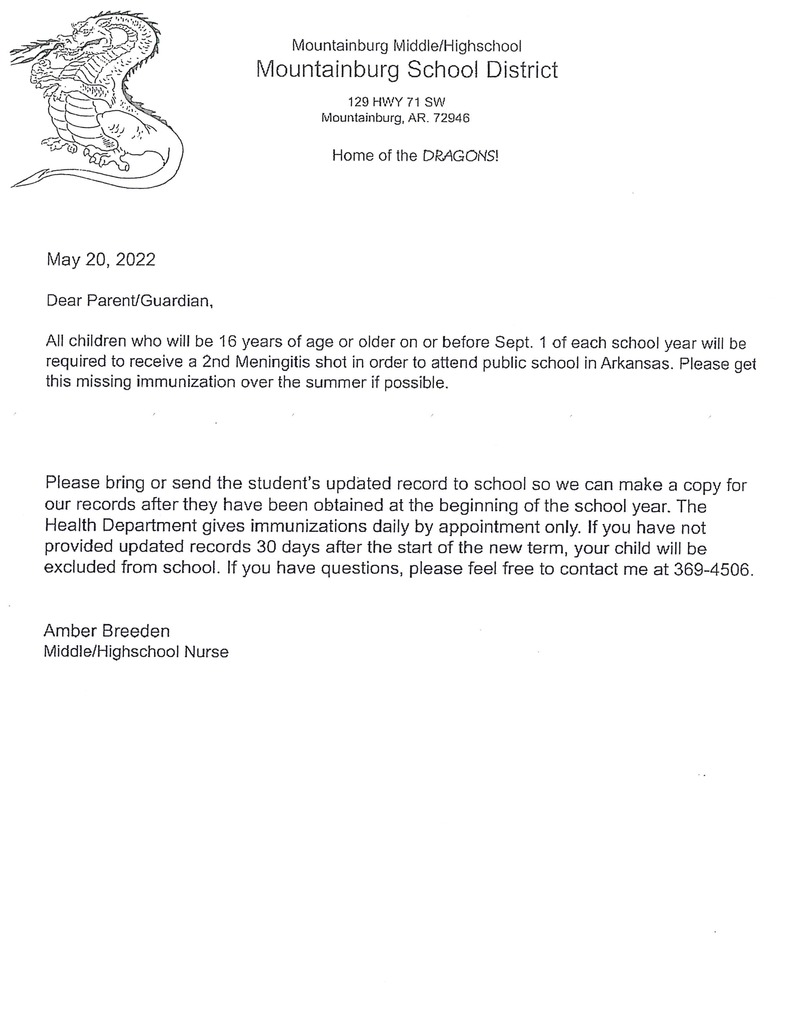 Retirement Reception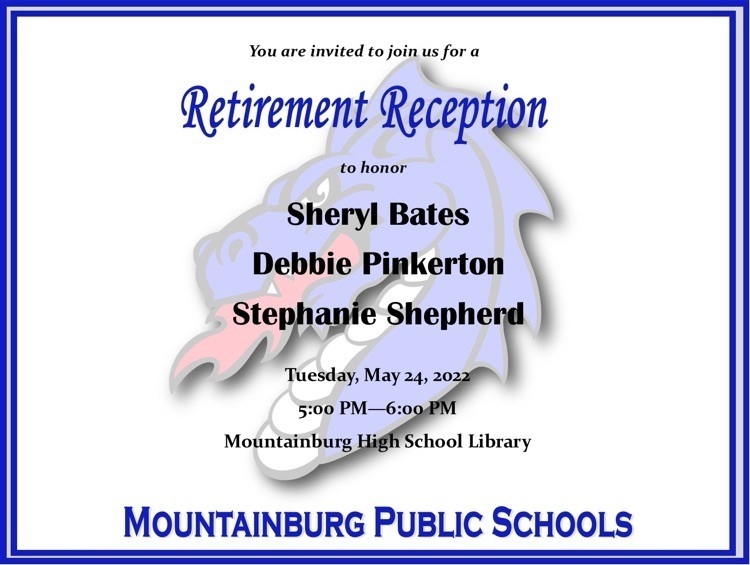 Available Classified Position at Mountainburg Schools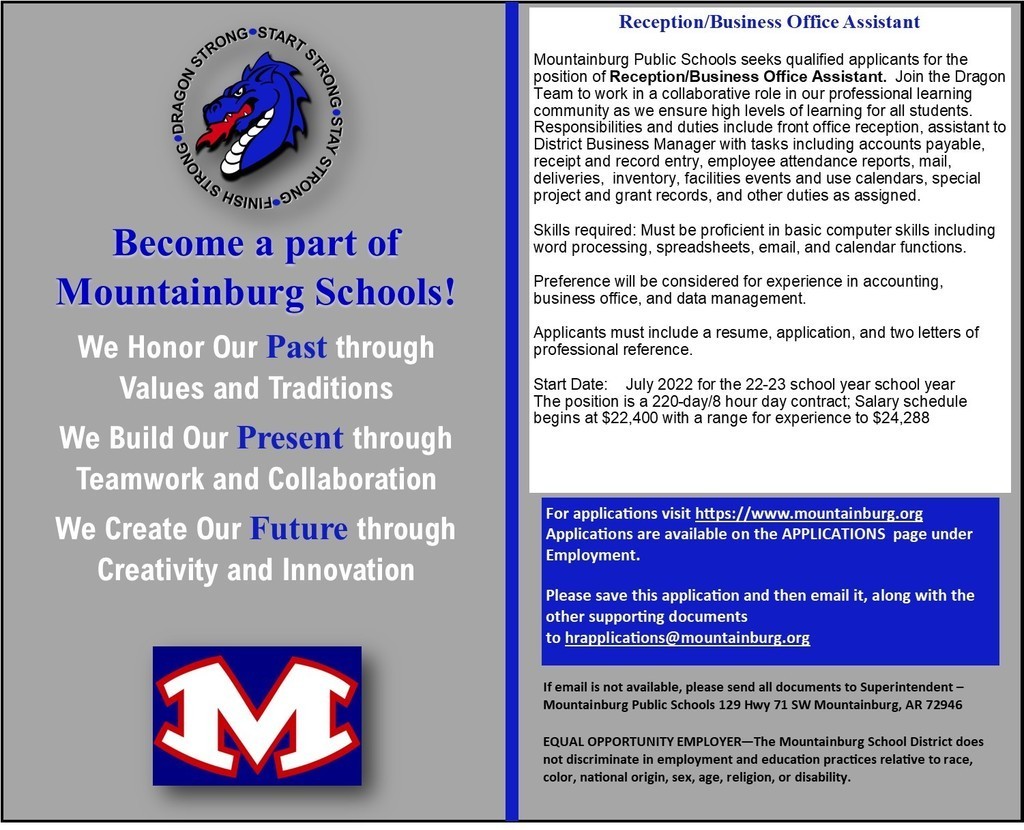 Available Licensed Positions at Mountainburg Schools

Available Classified Position at Mountainburg Schools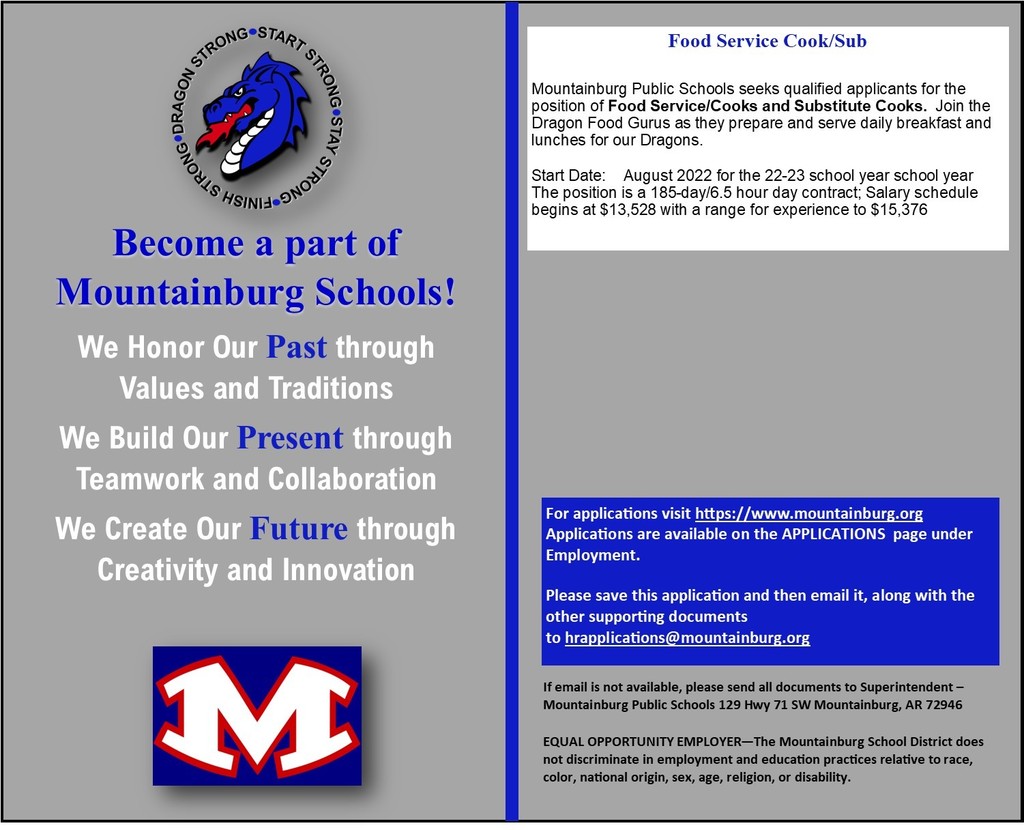 MMSBA and MHS Semester Test Information

MES Fun Day Information - Monday, May 23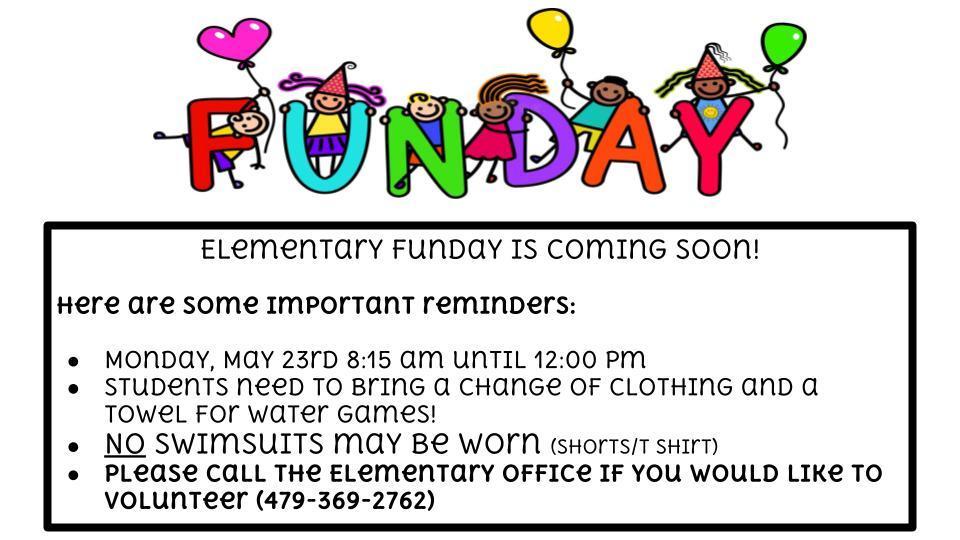 MES Pre-K Graduation, Wednesday, May 25