The M.E.S. Book Fair OPENS on Friday! We're so excited! Please notice that due to the classroom scheduling, the Fair cannot be open in the mornings as it has been in the past. Please note the shopping times below: *The STUDENTS will browse and shop during their Library Activity periods, and the teachers may also send them for additional browsing & shopping times between 2:00-3:15. *AFTER-SCHOOL-SHOPPING FOR STUDENTS, PARENTS, AND FAMILIES will be open from 3:20-5:30. *FAMILY RESERVATIONS may be made to shop exclusively during your reserved 30-minute reservation. These times will be available from 5:30-6:00 or 6:00-6:30 on the week-nights, but you must please call ahead to the office (369-2762) to reserve one of the available time-slots. *Follow up your P/T Conferences on September 27th with a visit to the Book Fair with (or without) your children! Students do not have to be present to attend…sometimes parents just like to shop alone! *Online shopping is available at all times throughout our Fair. Here is the link again!
https://www.scholastic.com/bf/mountainburgelementaryschool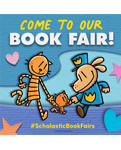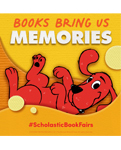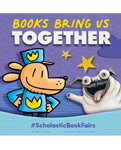 Crawford County Fair Goat Show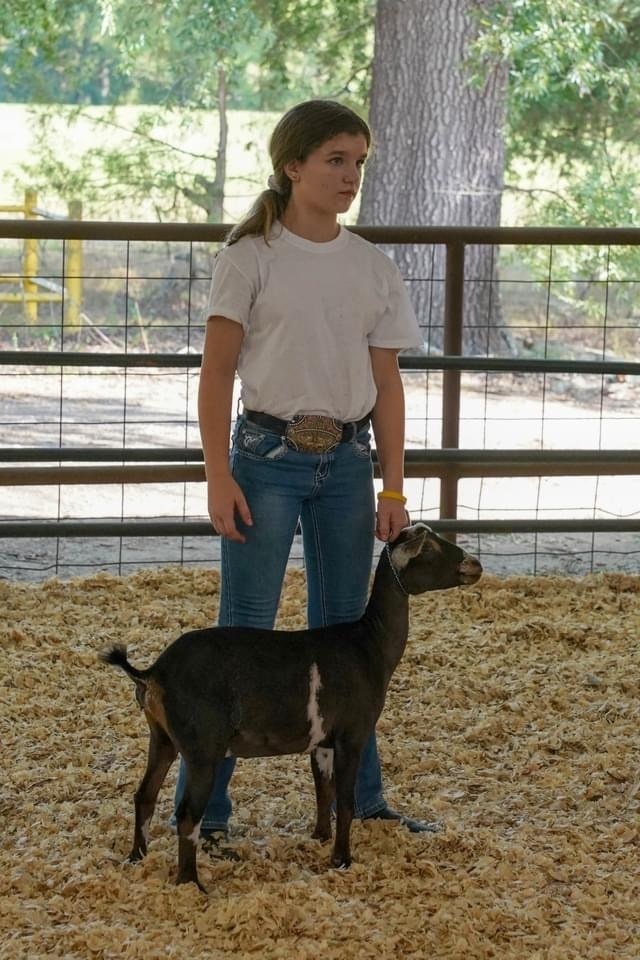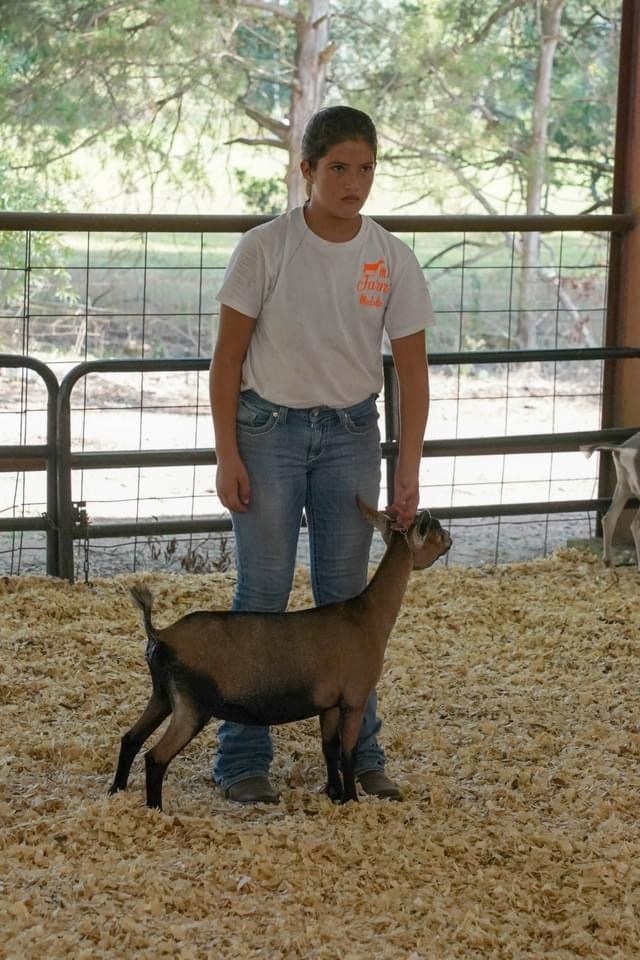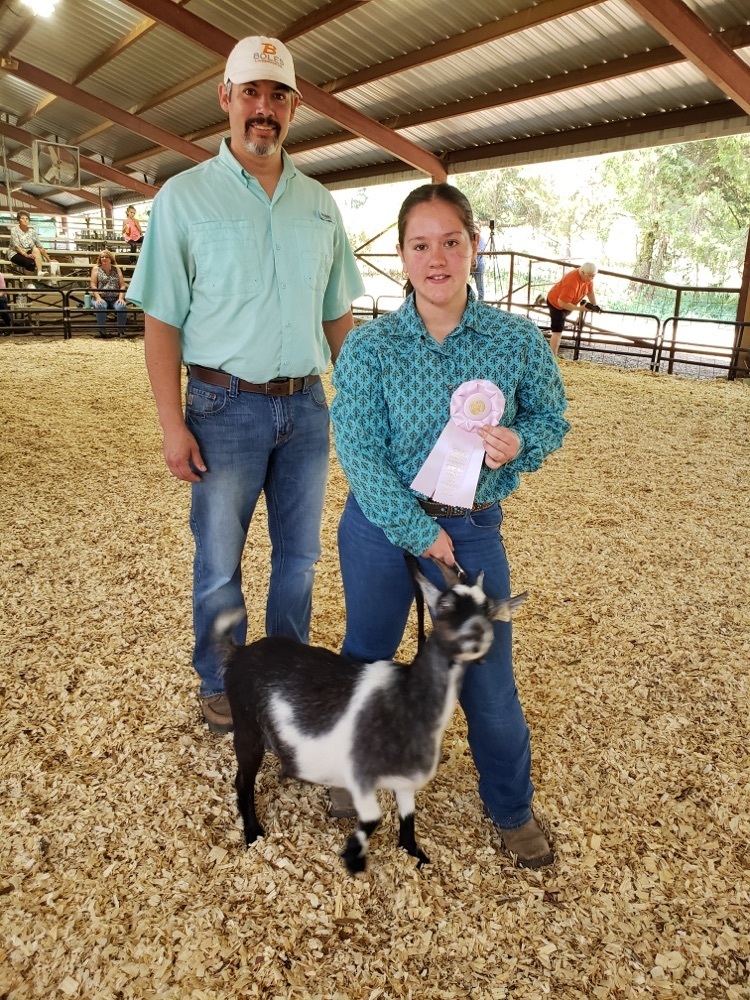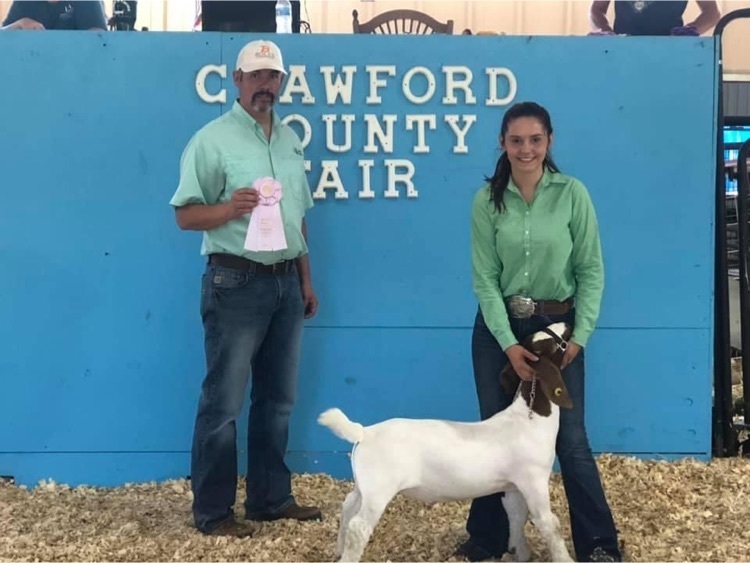 Congratulations, Makayla Rodriguez! She was our 7th grade 1 vs. 1 champ today.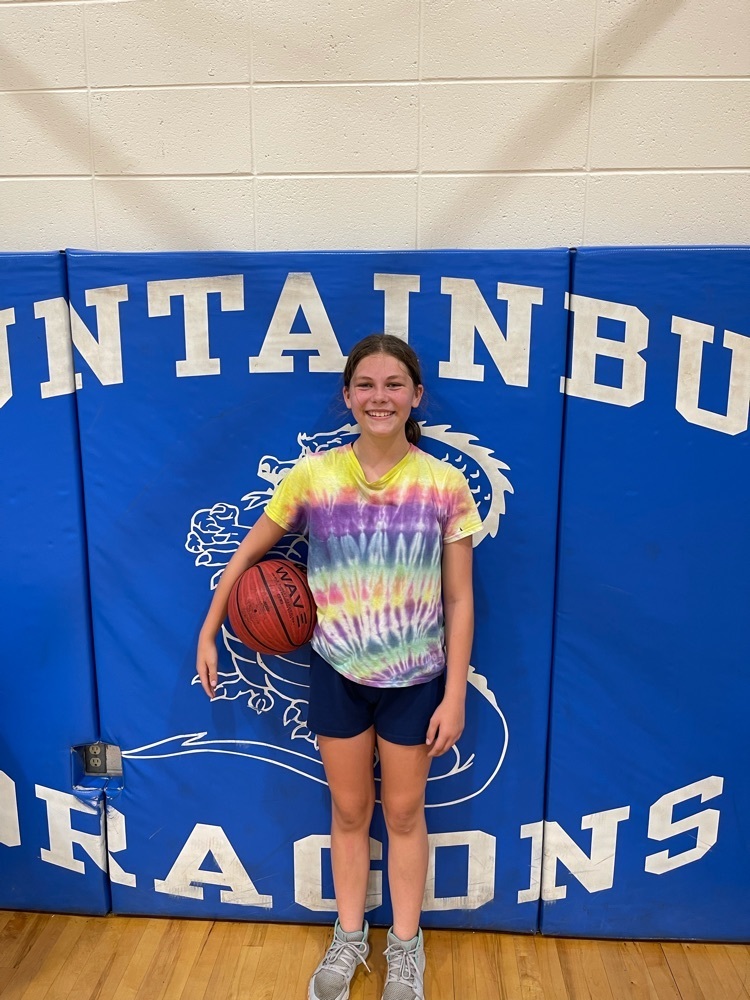 2021 Crawford County Fair Lamb Show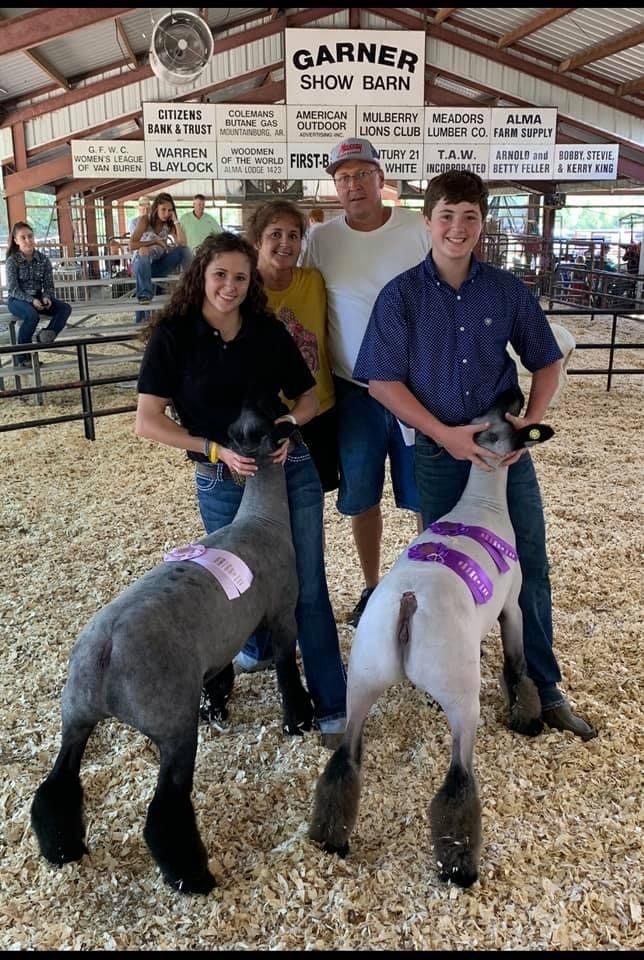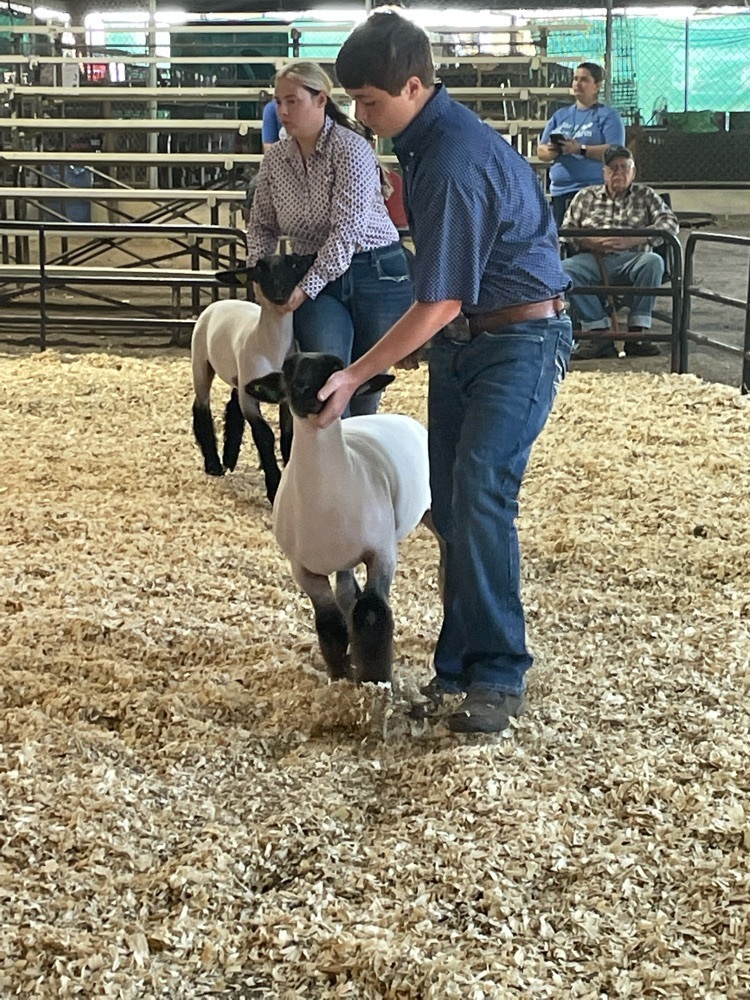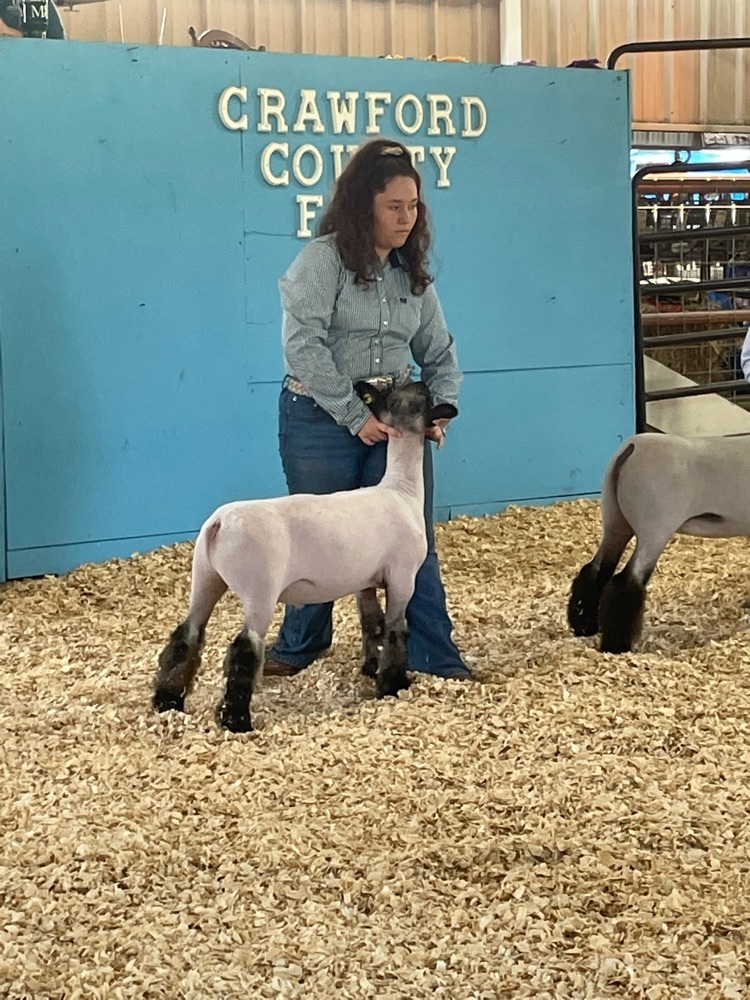 As of right now, tickets for all HOME football games are sold at the gate. 1. Gate will open at 5:30 PM. 2. Admission is $5.00 per person; PK-4th grade are free. 3. Please have your money out before you get to the window to help speed things along. See you at the game!! -Mrs. Christian (a.k.a. The Ticket Lady)

It is game day at MHS!! The tourists are ready to help the Dragons punch their ticket to victory lane tonight! Gate will open at 5:30 PM. Game starts at 7:00 PM.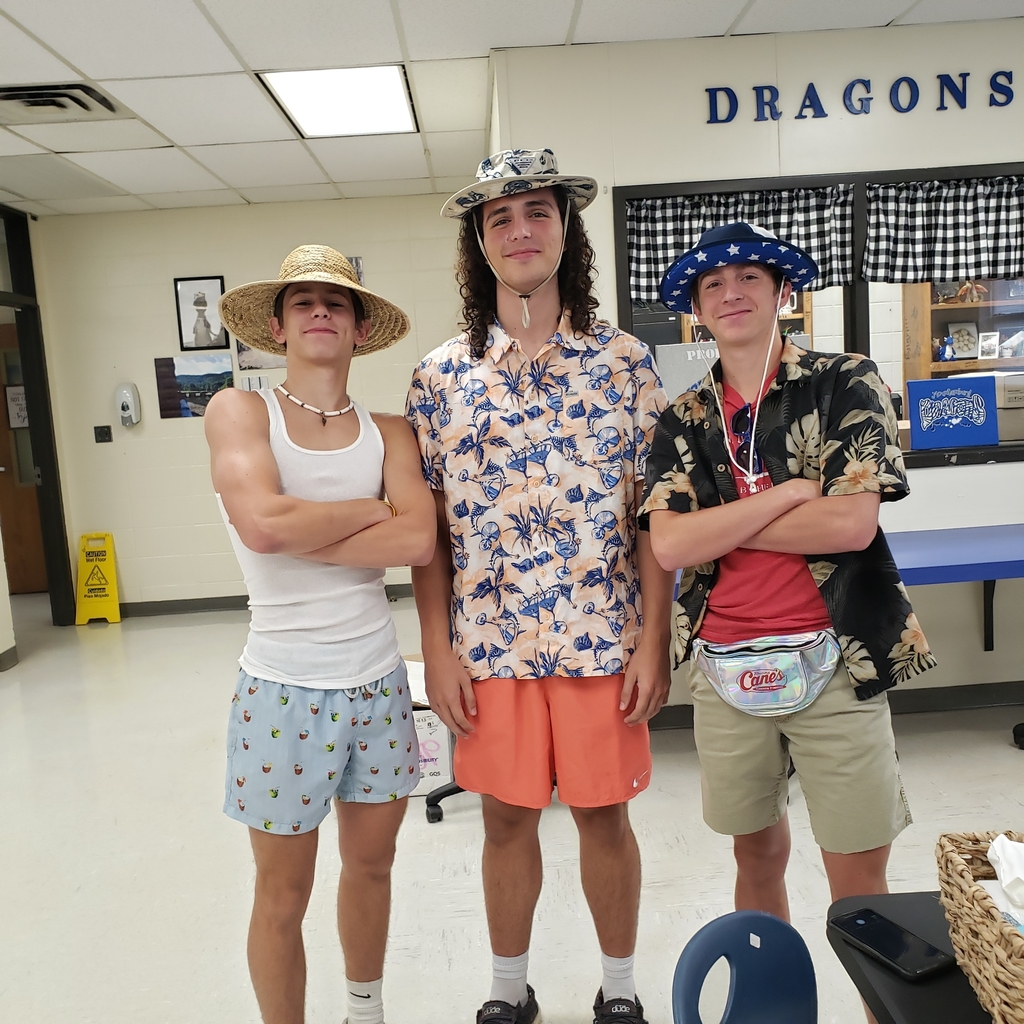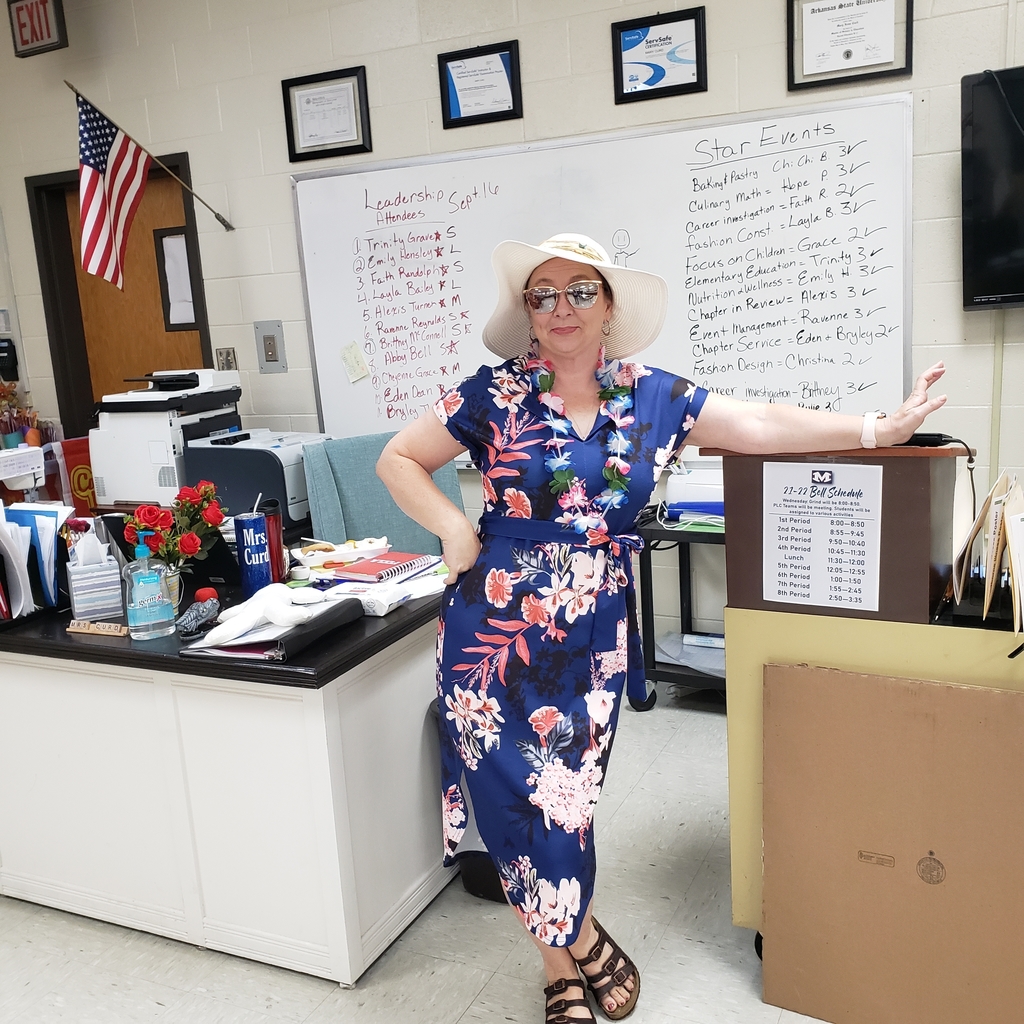 Be Kind today Dragons, you never know what your friends have been through.❤️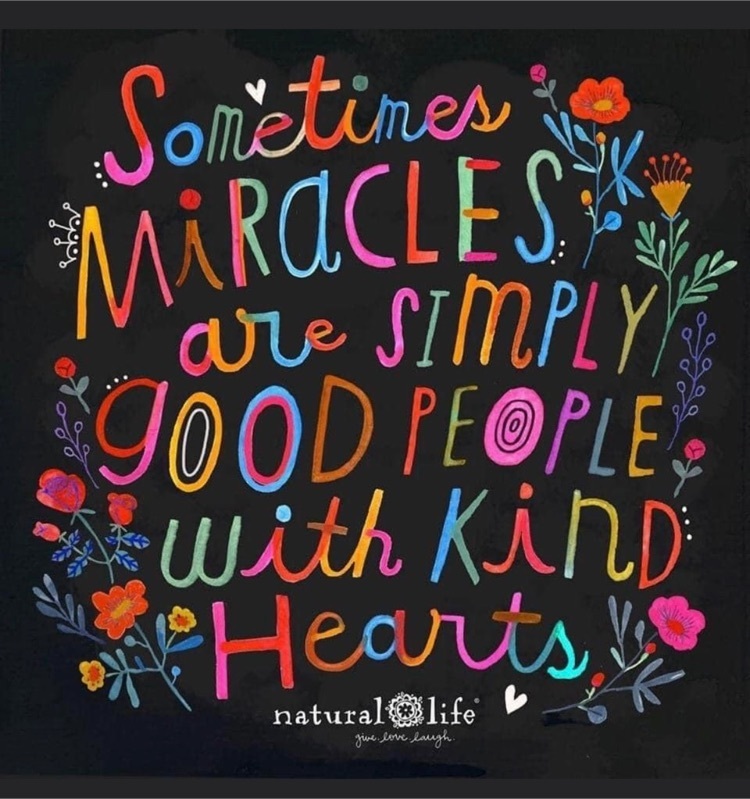 How cool would it be to see former Dragon Football players back out on the field in Dragon Stadium? And former Dragon Cheerleaders cheering them on! Information is below for an alumni football game on Saturday, October 2. A Google form will be posted for you to be able to register online. Registration will close on Sunday, September 26.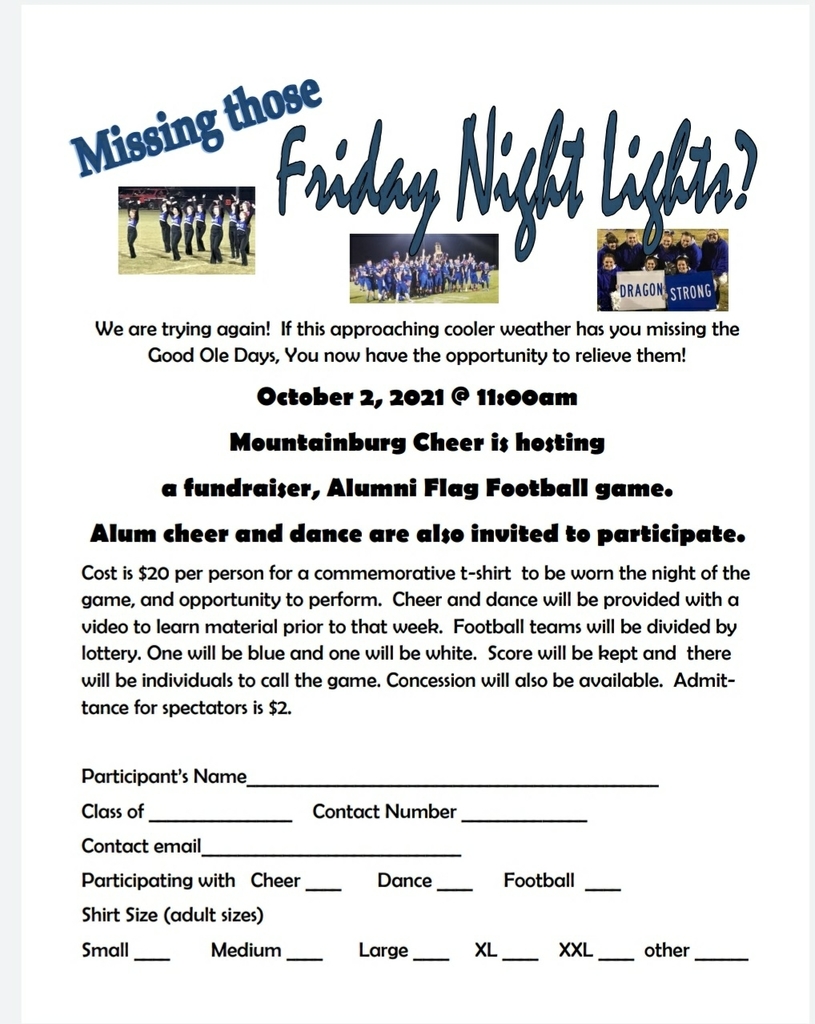 7th grade Dragons win 14-0! Junior Dragons fall to Yellville-Summit 0-14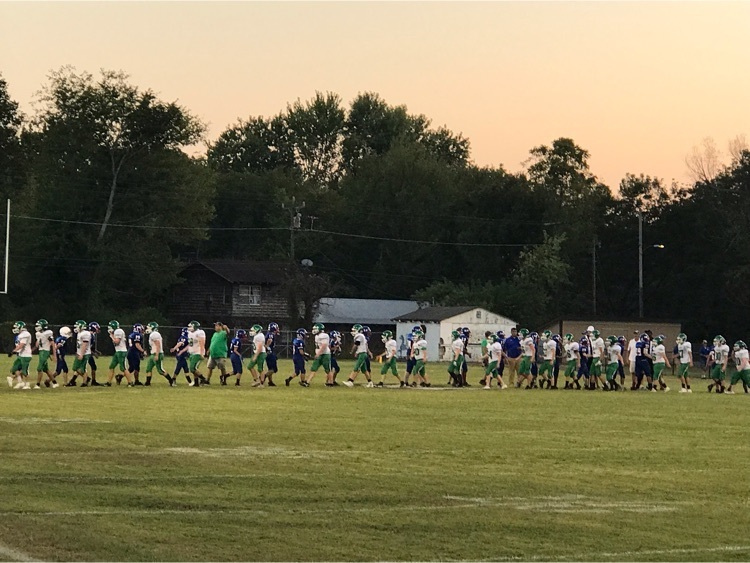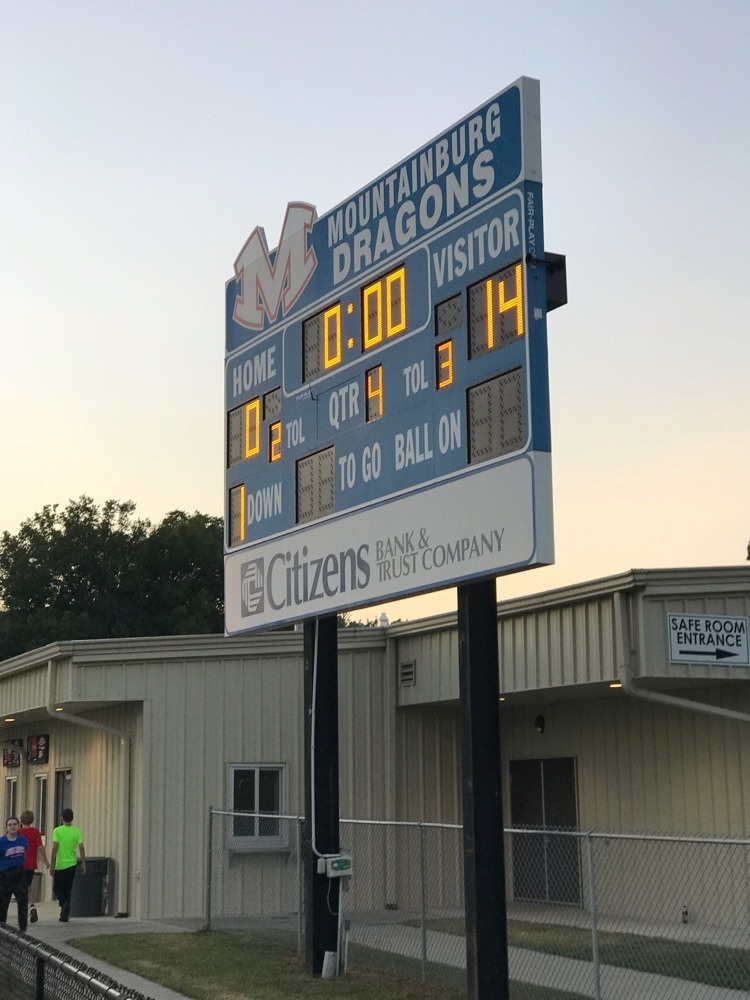 Reminder...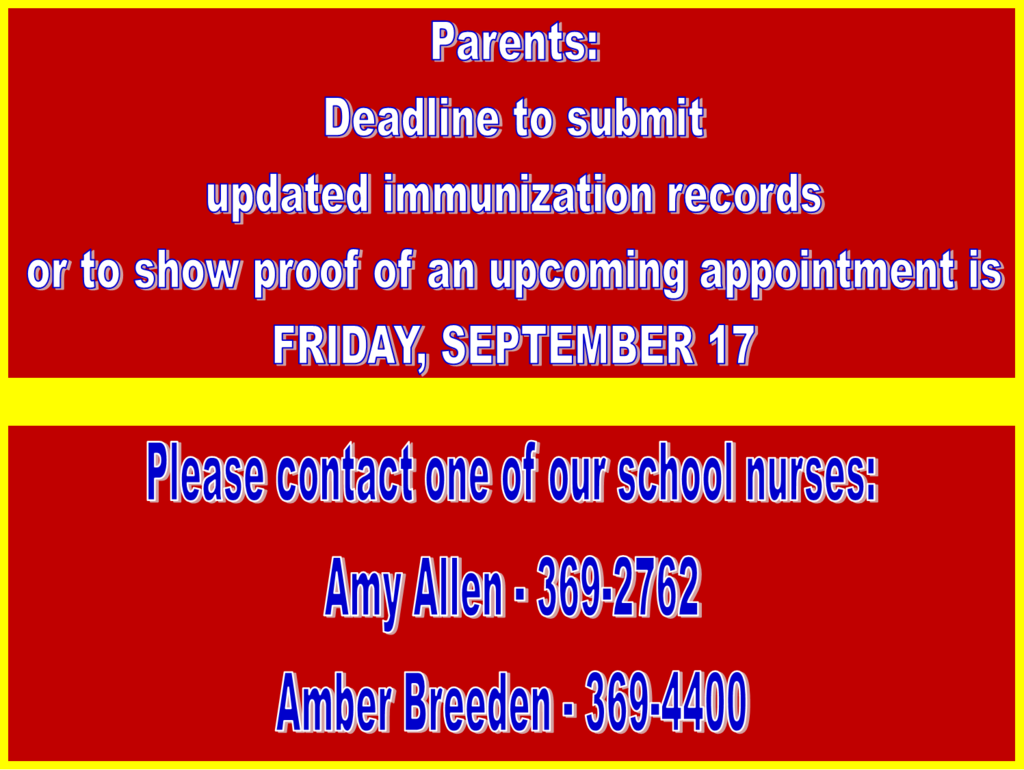 Game theme for Friday is Tacky Tourist! Help the Dragons punch their ticket to a win against Hackett!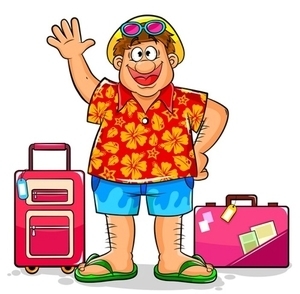 Reminder...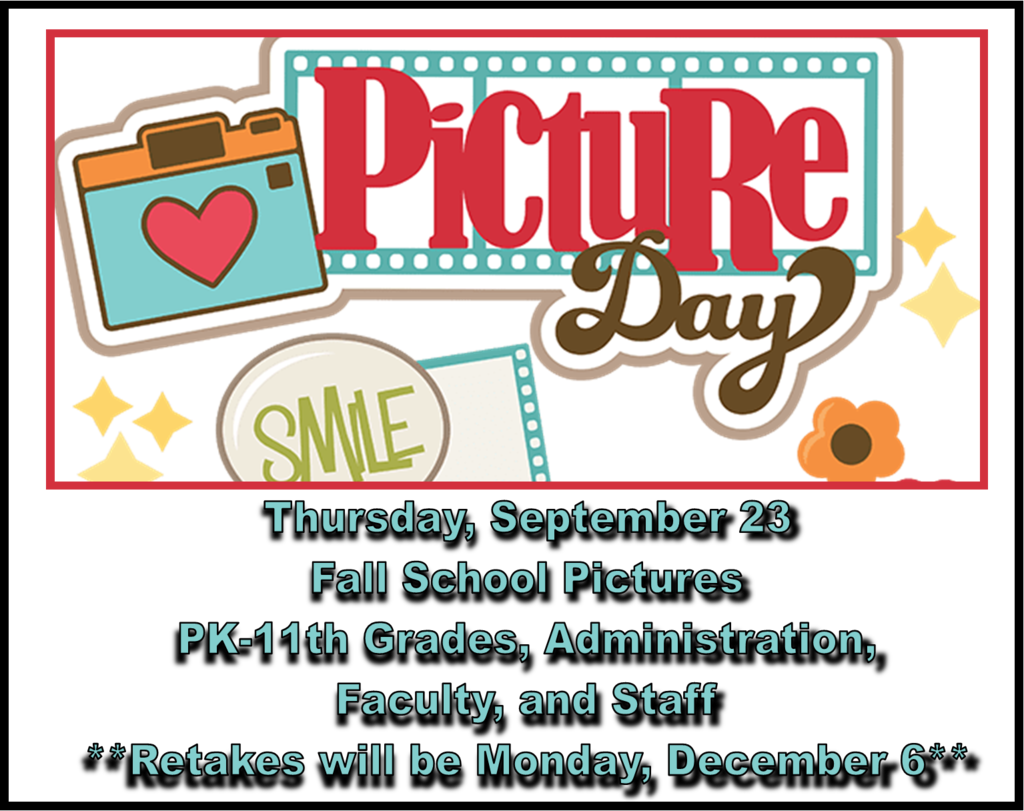 Reminder...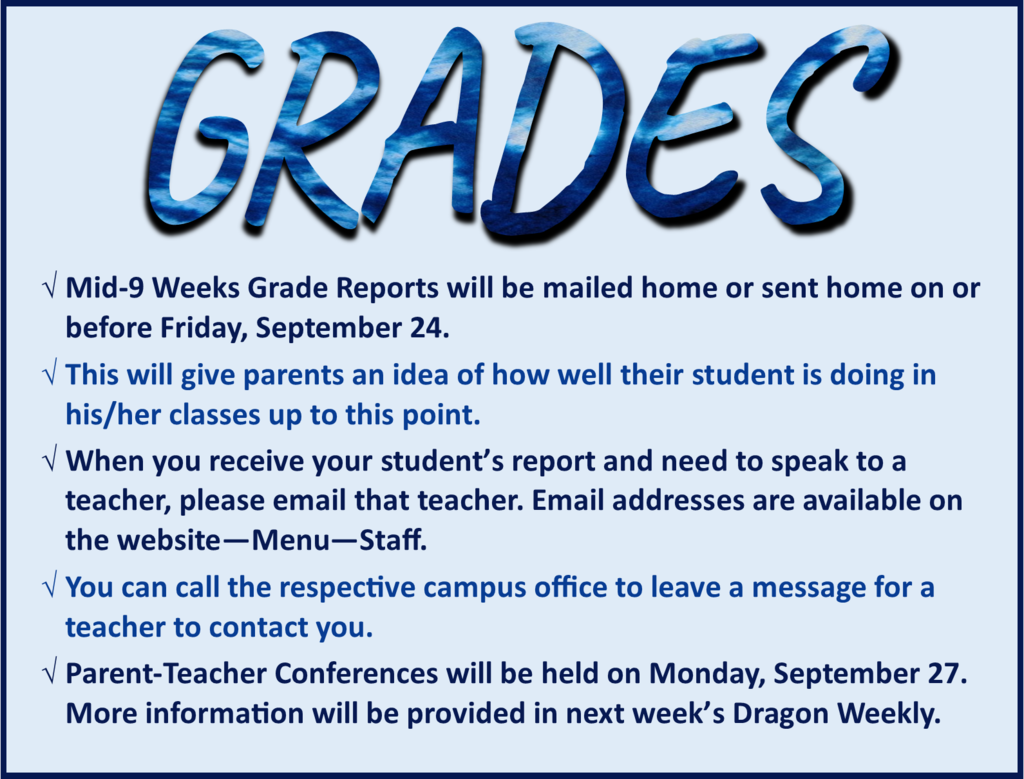 Reminder: The M.E.S. Book Fair opens this Friday! The students received their Book Fair Flyers this past Friday and they are so excited! I attached important information on the front of the flyers for parents and families, and I included some of it here as well. This details the available shopping times. As always, thank you all for your support of our Book Fairs! See you soon!

Reminder... Last day to order Dragon Gear is Friday, September 17!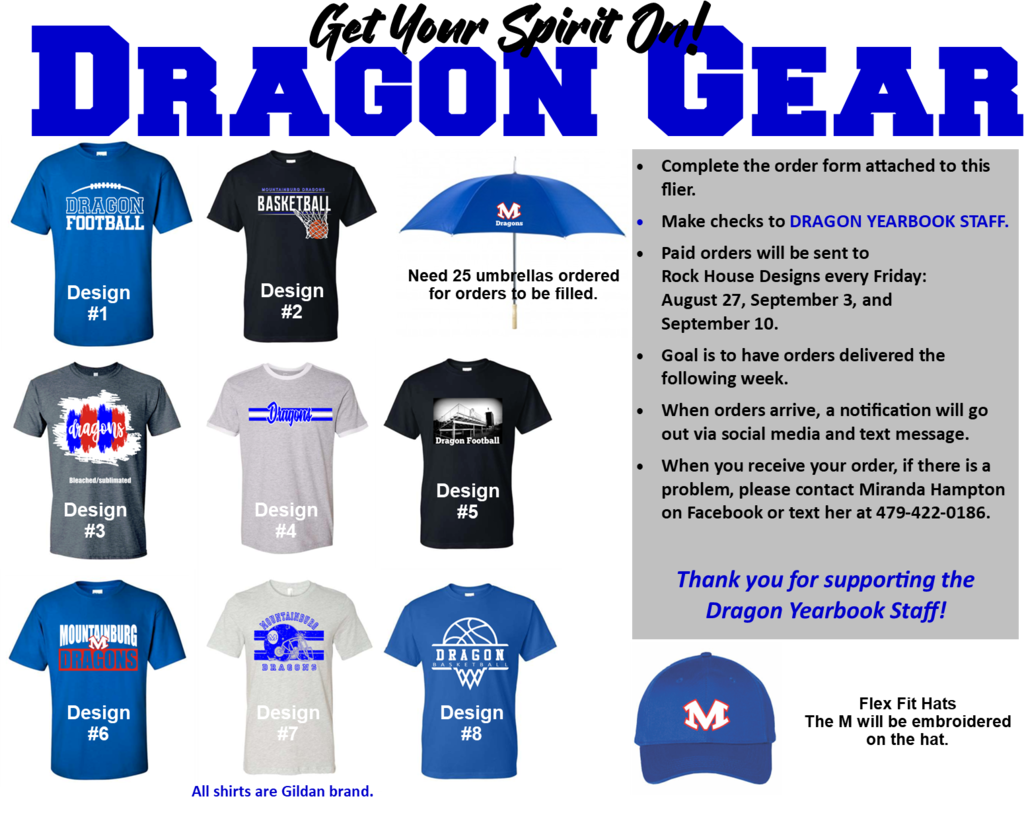 Reminder...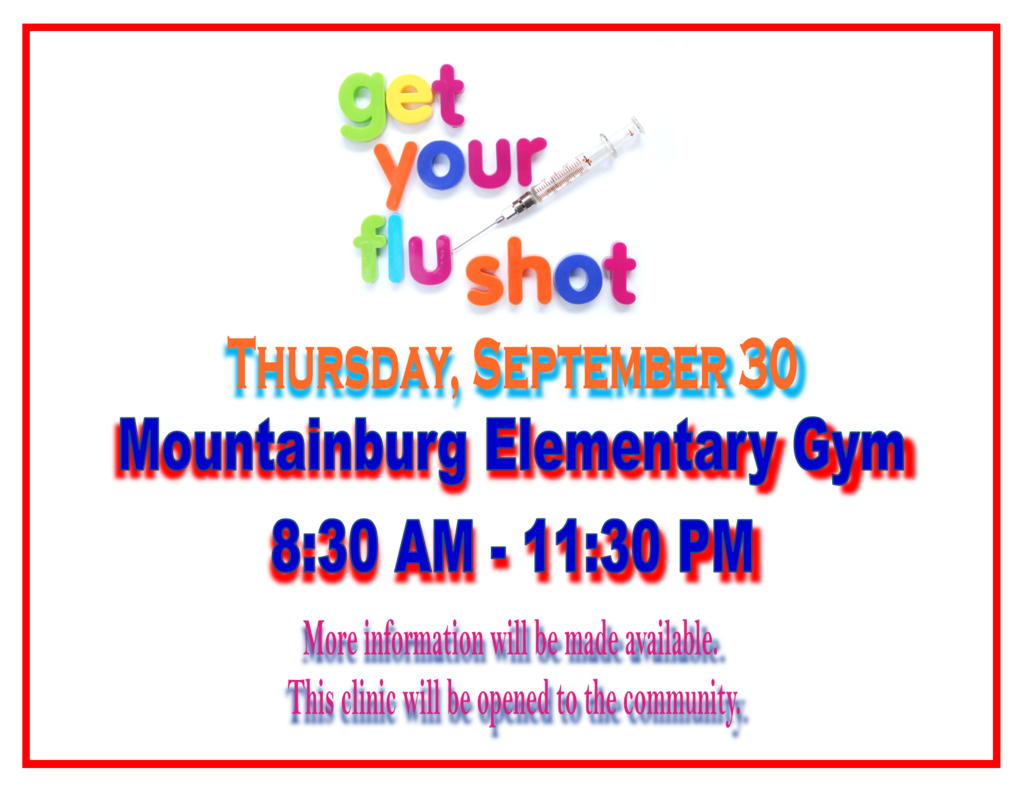 Reminder...

Reminders...