Final score Dragons 34, Gentry 36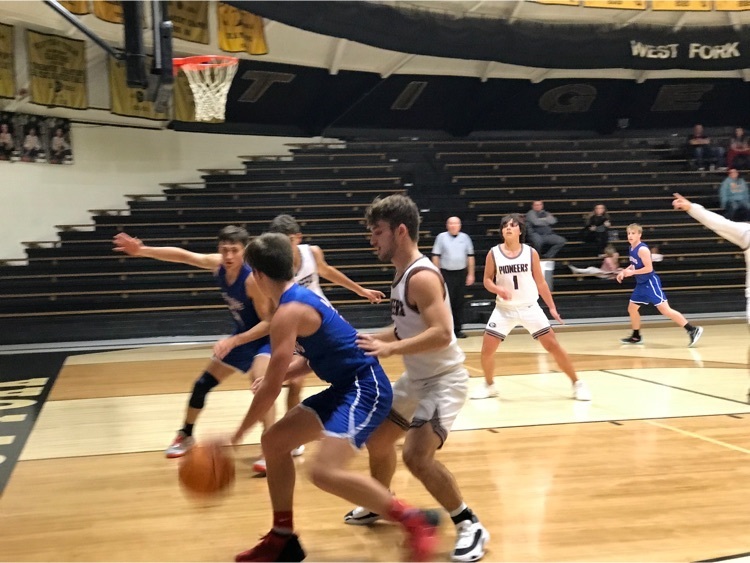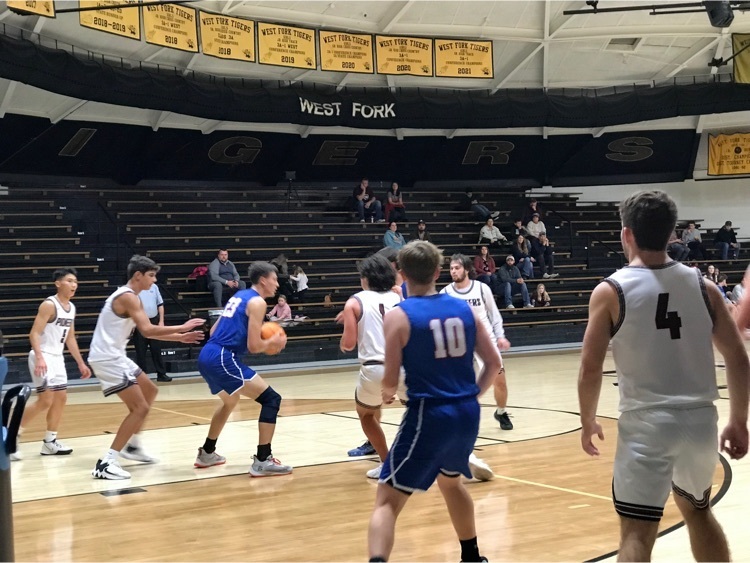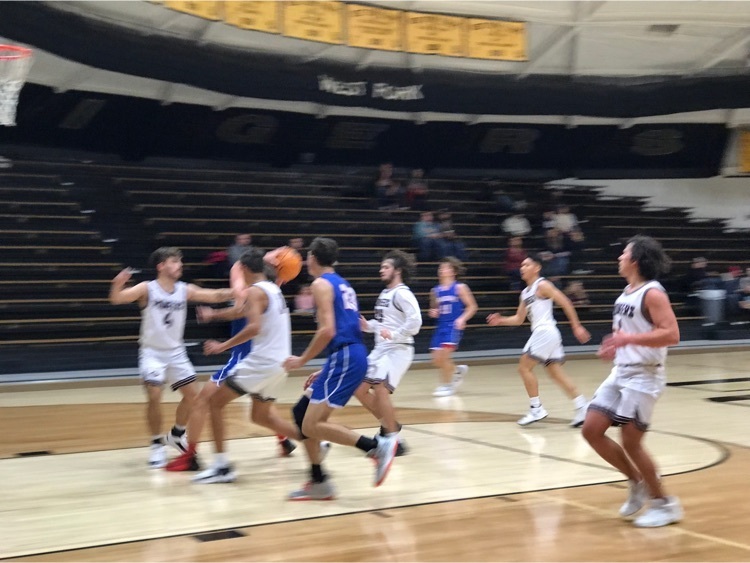 Dragons lead at half time vs Gentry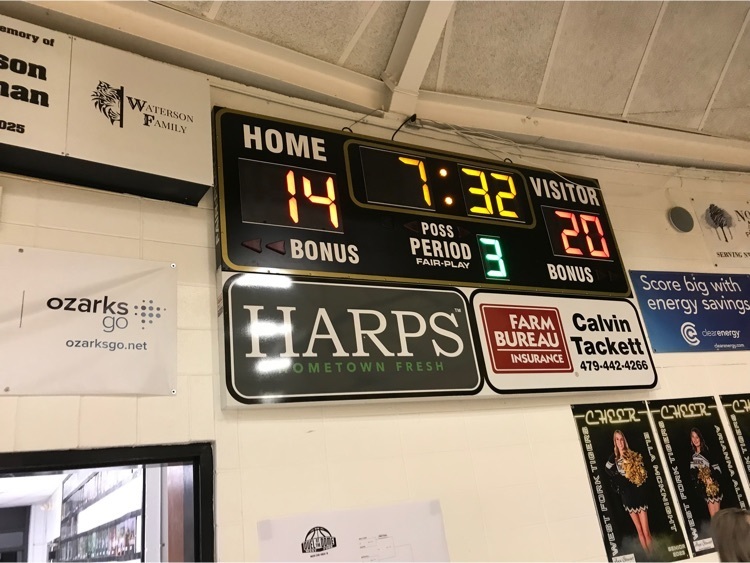 Having a holly jolly time at the Boys and Girls Club!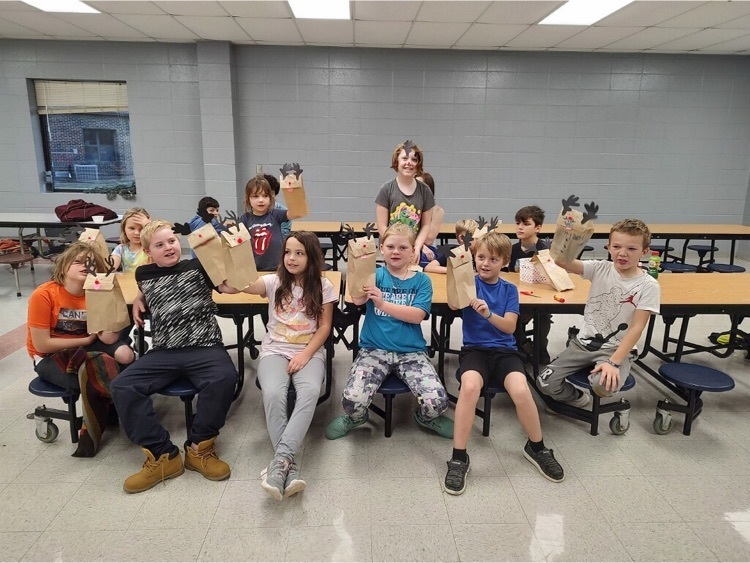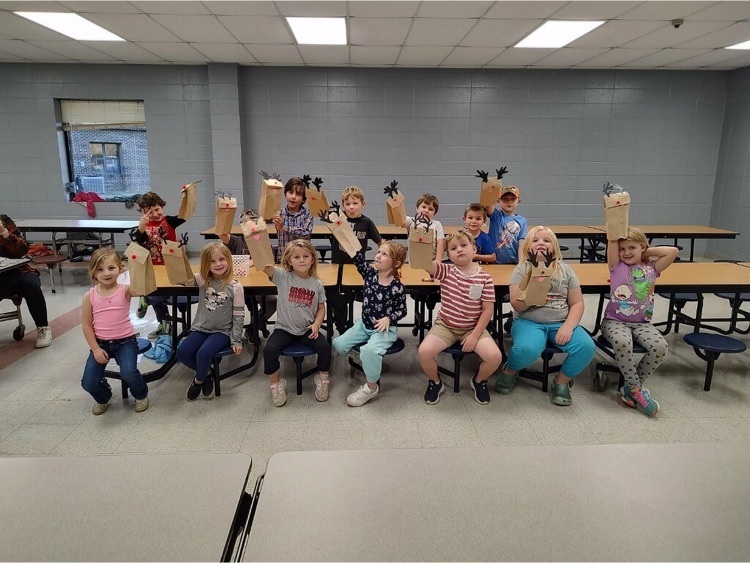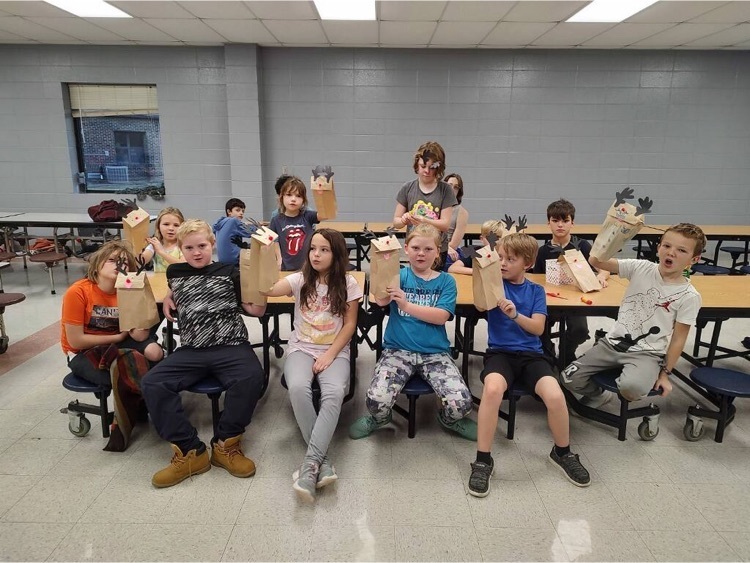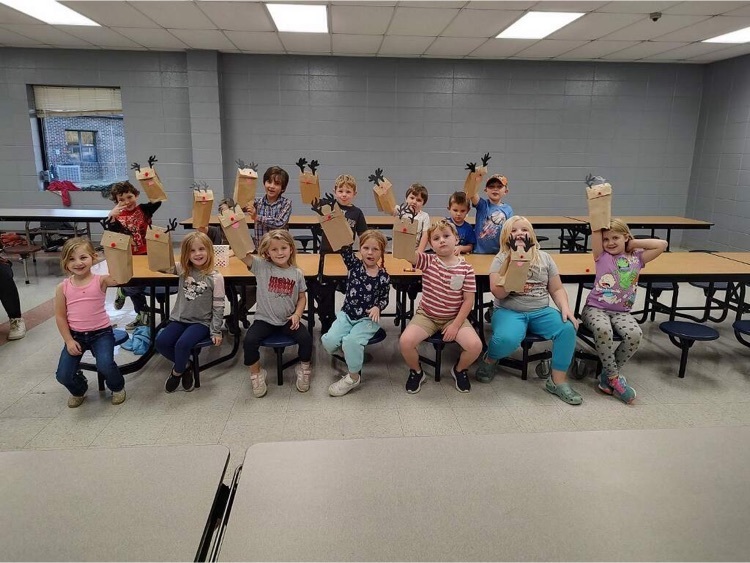 As we round out this month's Wellness Wednesday focus on mental health please know that if you or someone you know is struggling emotionally or having a hard time, help is available. The 988 Suicide & Crisis Lifeline provides 24/7, free and confidential support for people in distress, prevention and crisis resources for you or your loved ones, and best practices for professionals in the United States by simply calling 988.
https://988lifeline.org/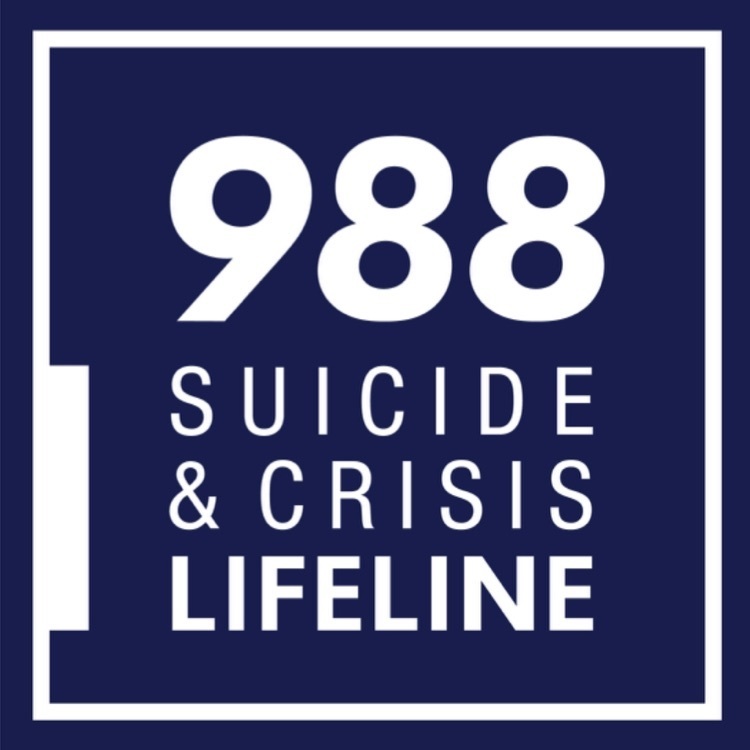 Dragons, what can you create today?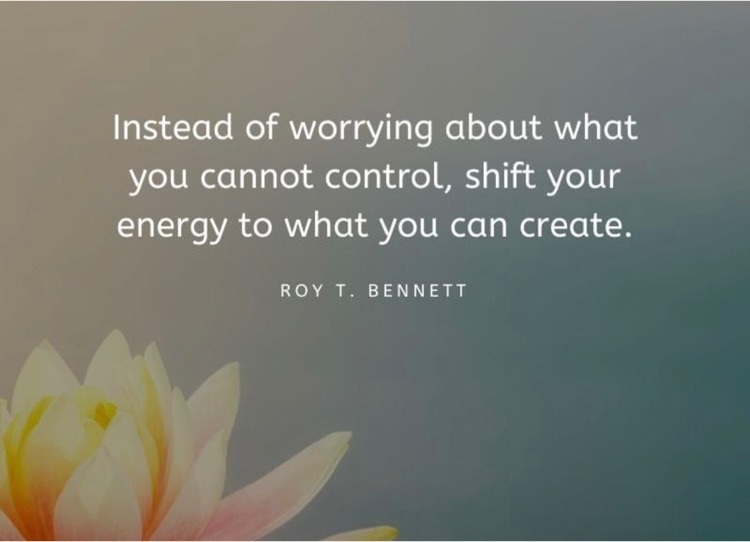 Final score, Dragons 44, Hornets 51.
Halftime score Dragons 26, Hornets 29. Hang in there boys!
Huge shoutout to our parents for our basketball teams' pregame meal! It's not easy feeding 4 teams of teenagers. It was delicious and much appreciated.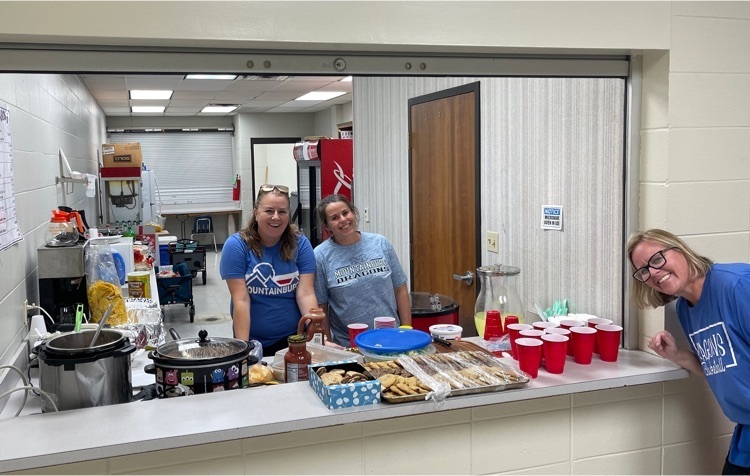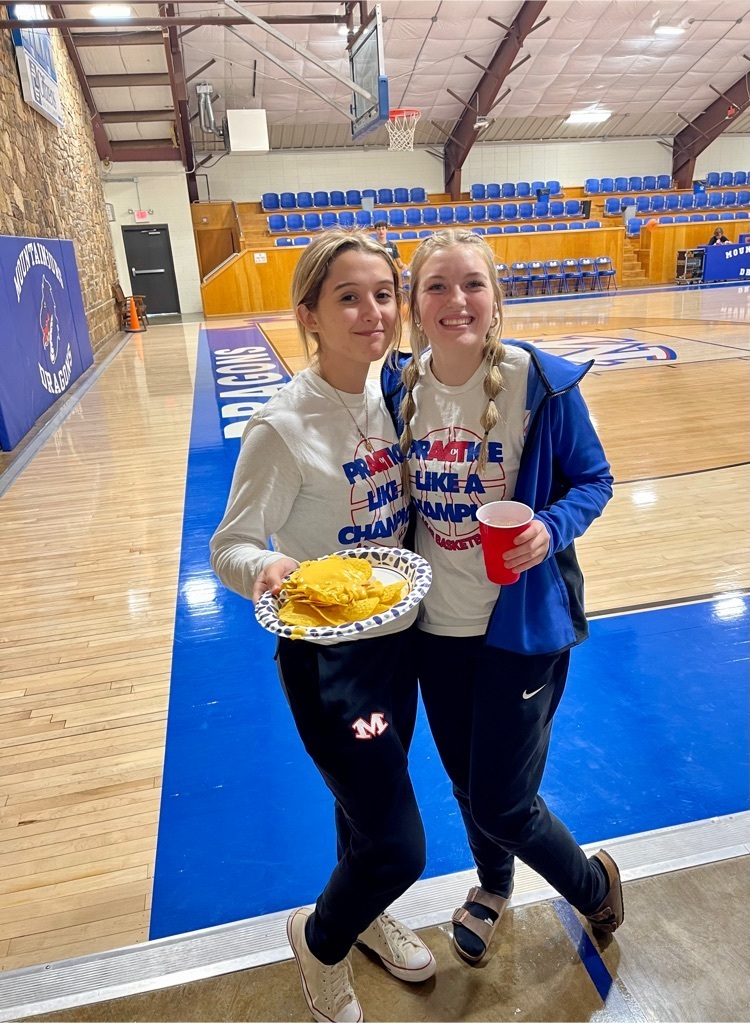 It's the Lady Dragons with the win over the Hornets 55-44! Way to go!
Lady Dragons leading at the half against the Hackett Hornets 31-28!
Jr. High Dragons hang tight for the win over the Hacket Hornets 43-36.
Jr. High halftime score 23-20 with a slight Hornet lead.
The Jr. High Lady Dragons fought hard but fell to the Hornets 37-28.
Your Jr. High Lady Dragons halftime score against the Hacket Hornets is tied 14-14.


MHS Parents and Students - Need help in a class? Getting ready to take the ACT? See below for an opportunity to get that extra help you need.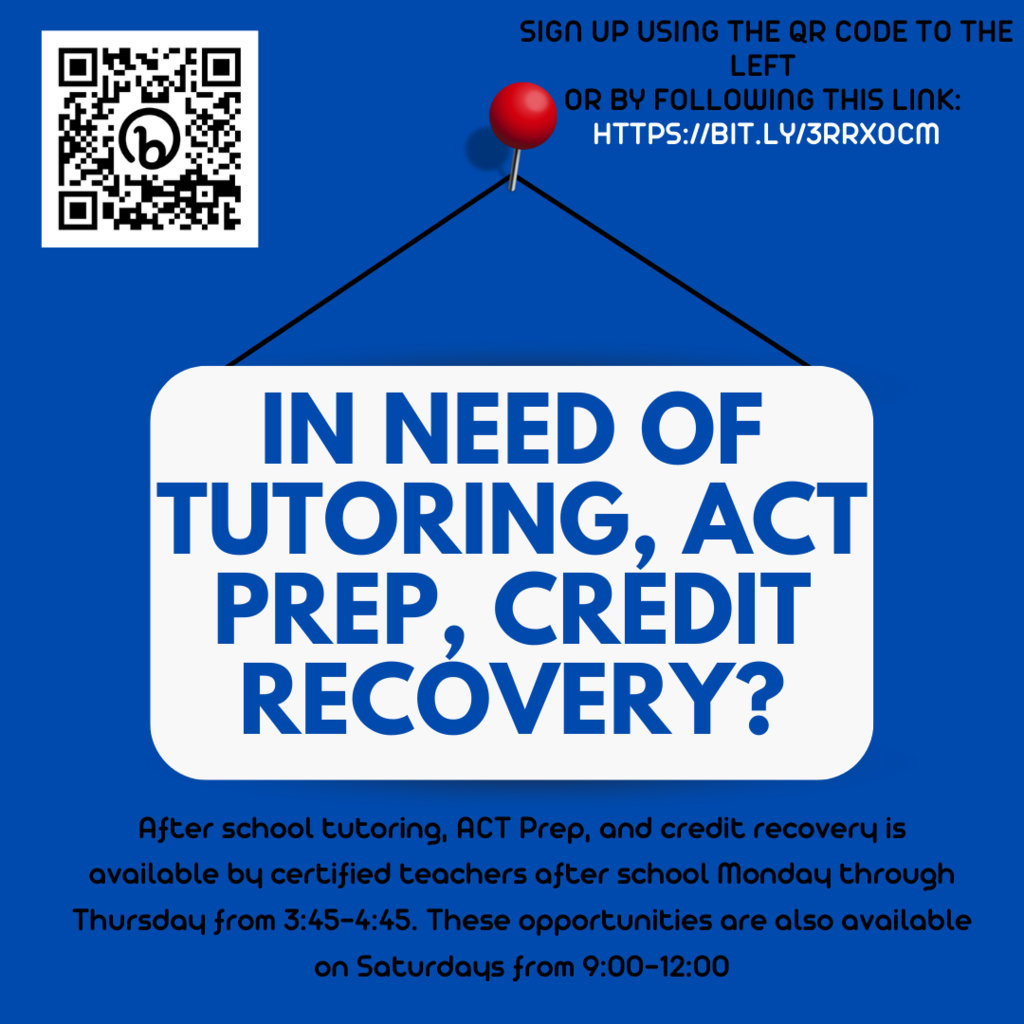 It is Toy Toss time! Thursday, December 8 - Details below.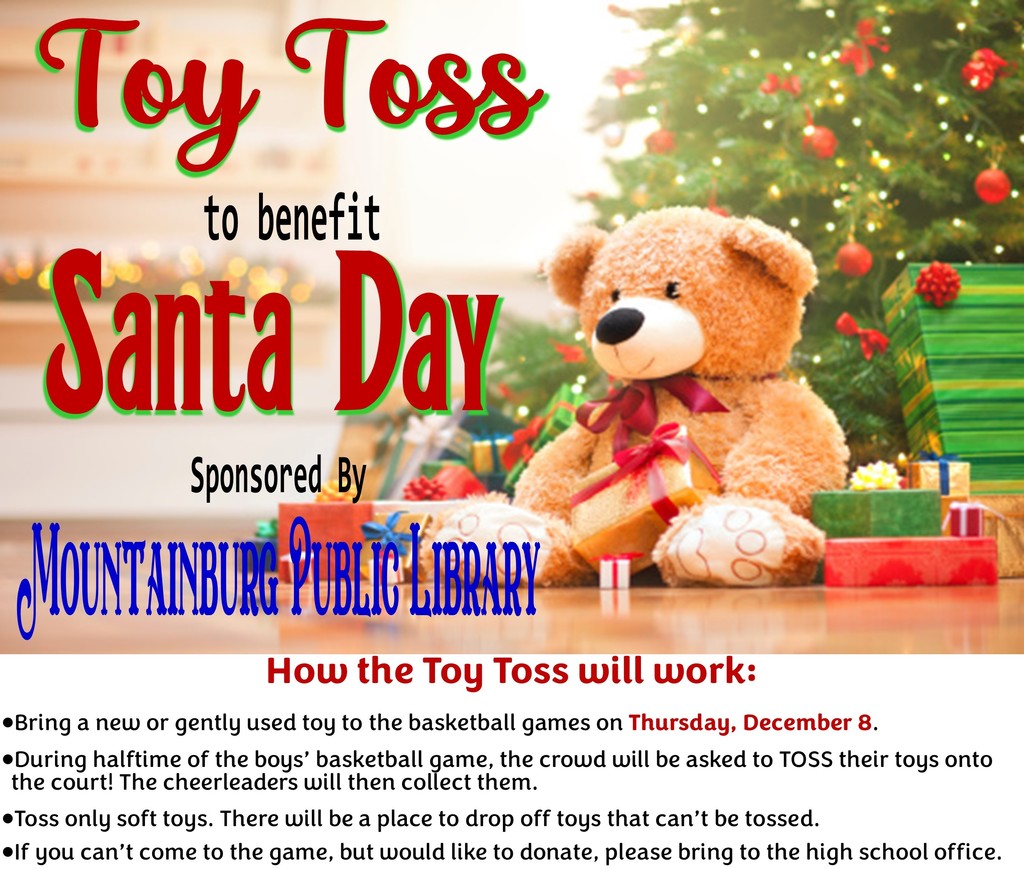 Have an awesome day Dragons.😊

Dragons fall 48 to 60 to Ozark Catholic. Next tourney game is Wednesday at 5:30