Have a great Wednesday Dragons!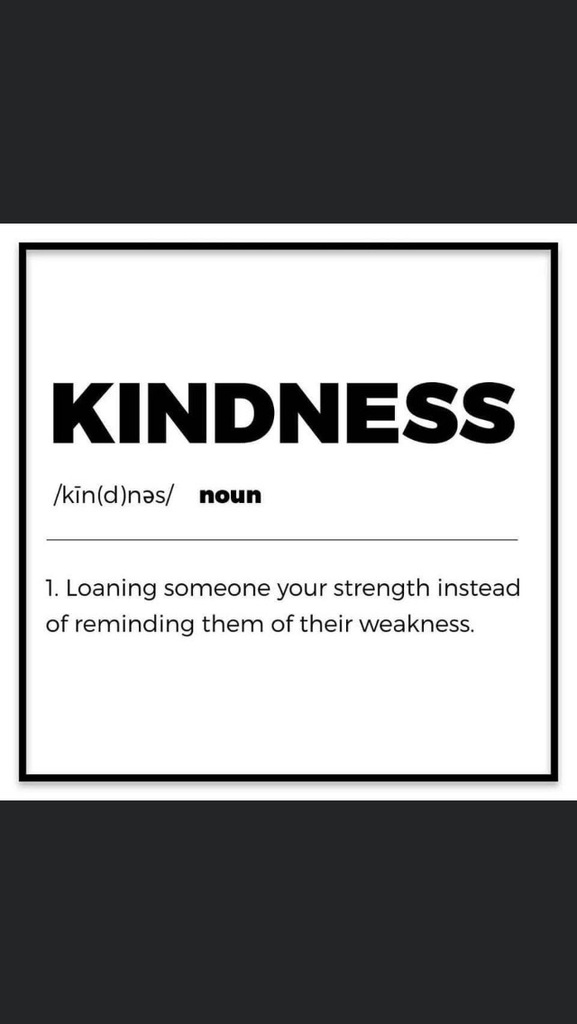 How can You make a difference today Dragons?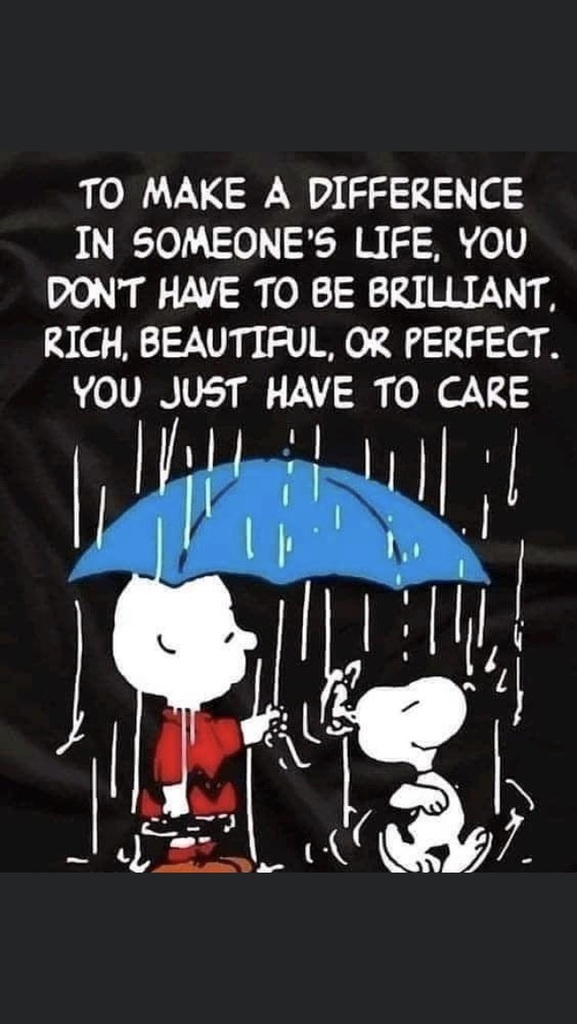 Some food for thought this weekend. One child's request.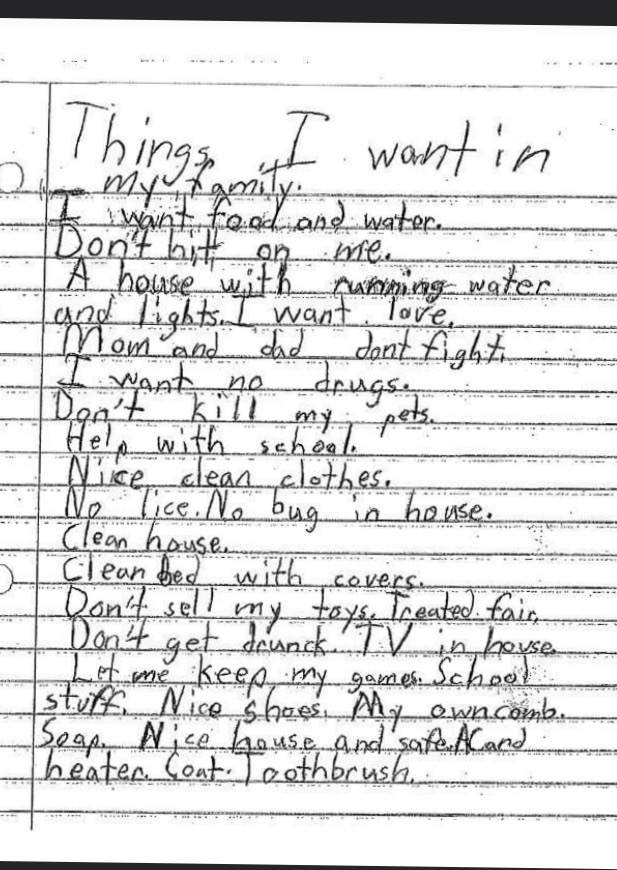 Instructional Facilitator needed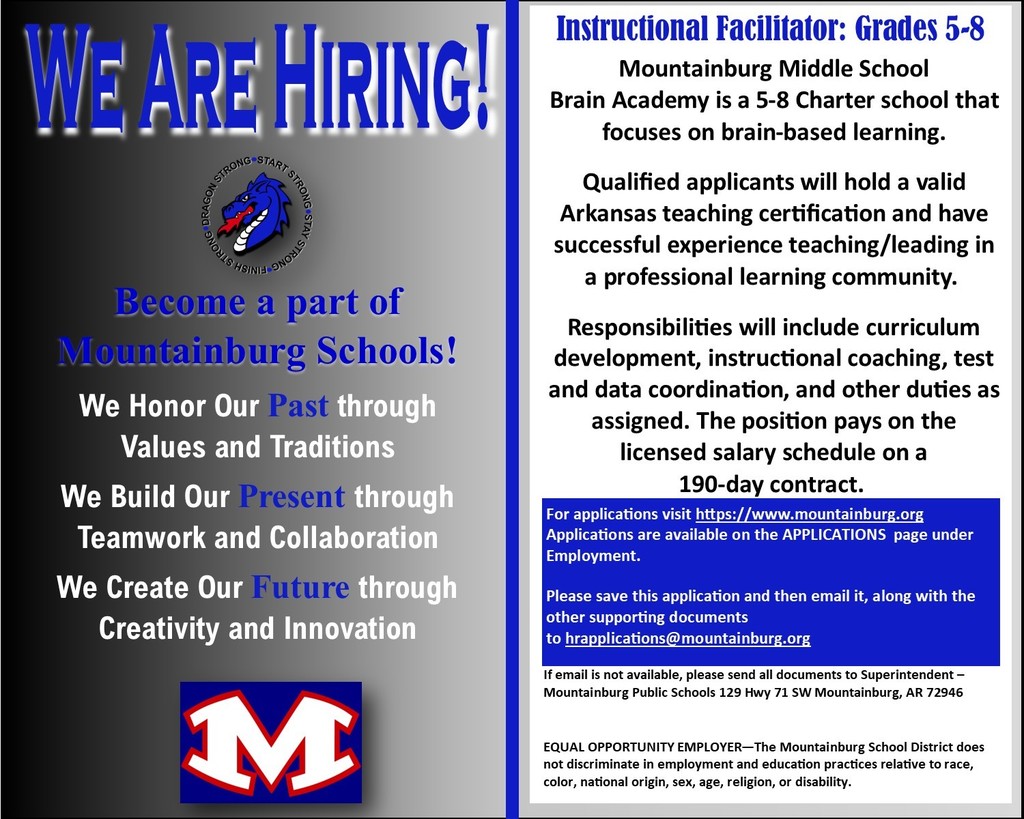 Middle School Principal needed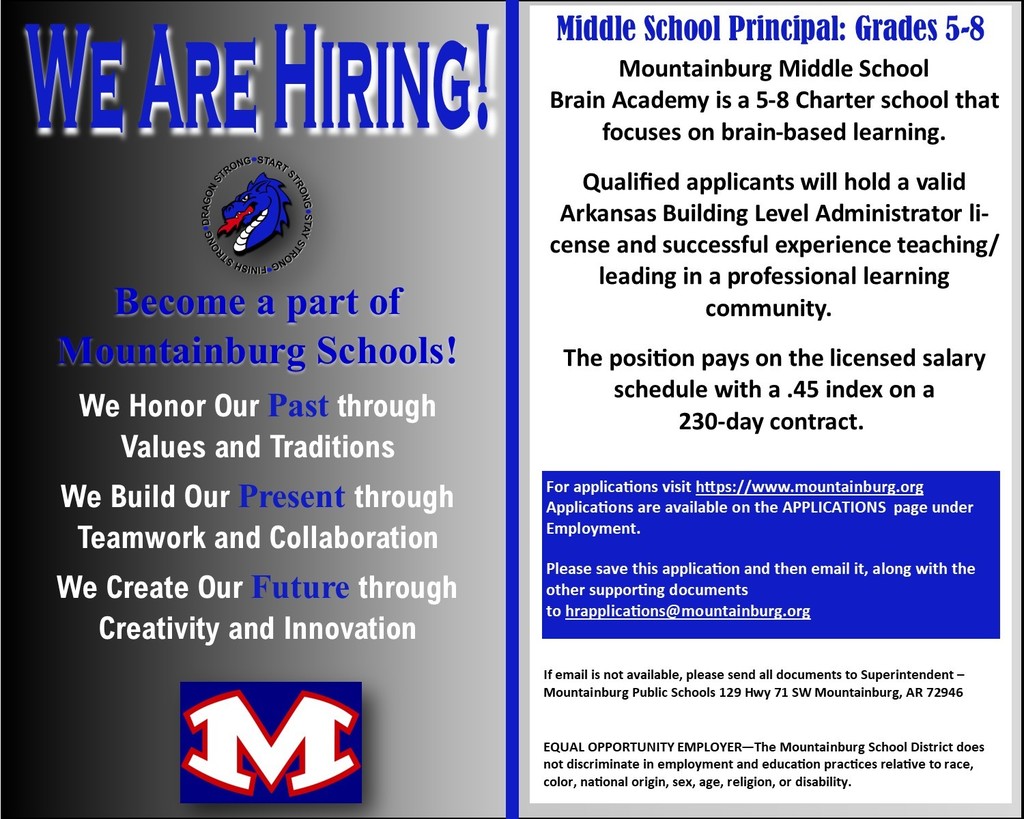 Have a great day Dragons!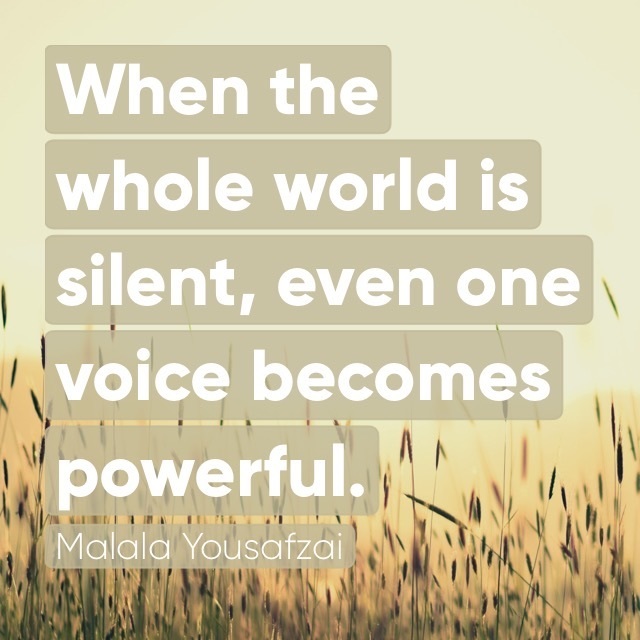 Paraprofessionals are needed -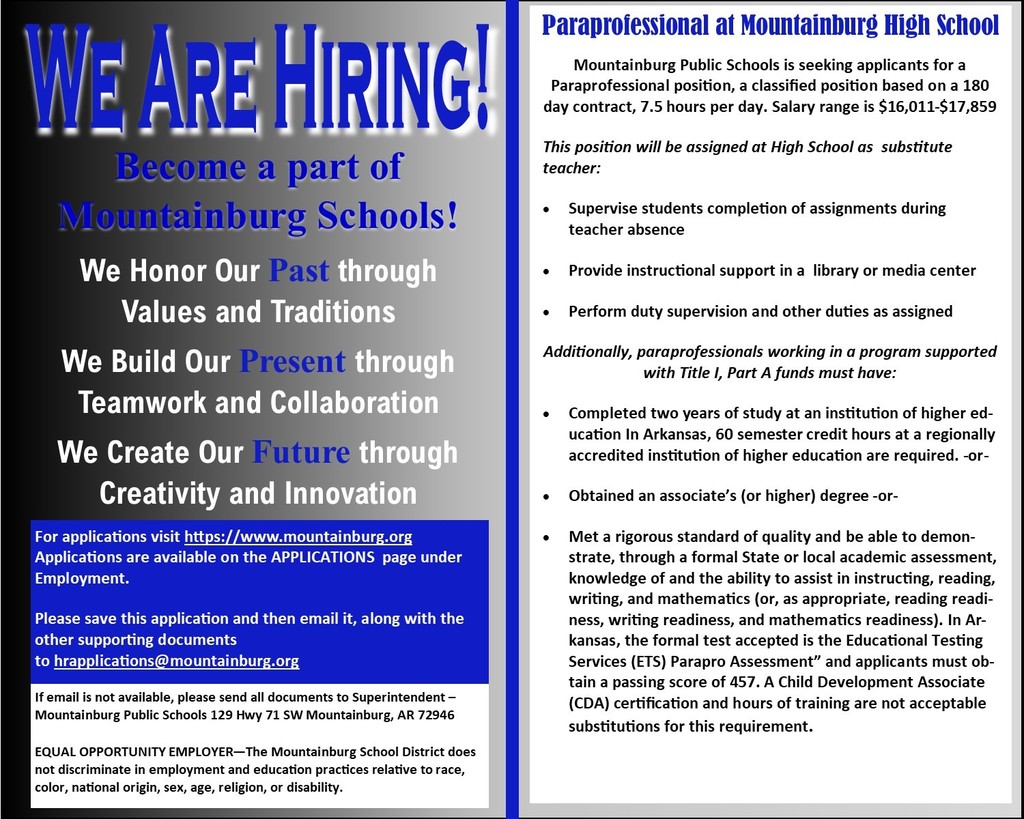 Happy Thursday Dragon Family! Decide today the things you can accept, change or leave behind!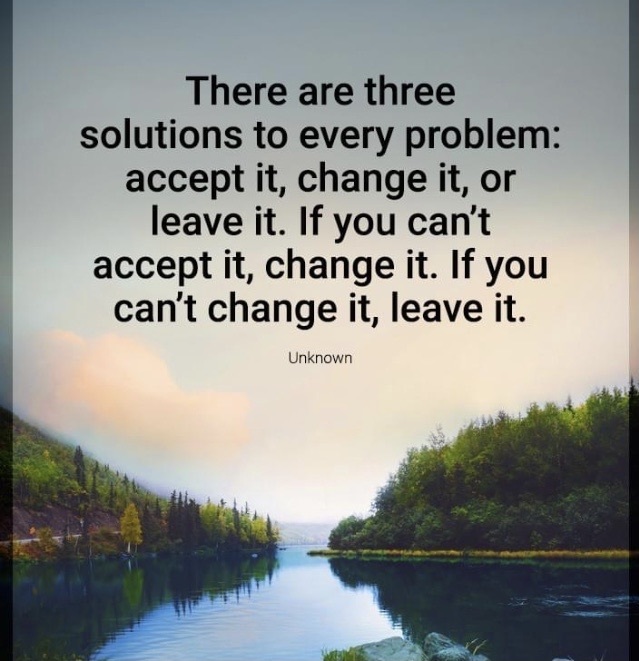 Always look for the Good, Dragon Family 😊. Happy Wednesday.

The campus offices are open for business!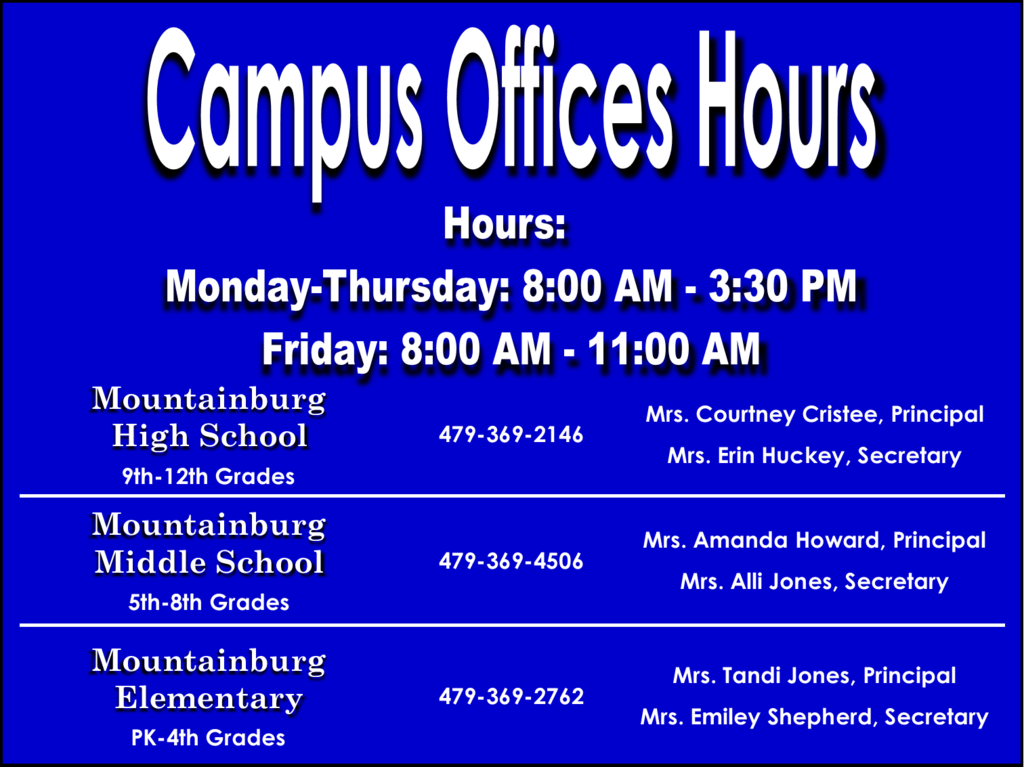 National Night Out - August 3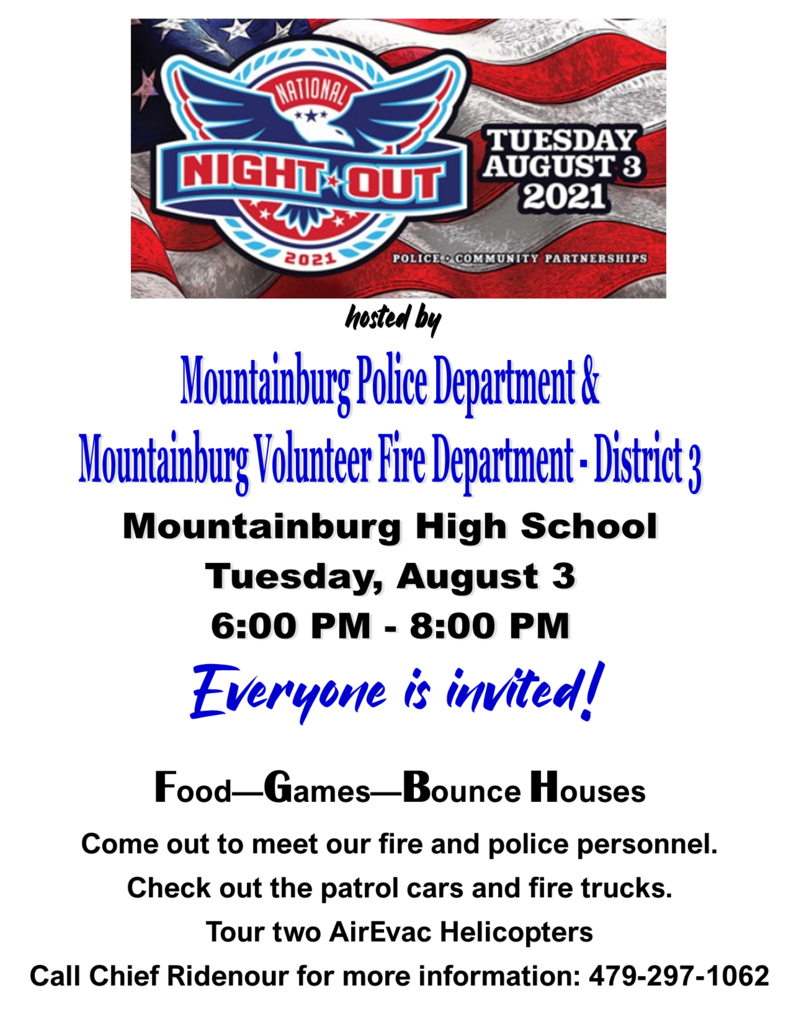 Sign your student up for the after school Boys and Girls Club program at Mountainburg Schools.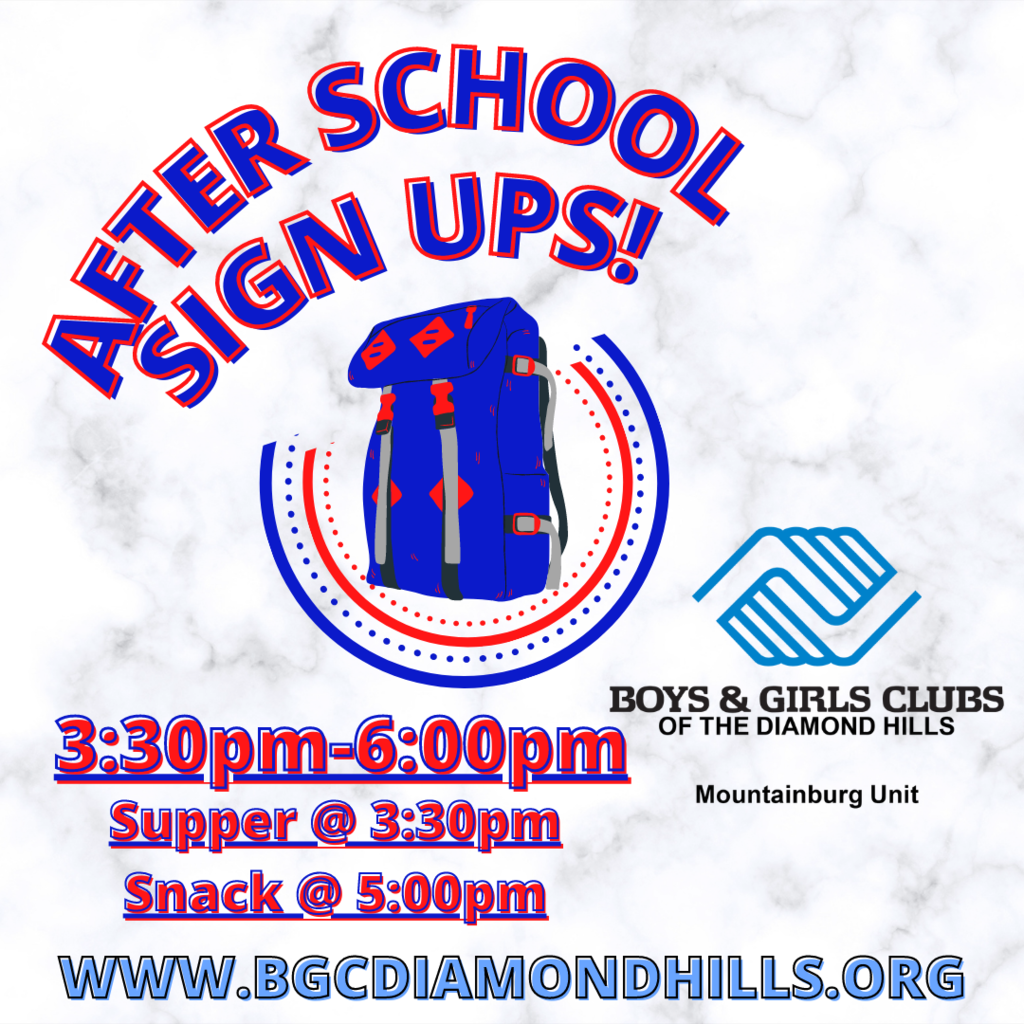 What does your student need for school?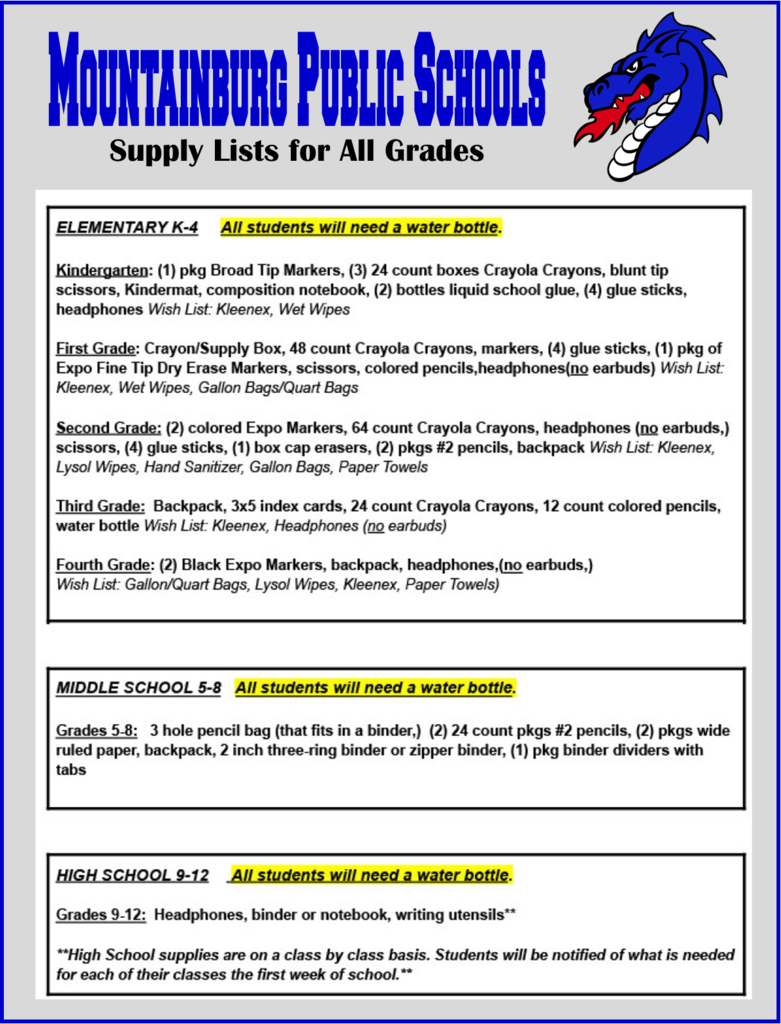 When can students get their schedules?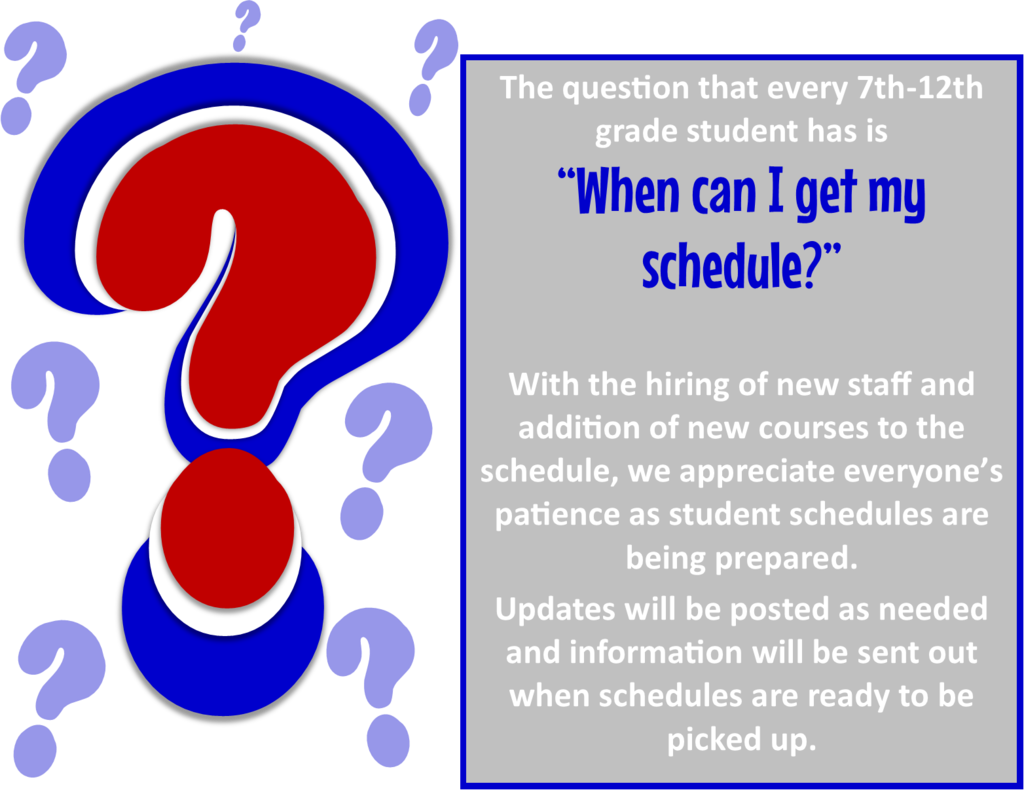 Have a great Tuesday Dragons😊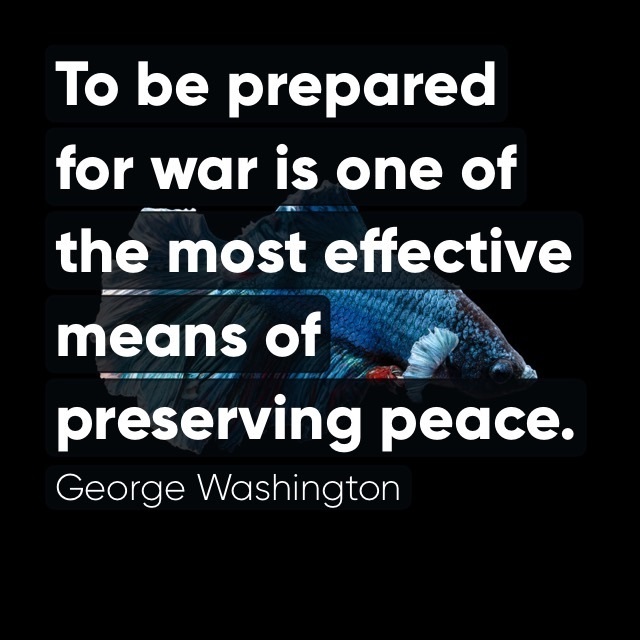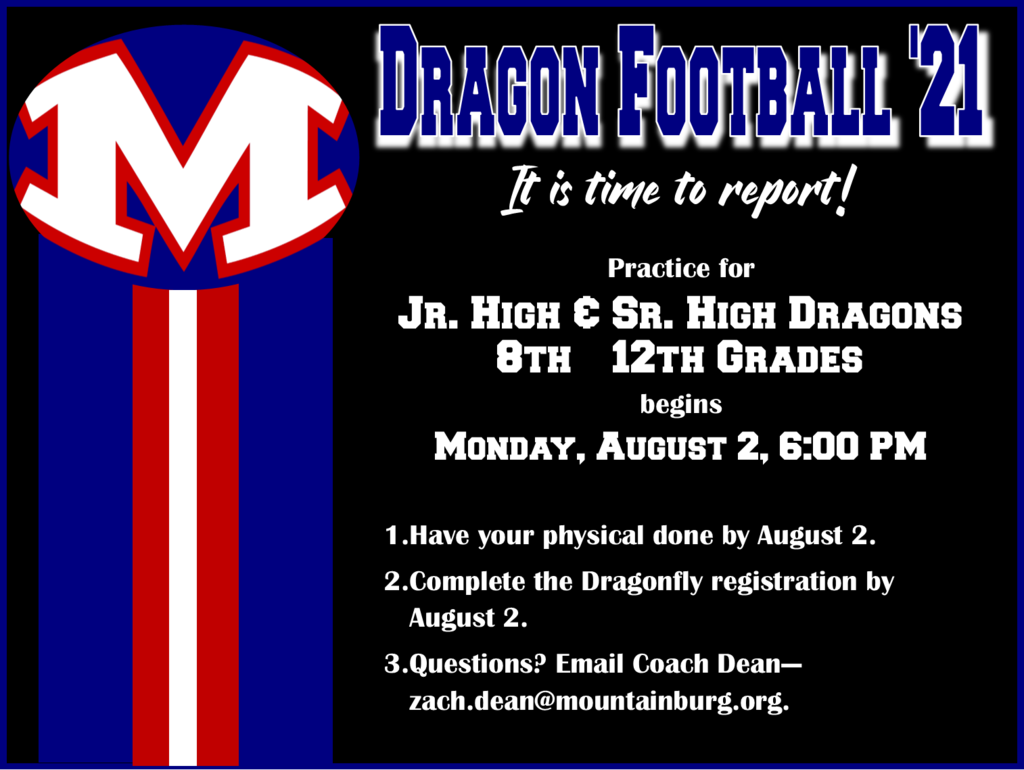 Lunch time ideas for parents with younger students coming to school this fall.