Annie Beasley was selected as a Top 5 Crawford County Girls Basketball Player and was selected to the Press Argus Courier All County Team. Way to go Annie. We are proud of you!!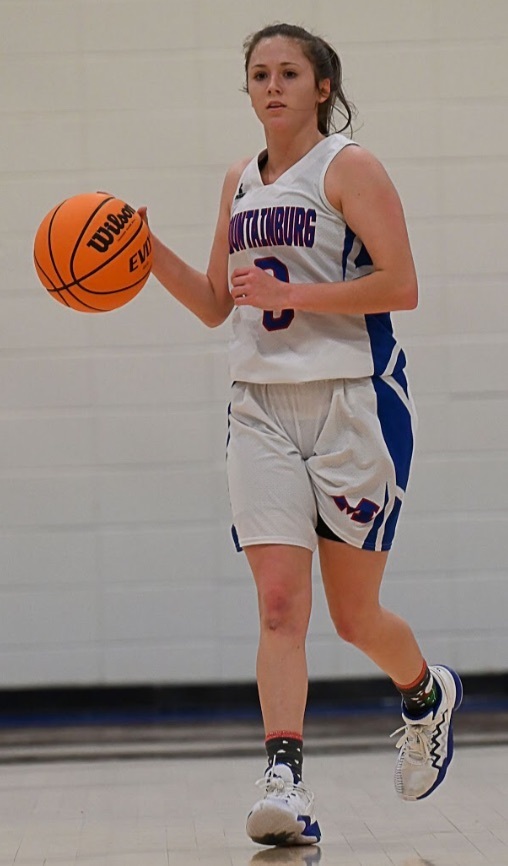 "The truth of your character is expressed through the choice of your actions." This quote came to life in an MHS student yesterday. Warren Watkins was at lunch and noticed Danny Edwards doing some work. And if you know Warren, in true Warren fashion, he jumped in to help Danny. Someone captured these actions. They are too good to not share. This is what being a DRAGON is about.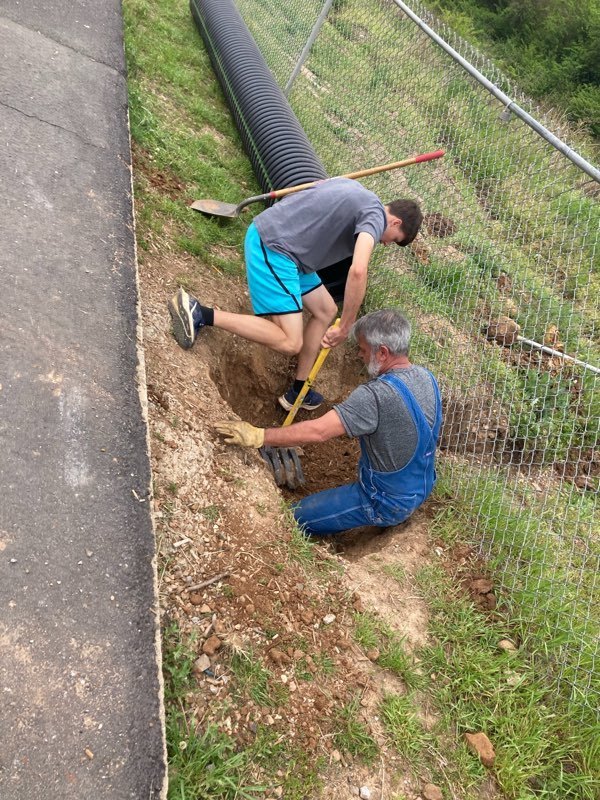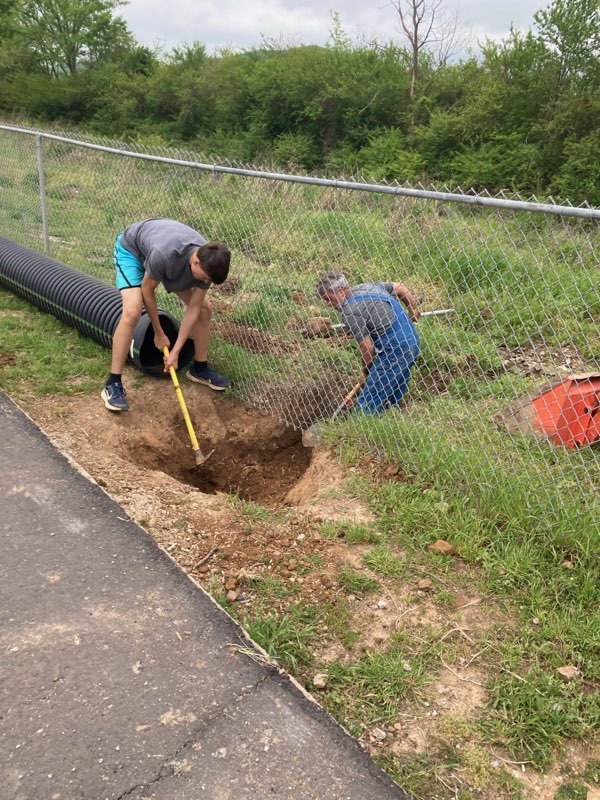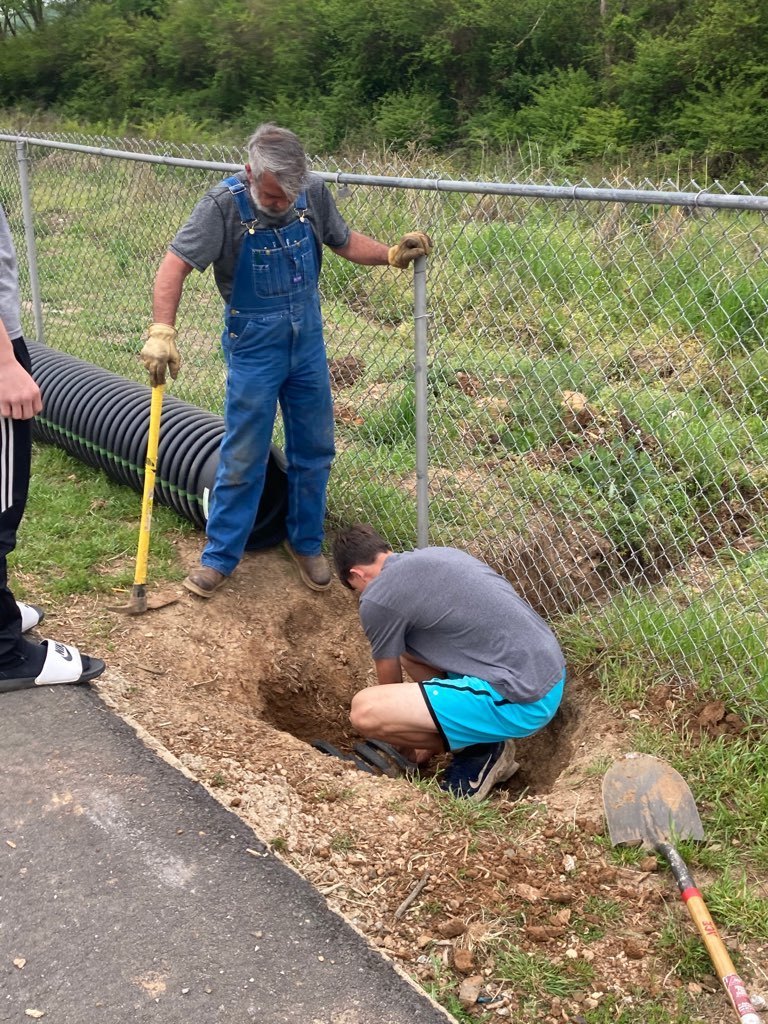 What or who can you meet with calmness today?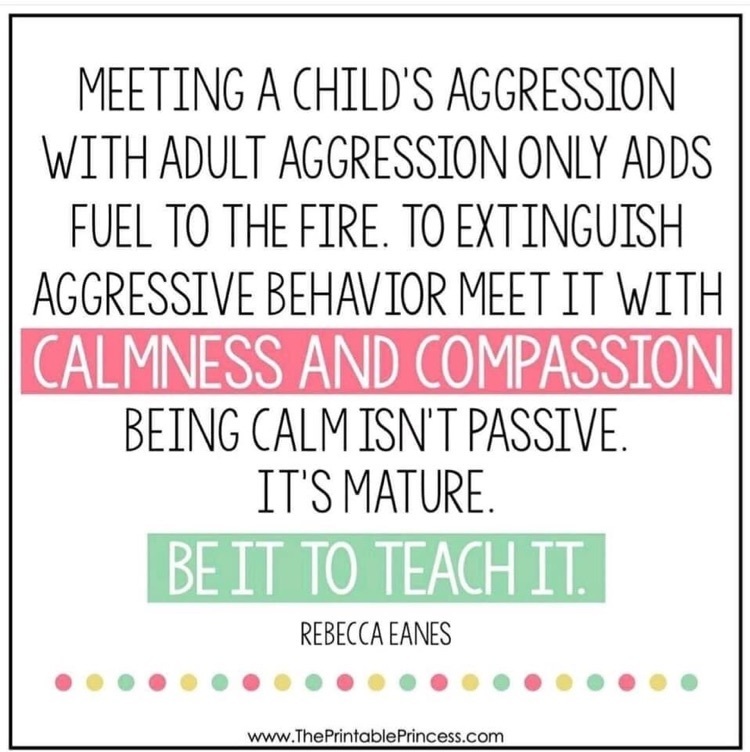 Shout Out to MHS Senior and Dragon Basketball player, Waylon Cluck! Waylon was chosen as one of the top 5 players in Crawford County to be named to the Press Argus-Courier's boys basketball 2020-21 All-Area team! His stats were impressive this season: he averaged 12.2 points, 5.5 rebounds, 2.9 assists and 1.6 steals per game. Congratulations and Way to rep the Blue!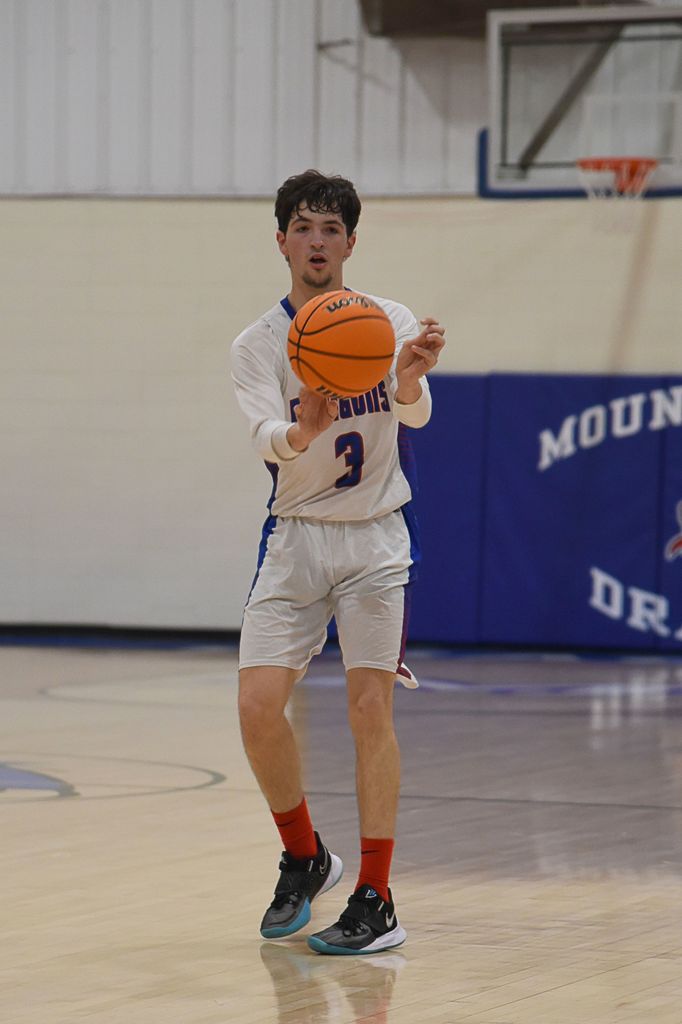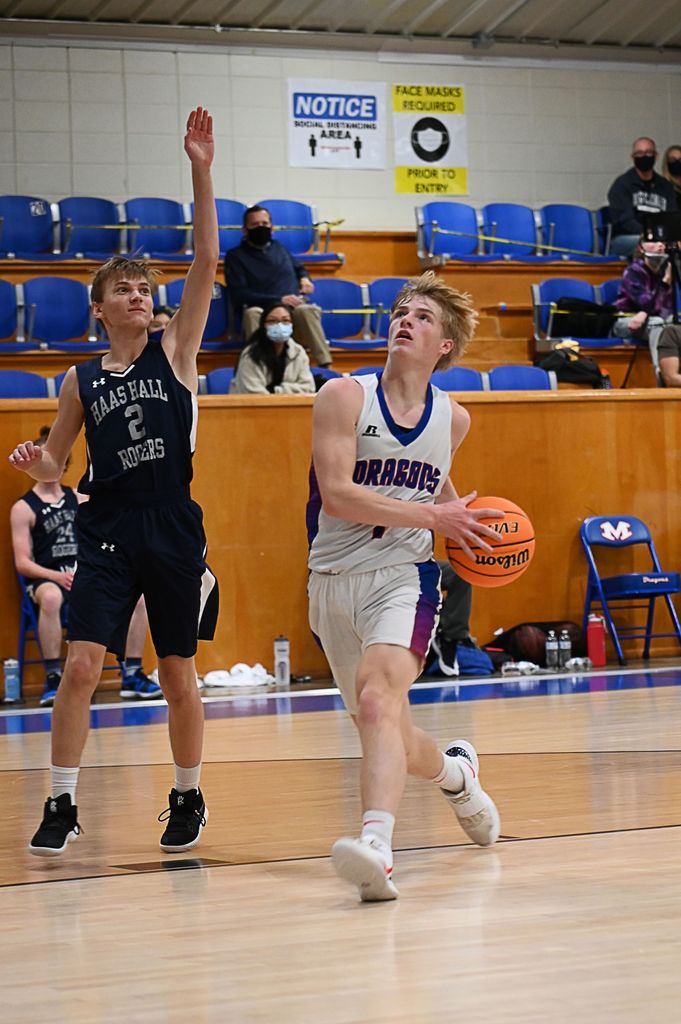 Shout Out to MHS Senior Skylynn Teague!! Skylynn has been showing cows for many years. She recently competed in the 2021 Virtual Competition sponsored by Arkansas Rehabilitation Services. She put together a presentation in Google Slides about being a Show Cow Farmer. Skylynn found out today that she won 3rd place along with a $450 cash award! Way to Go Skylynn!
Middle School Student Council is hosting a dance for all Middle Schoolers (5th-8th grade) on May 8th. Advance Tickets for "Neon Lights Dance" are on sale now for $3. Tickets will be $5 at the door. Buy your tickets now!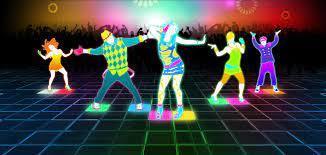 and the OSHA Certifications keep rolling in. Congratulations Issac Center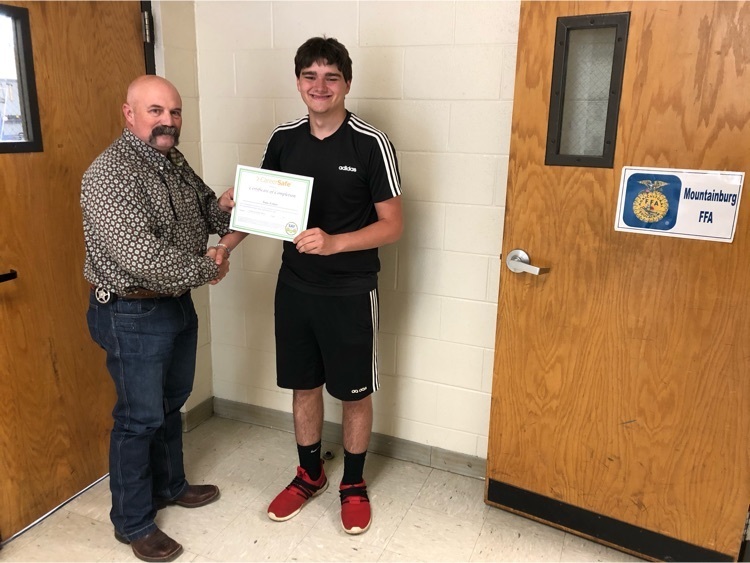 Congrats to Ethan Gregory for being named Press Argus Courier Player of the Year!! Well deserved Ethan!!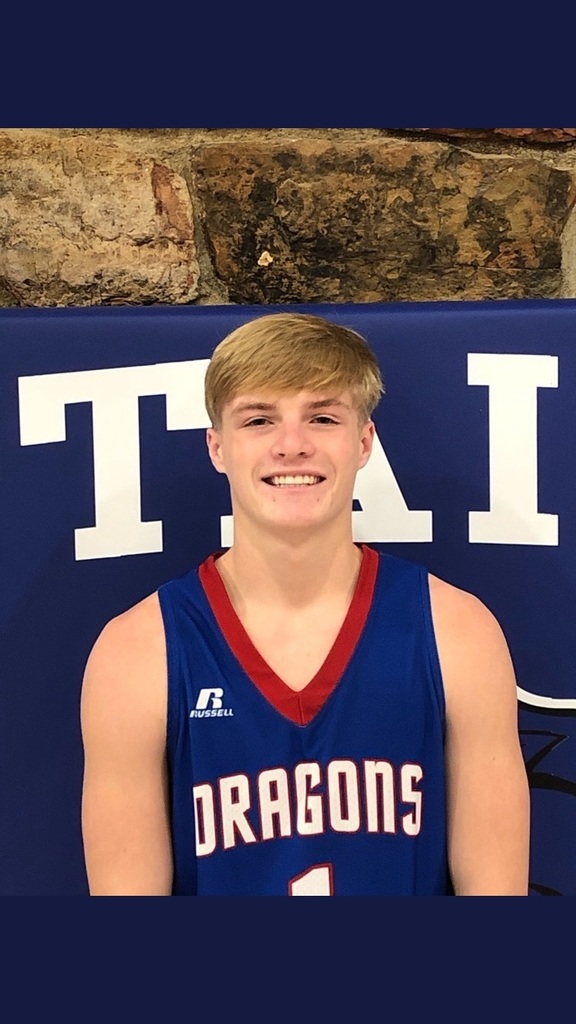 Congratulations to Annie Beasley. Completed Beef Quality Assurance Certification. Cow-Calf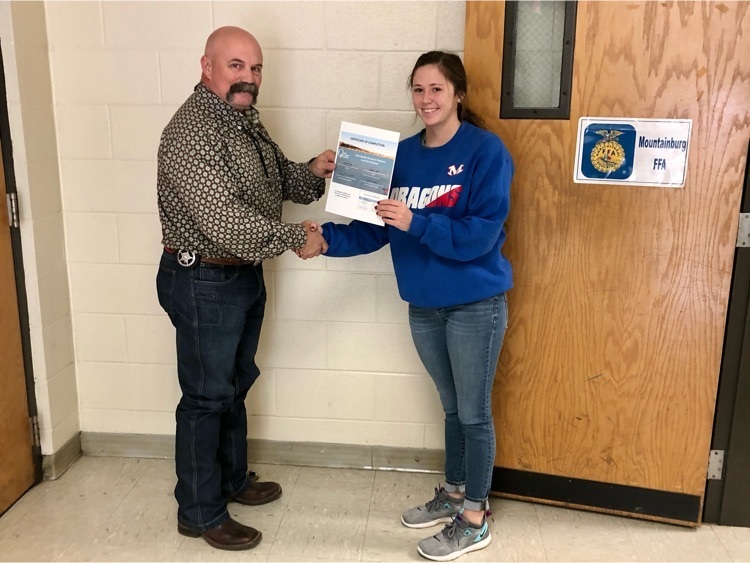 Have a great day Dragons!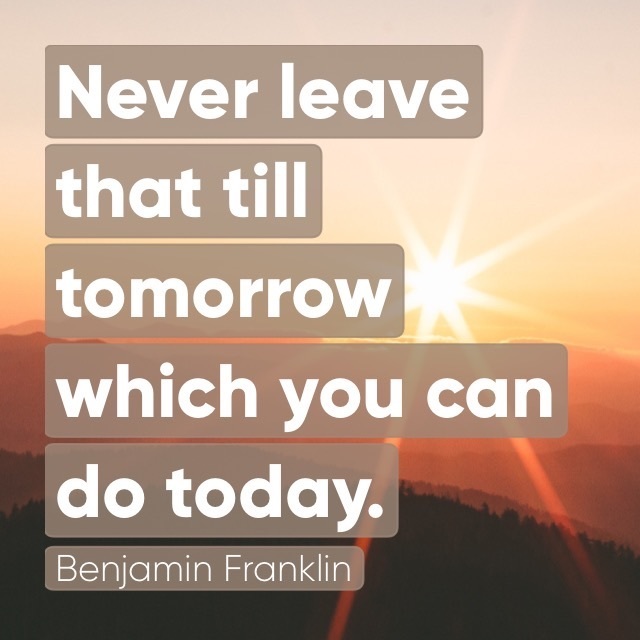 Two more OSHA 10 Certified. Congratulations to Austin Belt and Richard Bane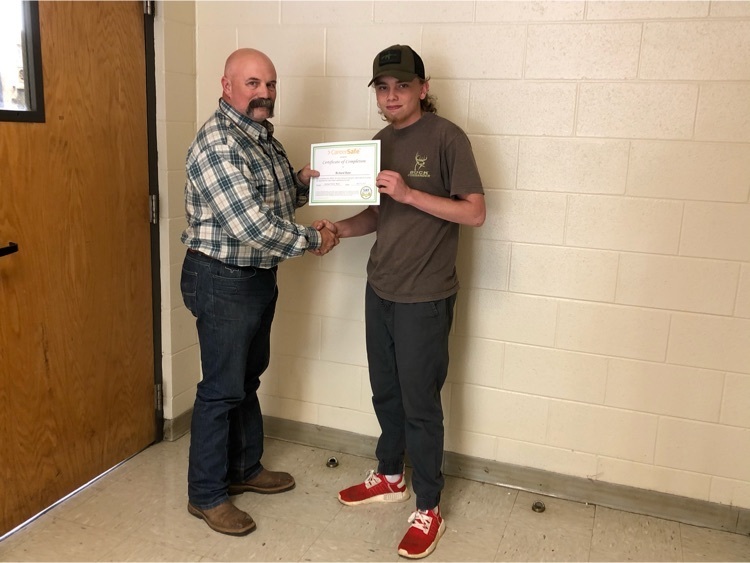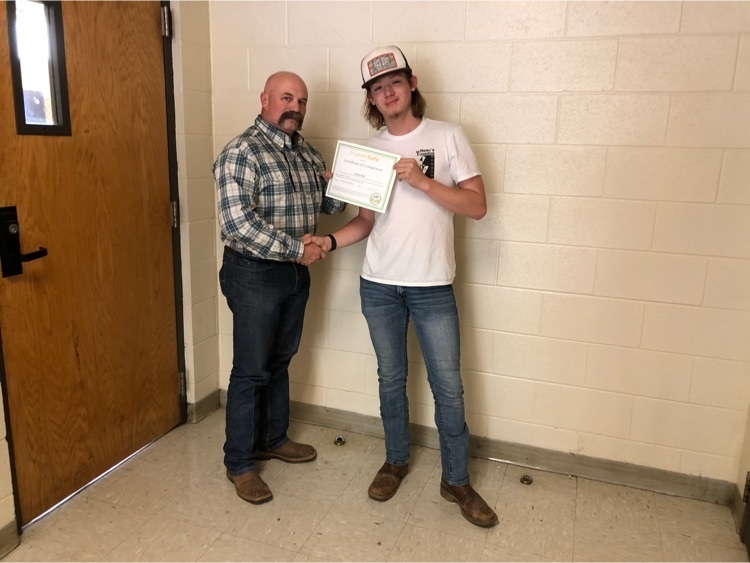 Anna Joslin and Marci DeLeon were chosen from over 250 student entries in the state, to have their artwork displayed at the Governor's Mansion in Little Rock. An awards ceremony and reception was held on Saturday, April 24, and students were recognized for their achievement. The Governor's Young Artist Contest theme this year was "Dear America… Life, Liberty and the Pursuit of Happiness." Congratulations to both young ladies!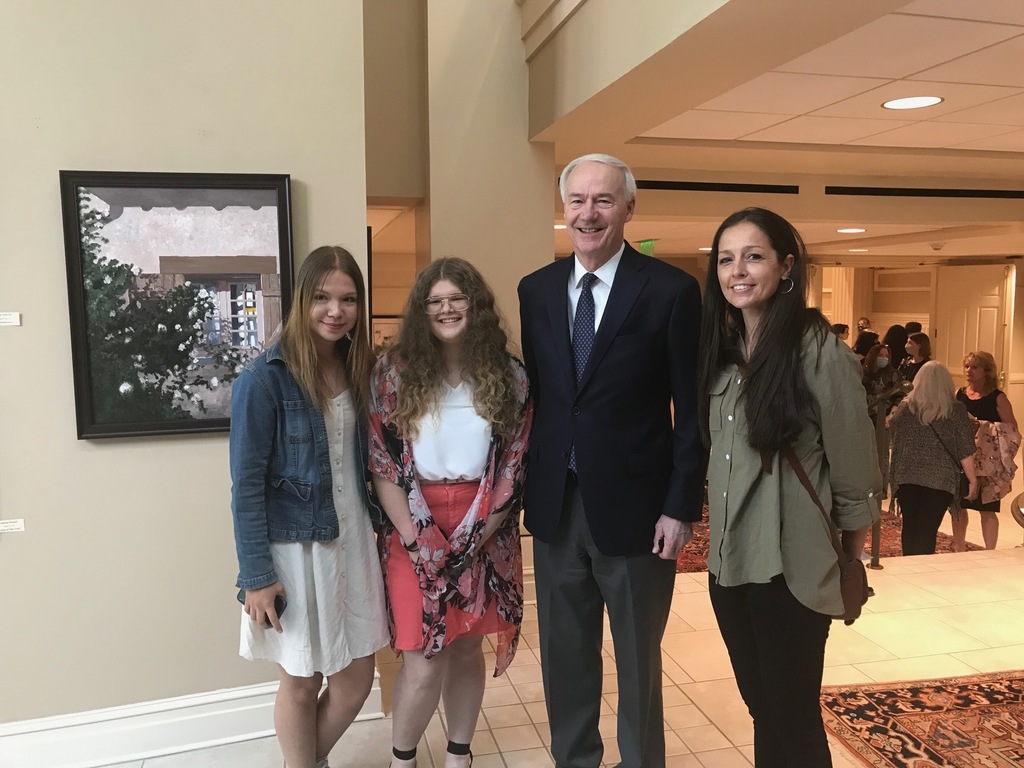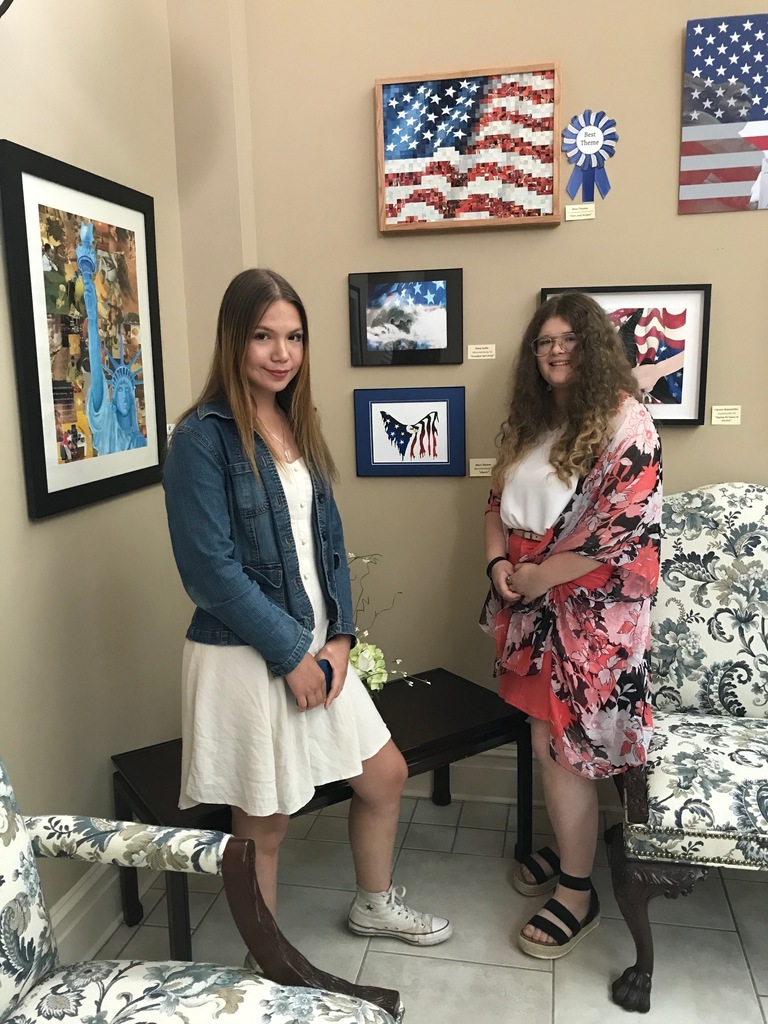 Happy Monday Dragon Family 😁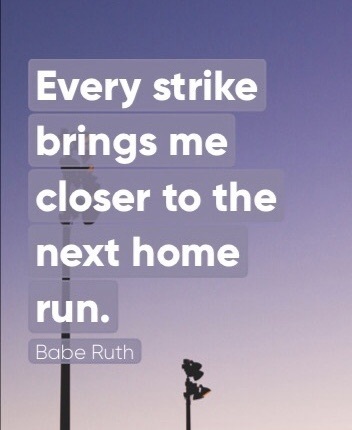 Have a great day Dragons!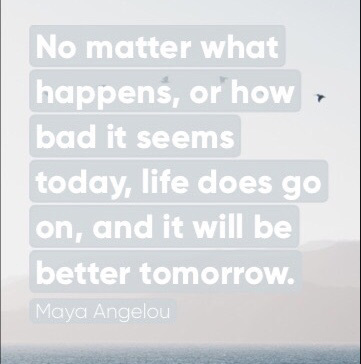 What can you begin today Dragons?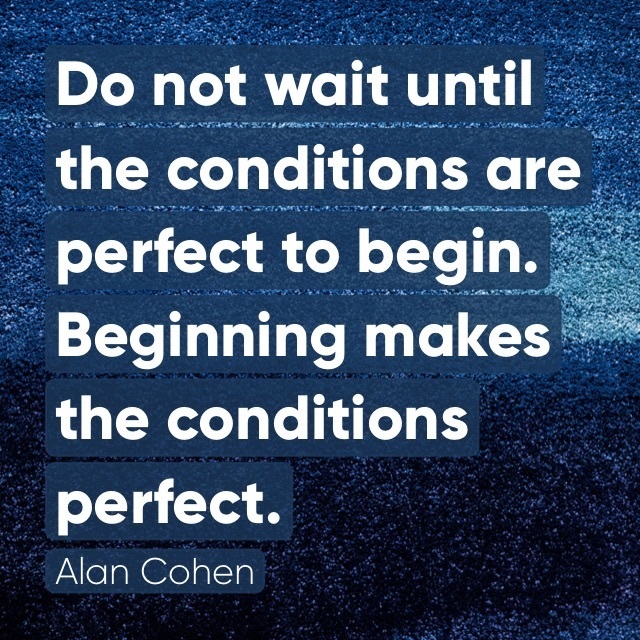 Dragon Strong Futures Update: Voters will decide on May 18 the district's future facility plans. Early voting on May 11, 12, 13, 14, 17 from 8:00-5:00 ● Crawford County Office of Emergency Management - 1820 Chestnut St, Van Buren ● Alma Community Center - 114 Collum Ln E, Alma Election Day Voting on Tuesday, May 18 from 7:30-7:30 ● First Assembly of God - 922 NE N Hwy 71, Mountainburg ● Alma Community Center - 114 Collum Ln E, Alma ● Trinity Baptist Church - 5020 US-71, Alma