Planning a road trip to Melbourne to watch the Dragons tomorrow night? Order your tickets at this link...
https://gofan.co/app/school/AAA
Or you can still watch the game on the AAA app. Search Arkansas Activities Association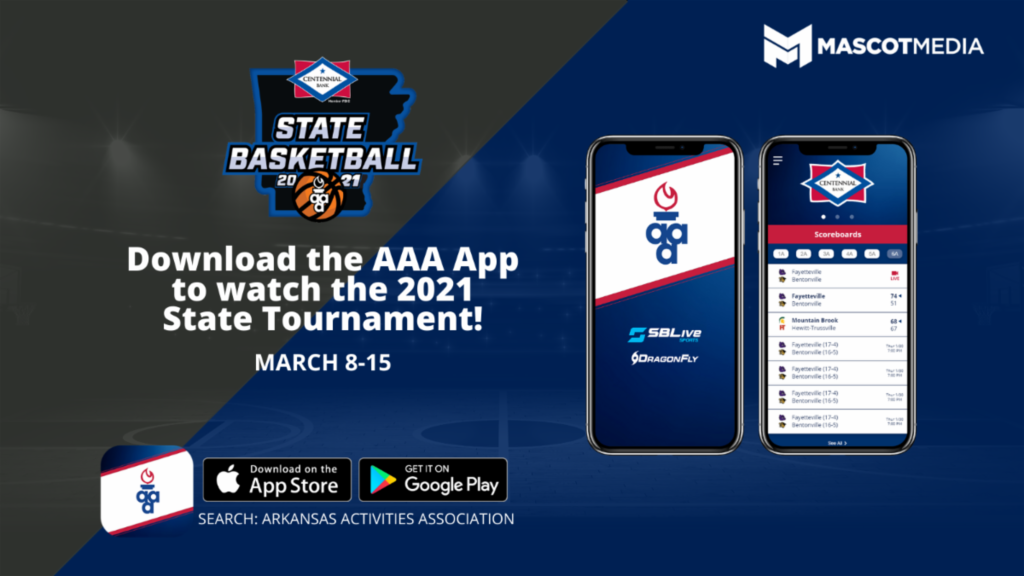 An opportunity awaits for you to become a part of Mountainburg Schools!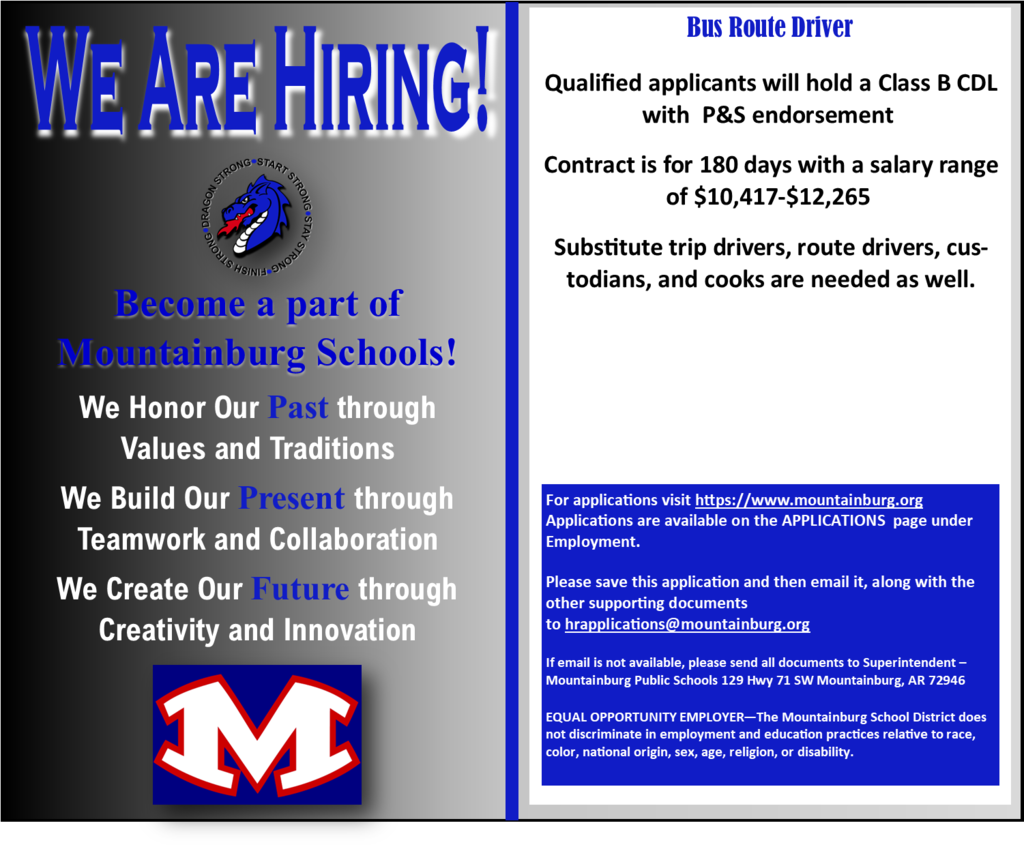 It is that time of year! If you have a 3 or 4 year old and are interested in Pre-K, or a 5 year old moving into Kindergarten for the 21-22 school year, contact the elementary office for registration forms & information!

Good Luck @ State Dragons!! Don't forget to download the app to watch the game tomorrow @ 7:00.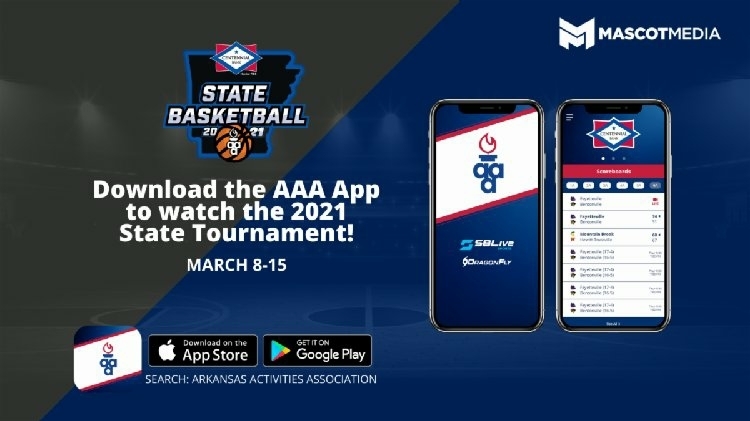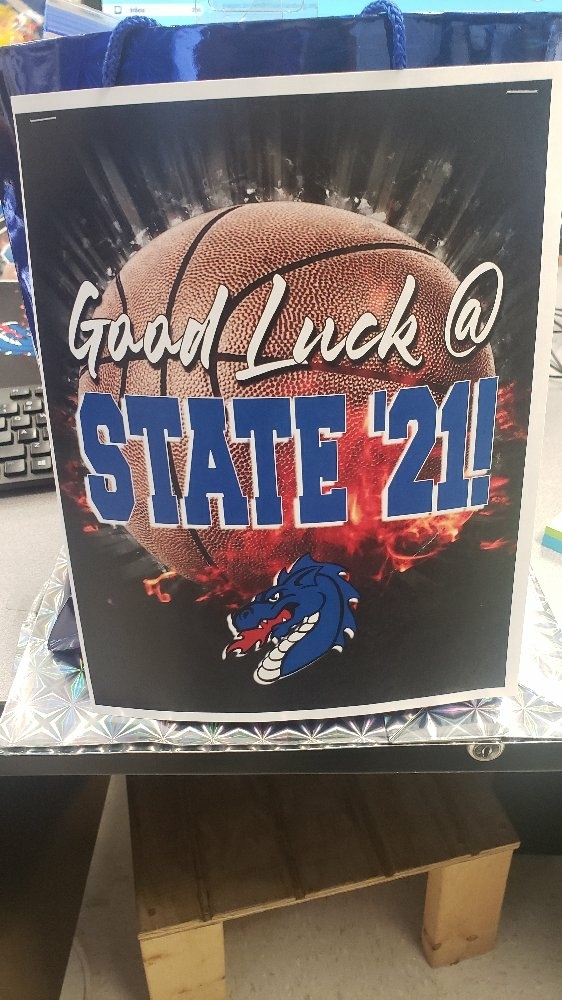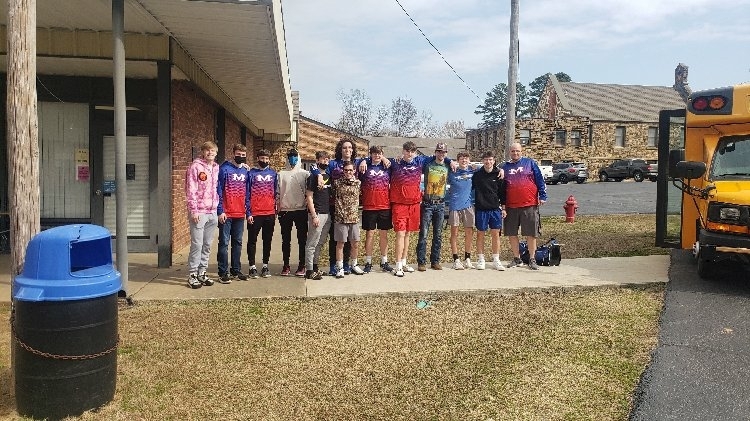 Thumbs up to our 8th-grade girls who were accepted into the Girls of Promise STEAM conference this April!! They will be exposed to opportunities and mentors in STEAM fields through a virtual conference April 1st and 2nd. Great Job girls!!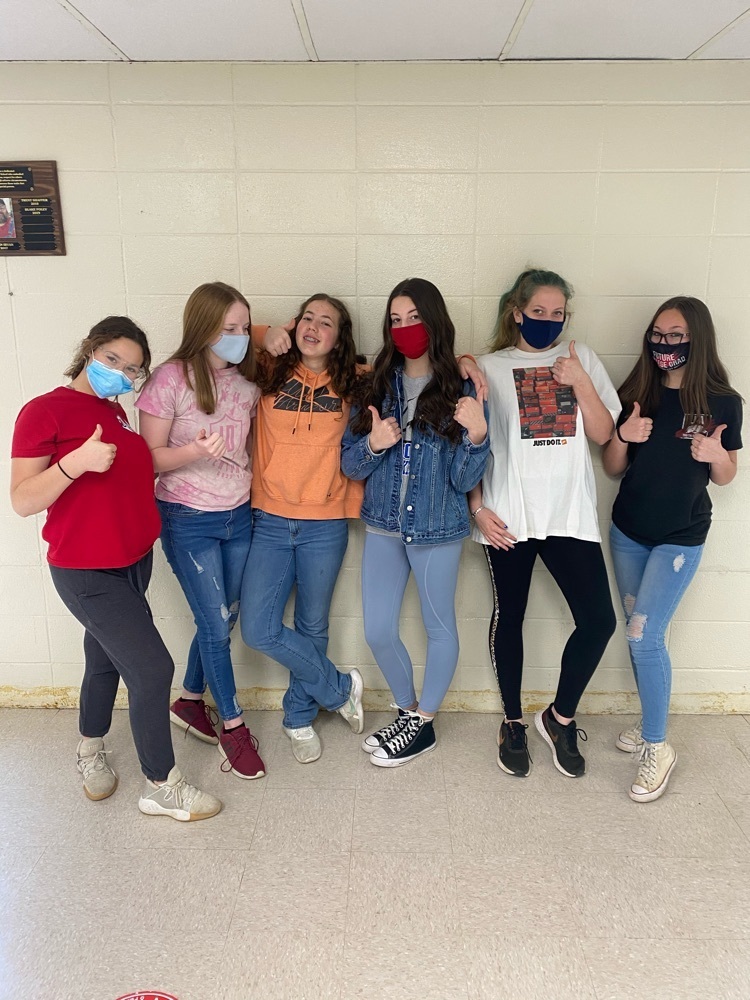 Seniors: Be sure to be checking your YOUniversal account to check on your Lottery Scholarship status. Pending typically means they are waiting on your FAFSA to be submitted. See Mrs. Daniel for any questions.

Seniors: We want to celebrate you and highlight you in the Dragon Weekly. As you start to receive acceptance letters, bring the letter to the office and we will begin to celebrate your success!

Have a wonderful day Dragons😁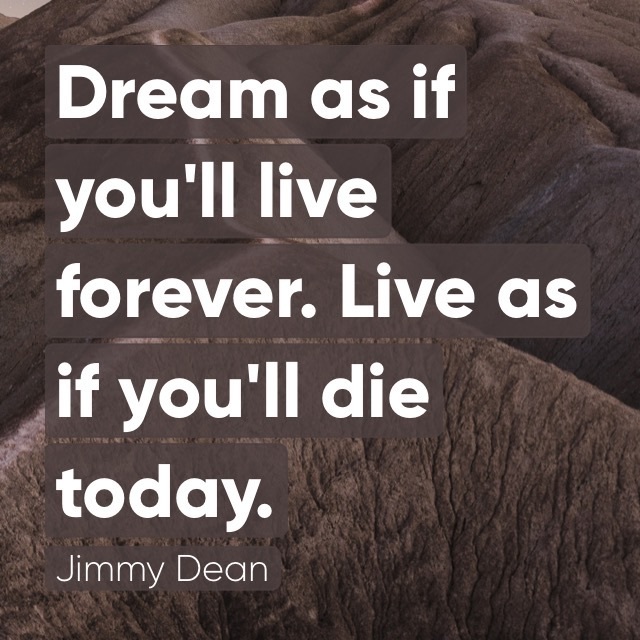 STATE TOURNAMENT TICKET INFORMATION: Tickets will be made public on the GoFan website at 3PM the day before the game. Regional tickets are $5 each. Age 5 and up will have to purchase a ticket. Mobile entry event. No paper tickets. AAA passes will be accepted at the gate,
https://gofan.co/app/school/AAA
Junior High Track squad in action today!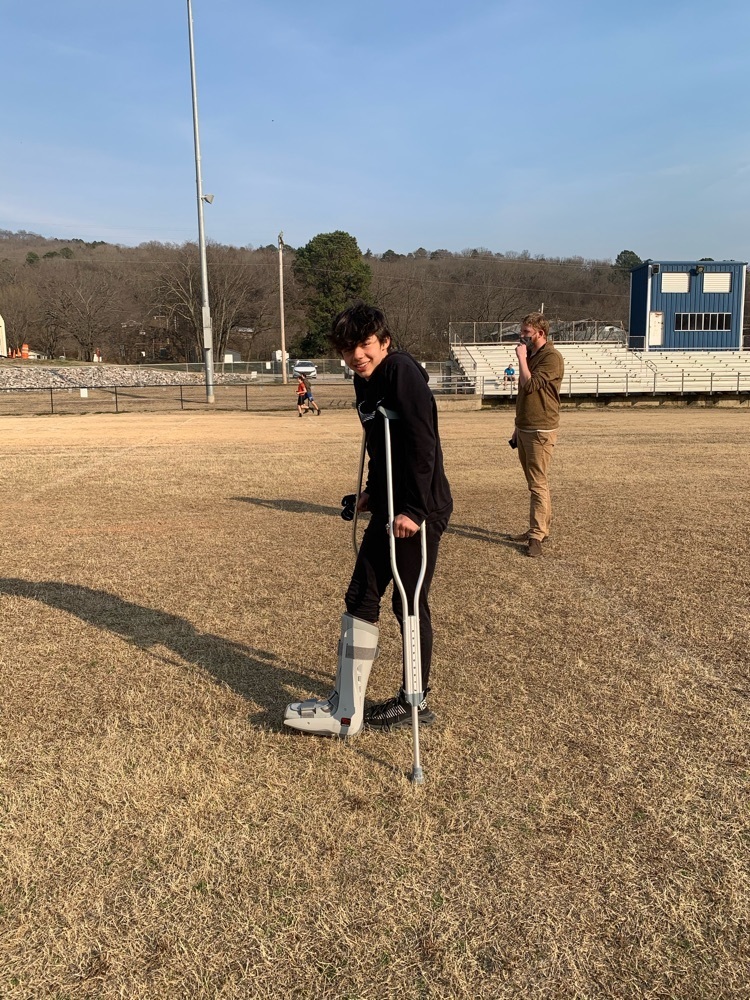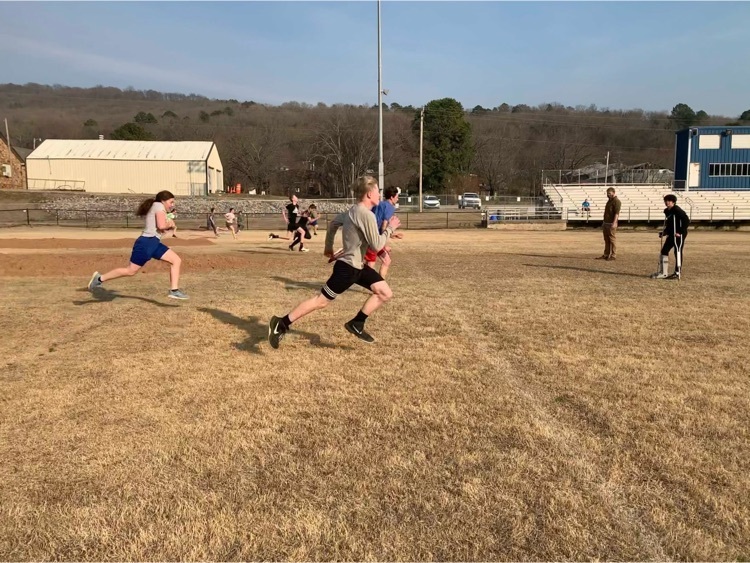 The AAA will be broadcasting the state tournaments across the state this week. You will need to download an app on your phone to watch the games. The Sr. High Dragons will play at 7:00 on Wednesday against Fordyce. Side note: The 4 boys teams from the Class AA West Regionals are all from our Conference!!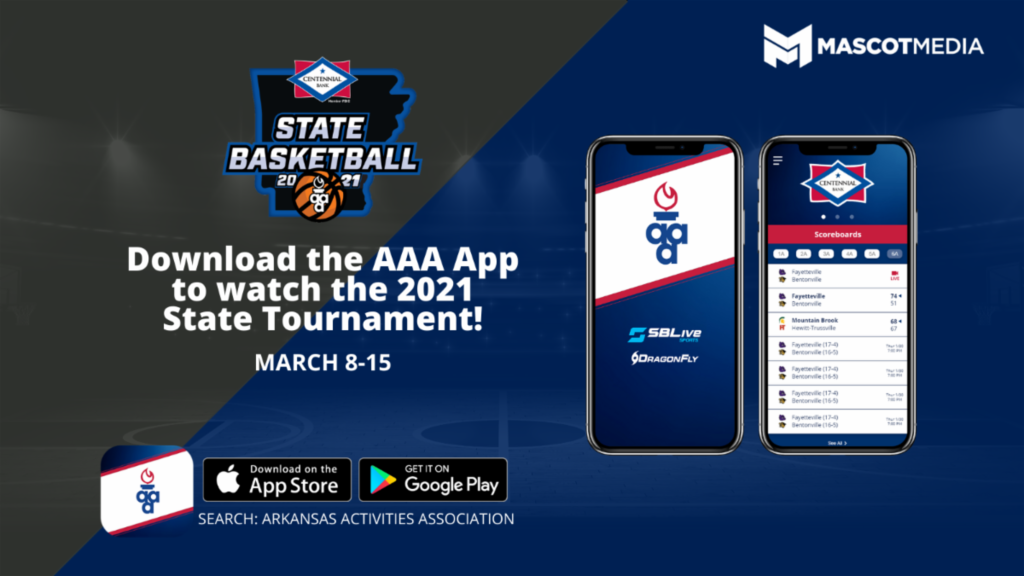 Mountainburg FFA Shooting Sports Team in Action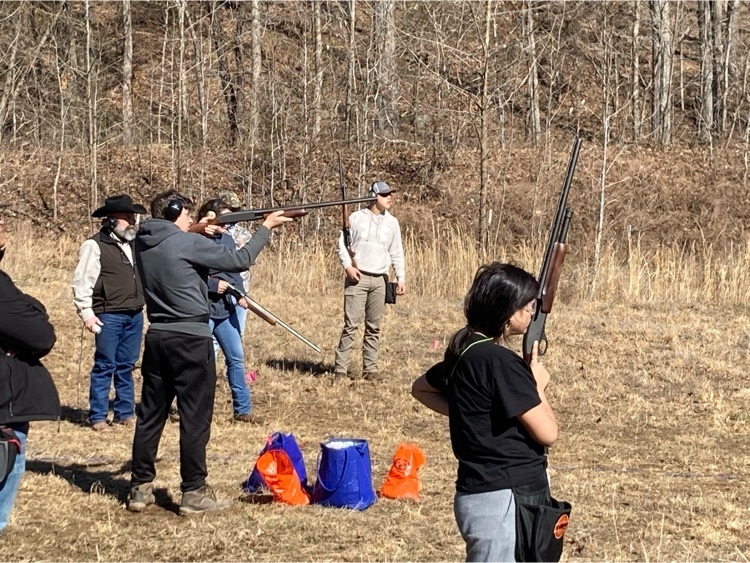 It's a beautiful day to get in some miles! Celebrate your health today.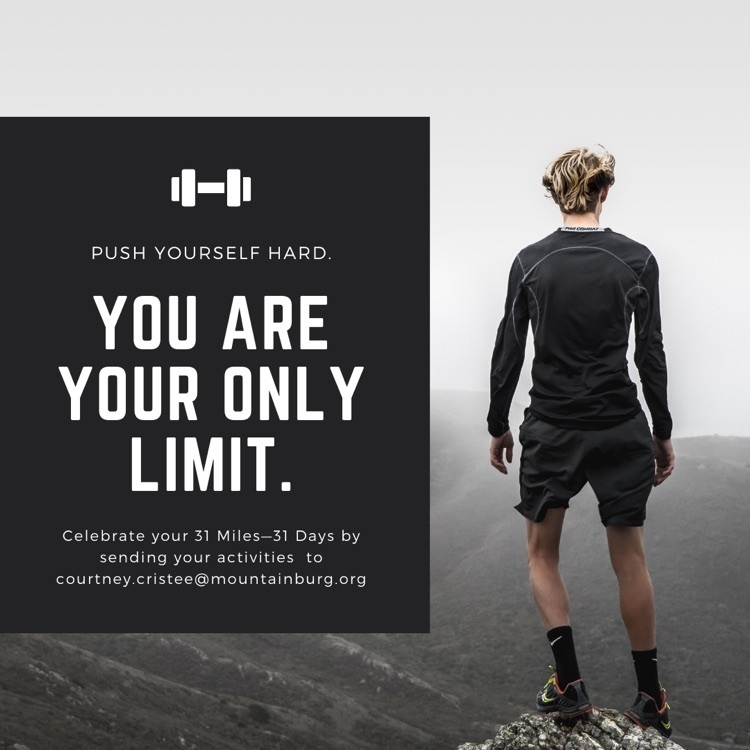 Happy Monday Dragon Family 😁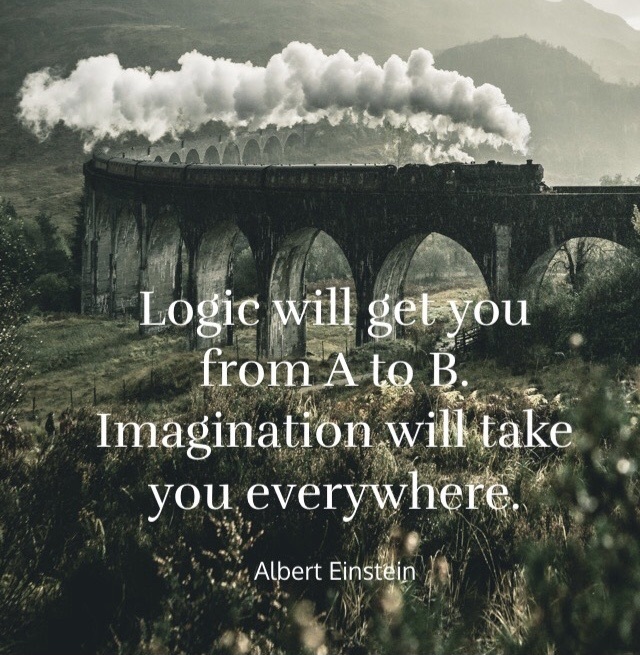 The Sr. High Dragons will play Wednesday at 7:00 against Fordyce. The Class AA State Tournament is being played in Melbourne. Information will be posted regarding ticket information for the state basketball tournament and link to watch the game as soon as it is made available.

I'm so thankful for the beautiful place I live. Take some time to find some of the things you are Grateful for from the scavenger hunt. It's going to be a beautiful day, enjoy it Dragons ! 🤗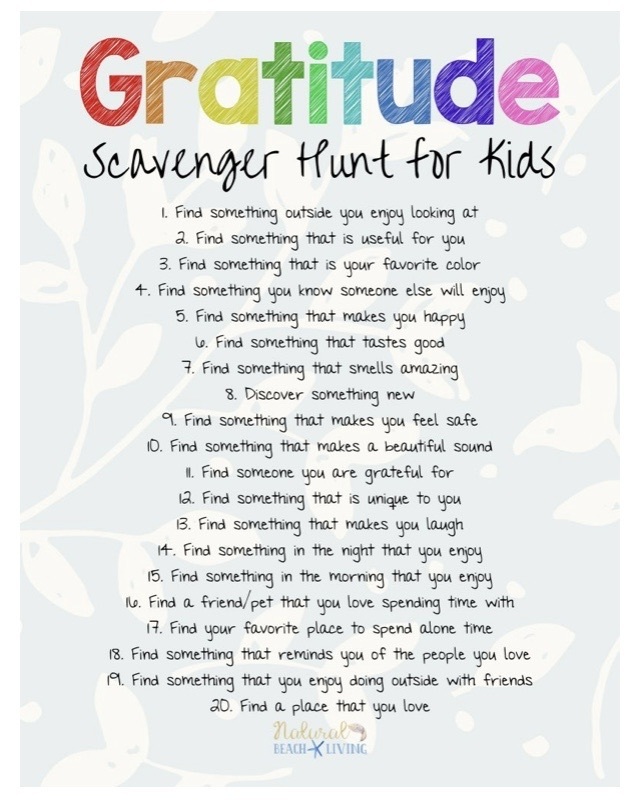 Our DRAGONS are the Class AA West Regional Runners Up!! We are proud of our Dragons! 💙💙💙 #roadtriptoMelbourneforState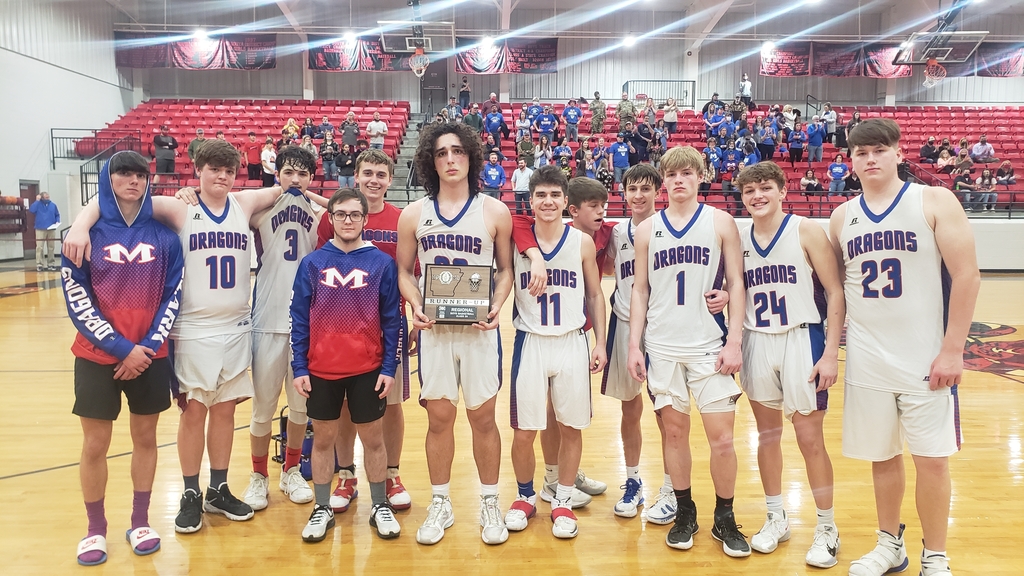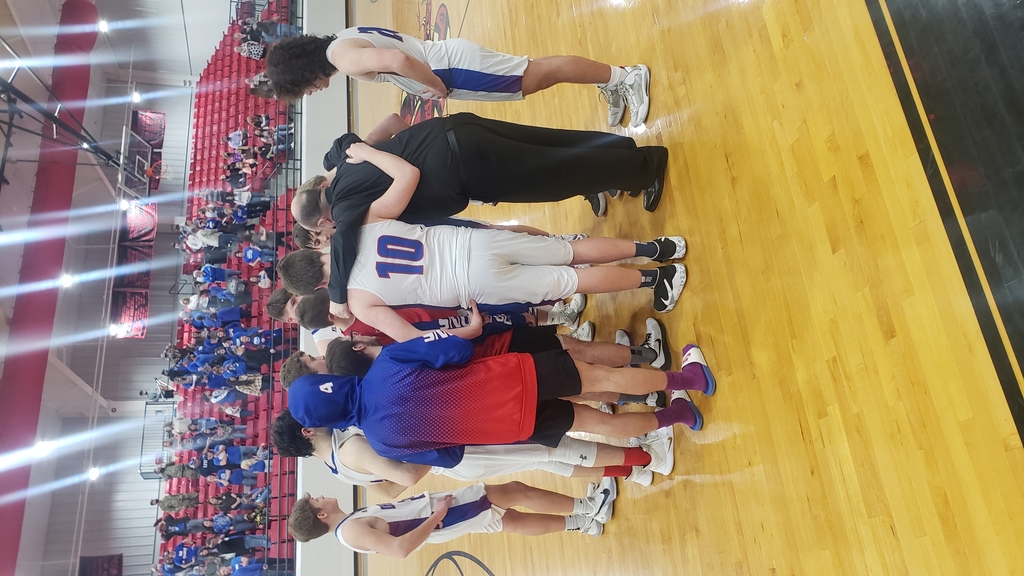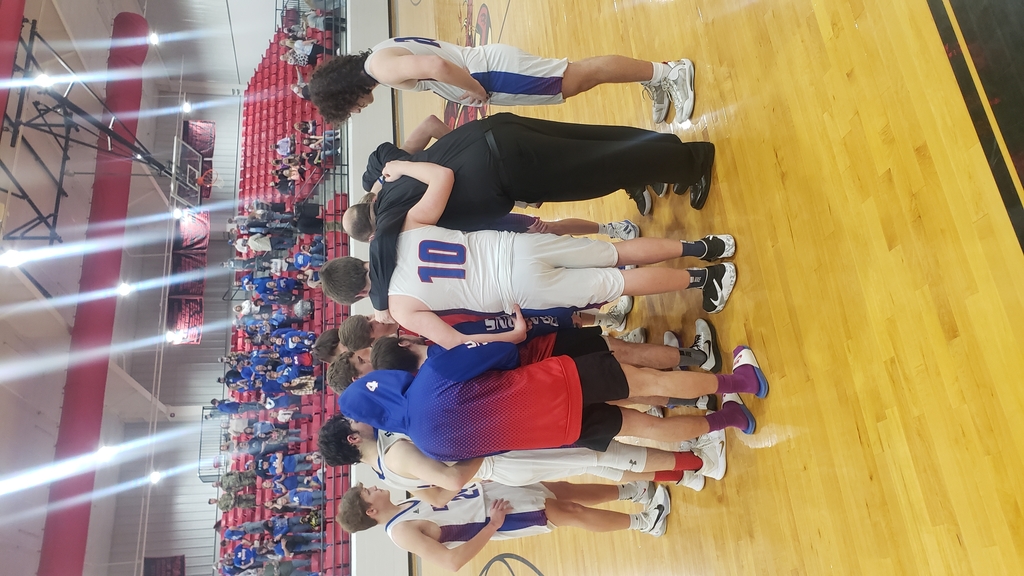 It was a hard fought battle between two very good teams tonight... Lavaca wins 48-46

1:16 left in 4th quarter... 43-44, Lavaca