A high school yearbook is a long-standing tradition in almost every public school in the nation.
The digital age makes it easier to capture photos on the go, which is great, but then what happens if that device goes down and you lose all those memories?
Purchasing a yearbook gives you a backup in case those digital images are lost.
Mrs. Christian is in her 23rd year as The Dragon Yearbook Adviser. The books that she and her staff have produced are a scrapbook of each school year. They represent what happened in Mountainburg Schools.
Randy Joe Hamilton is the local representative that has worked with Mrs. Christian since 1997 in producing The Dragon.
To order your 2021 Dragon Yearbook - Click HERE.
To print out an order form to complete and send to school with payment - Click Here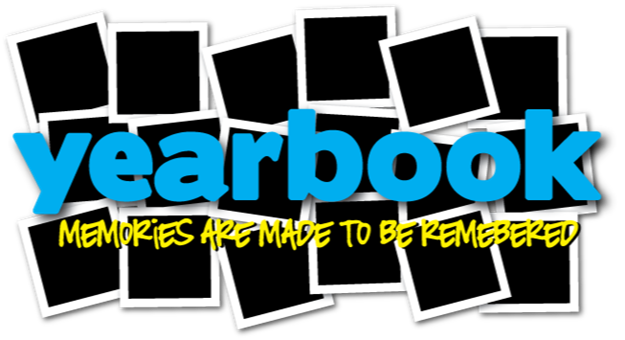 Adviser
Misty Christian misty.christian@mountainburg.org