Mountainburg Elementary
Art allows children to be independent thinkers, it teaches fine and gross motor skills and aids in intellectual development by stimulating both sides of the brain. Memory, attention span, and concentration are all benefits of participating in an art program. Students who participate in art develop better skills in reading, math, and science.
In Elementary Art we start with the basics and build upon our skills and knowledge each year while working with the art Elements and Principles. Students also are introduced to several famous art masters as well as current artists. We also learn and create art of several different countries as well as literature-based art!
K - 4 art students have art once a week for 40 minutes with their homeroom class with Mrs. Wilcox.
Mountainburg Middle School and Mountainburg High School
Art at Mountainburg Schools connects students more deeply to the world in creative and meaningful ways, improving motivation, concentration, confidence, and critical thinking. Being involved in the art program enables students exposure to enriching experiences in a variety of ways. Involvement in the arts is associated with gains in math, reading, cognitive ability, and teamwork.
The Art Program at Mountainburg Schools places emphasis on understanding the Elements of Art and Principles of Design. These foundational skills are learned through the use of a variety of media and processes such as historical research, museum visits, drawing, painting, ceramics, and printmaking.
5-8 students take art courses during their wheel of electives.
9-12 students can choose from the following courses: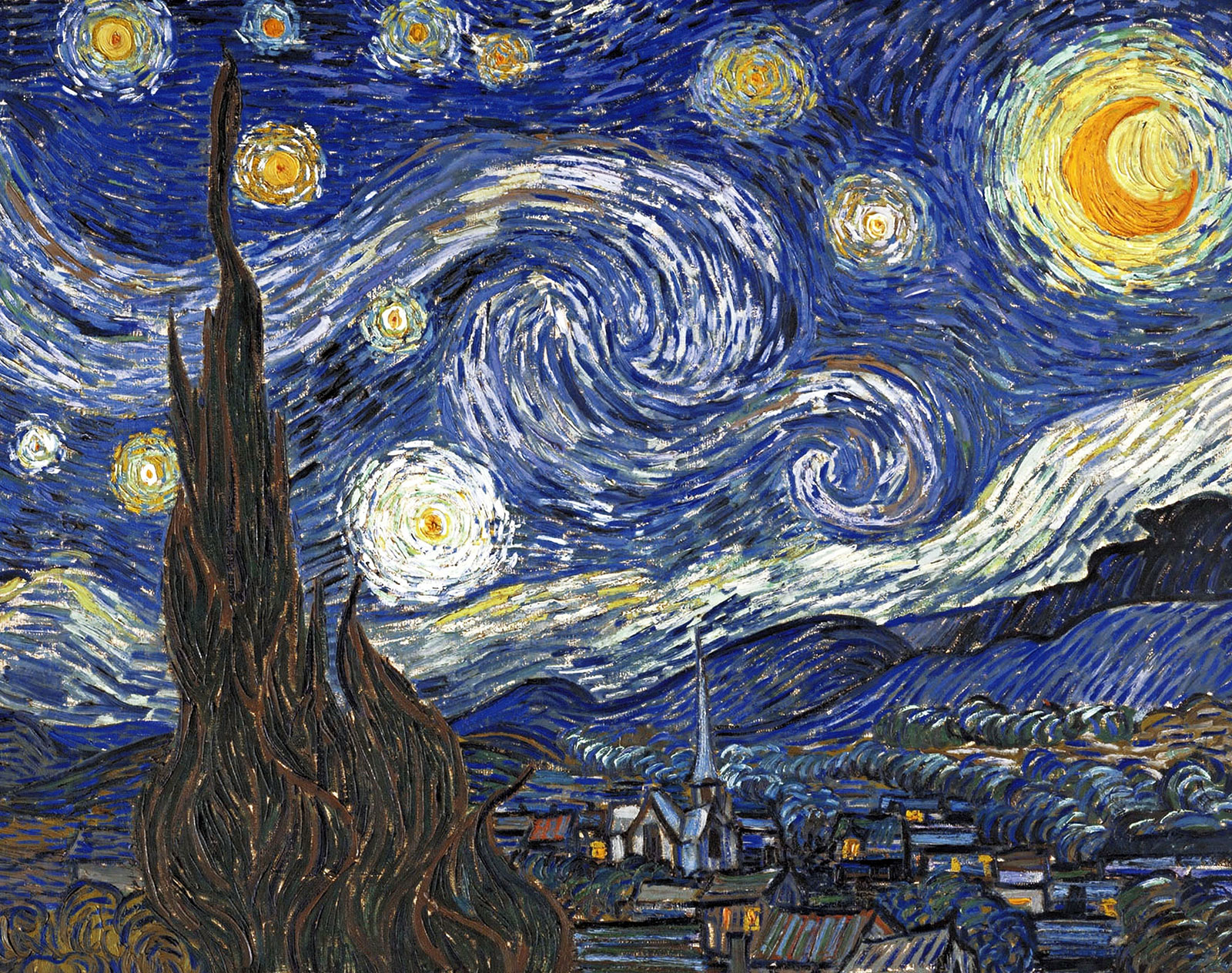 MES Art Instructor
Jessica Wilcox jessica.wilcox@mountainburg.org
MMS/MHS Art Instructor
Katie Foust katie.foust@mountainburg.org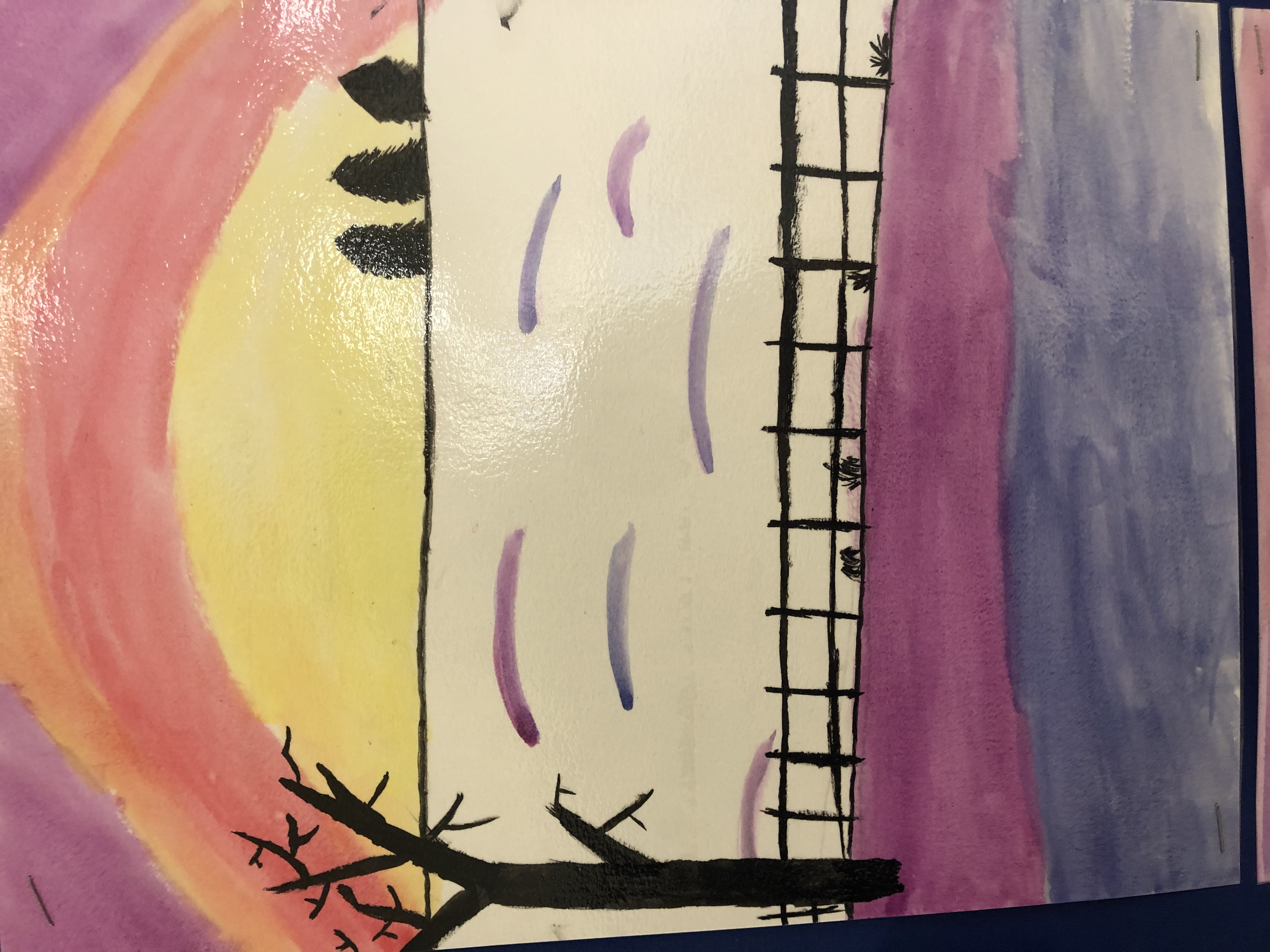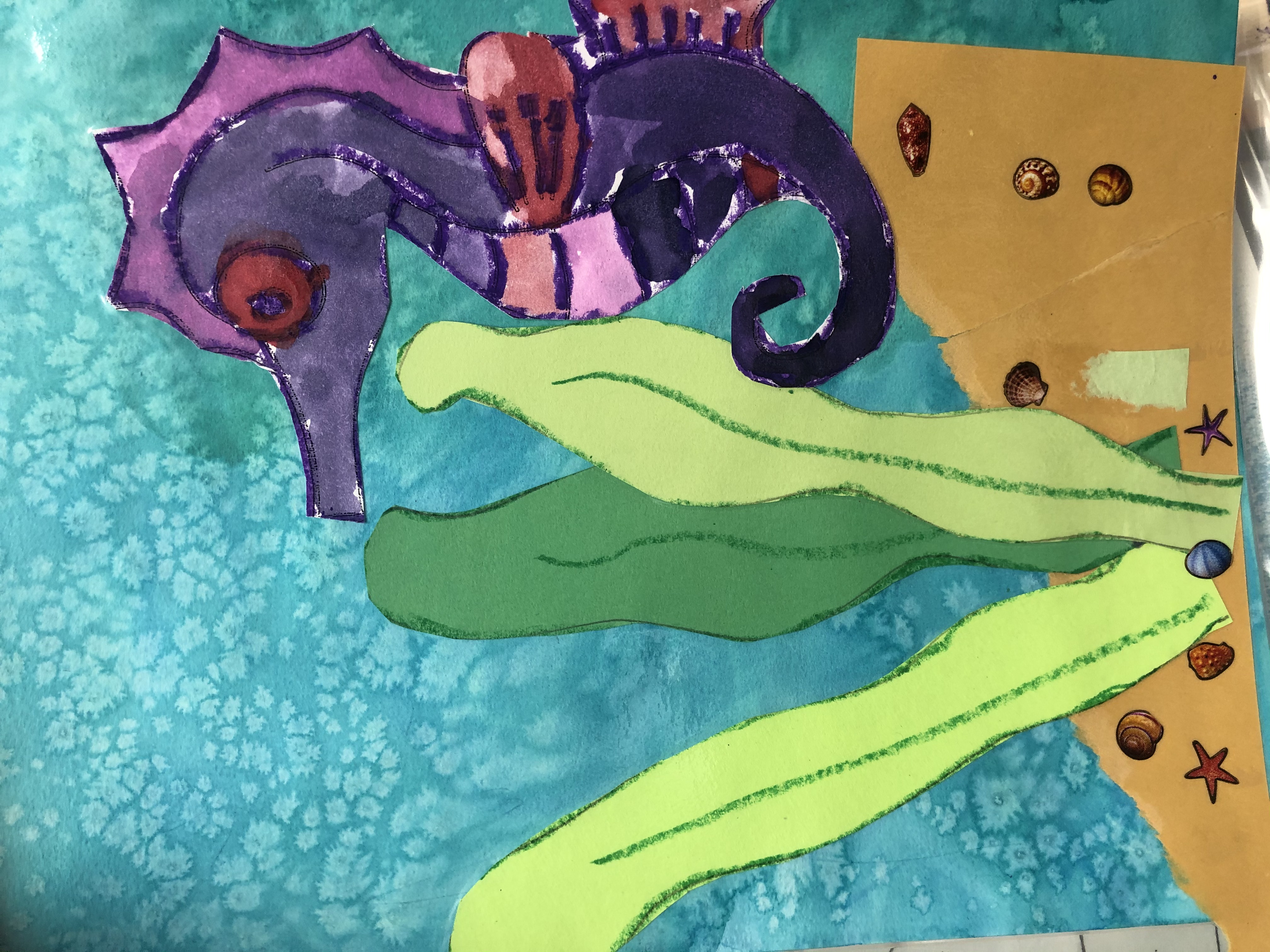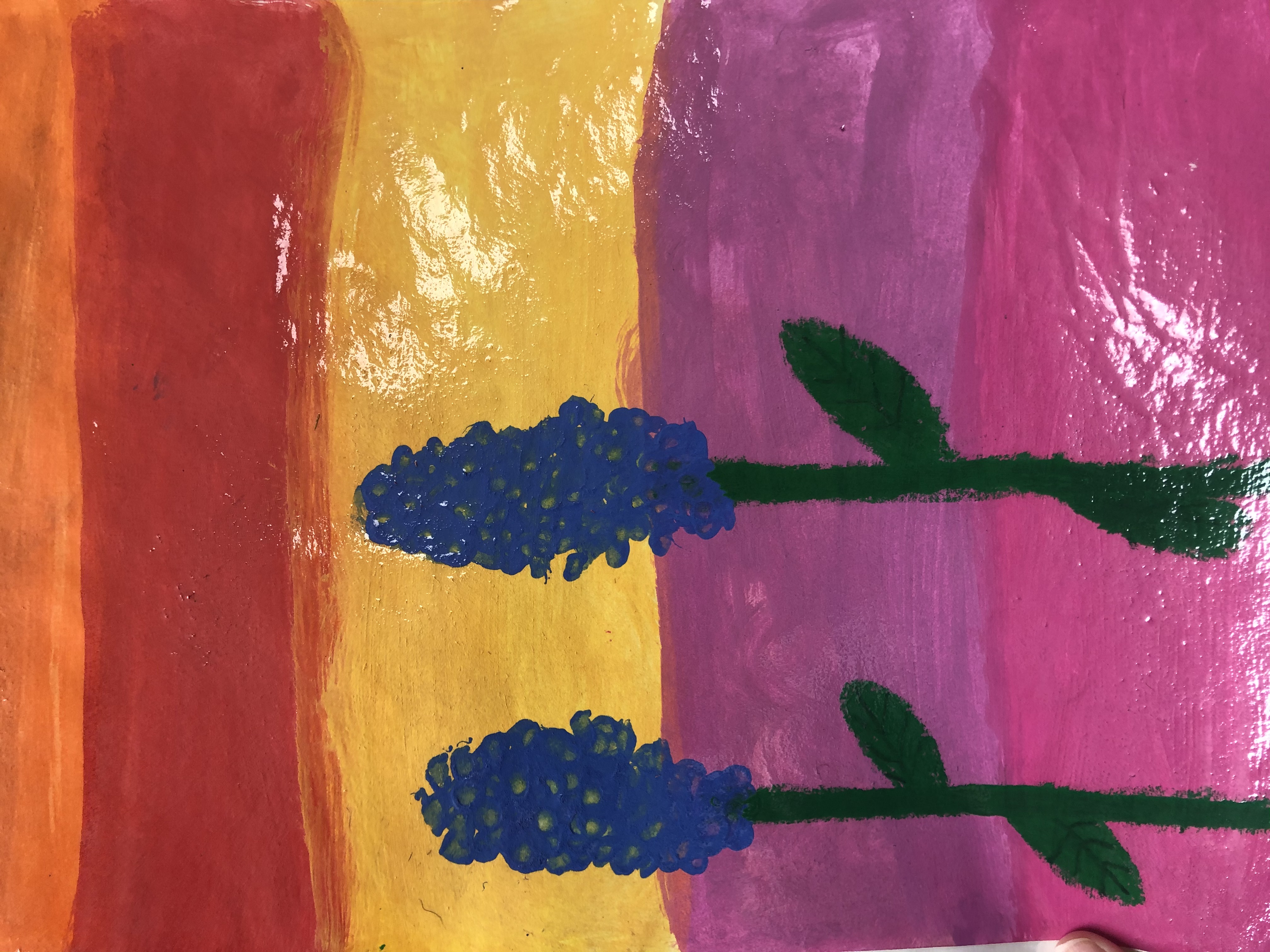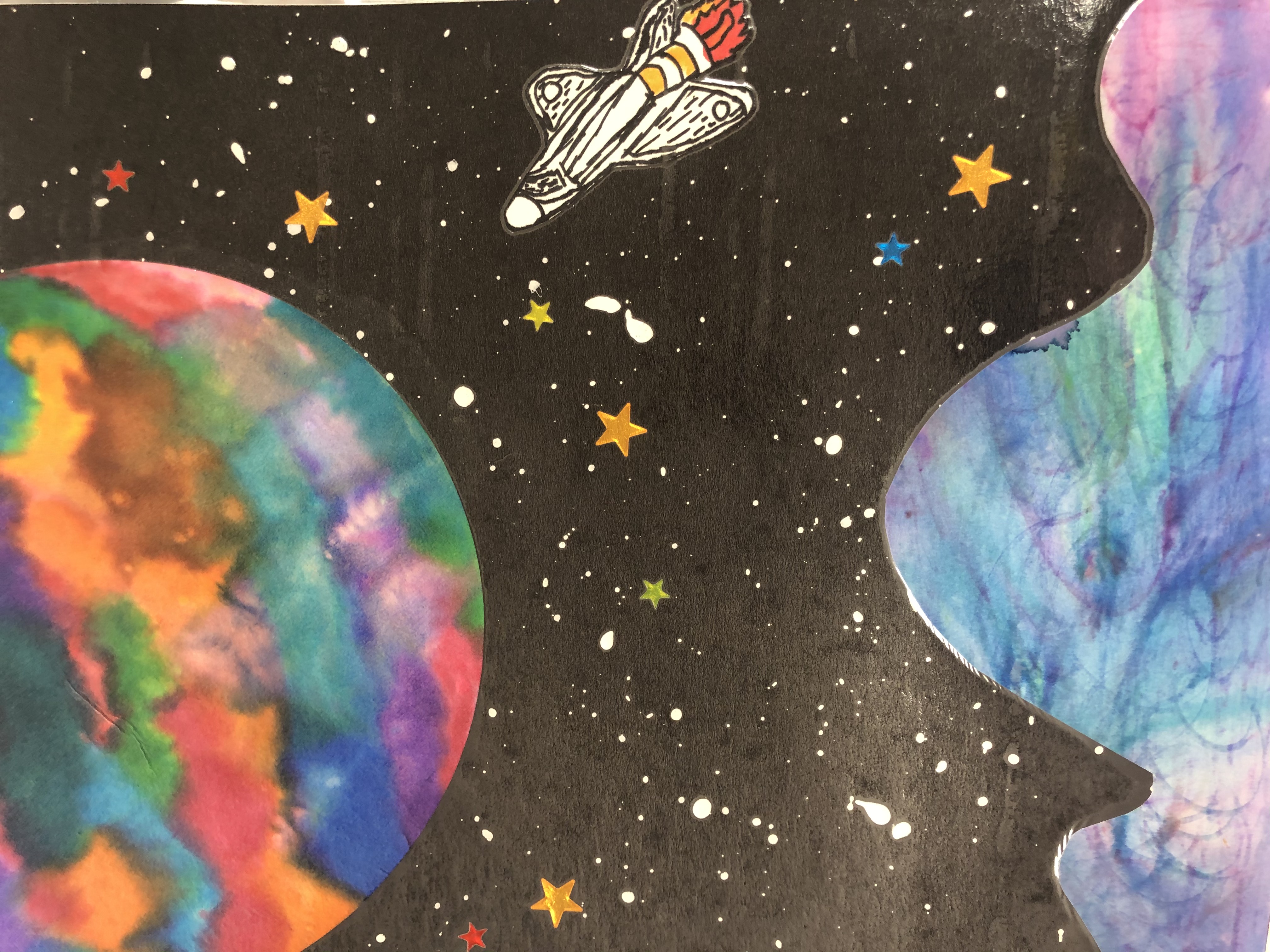 Artwork and Snaps from MHS Art Students