A child's early years are the foundation for his or her future development, providing a strong base for lifelong learning. Optimizing the early years of children's lives is the best investment we can make in ensuring their future success. Pre-K education can play a critical role in that.
In our Pre-K program, children gain important exposure to numbers, letters, and shapes while also developing social and emotional skills that prepare them for success throughout their educational career. With a certified teacher in each classroom, students are taught important social and emotional behaviors such as how to get along with other children, how to share, and how to contribute in an educational environment. Students participate in play-based learning.
Mountainburg Public Schools Pre-K classrooms are located at Mountainburg Elementary School, where Principal Mrs. Tandi Jones serves as director. There are 40 slots available, on a first-come, first-served basis. The program serves students aged three (3) when school starts up to kindergarten age. Enrollment eligibility is based on income criteria.
For more information see the checklist and call the MES office at 479-369-2762 for more information.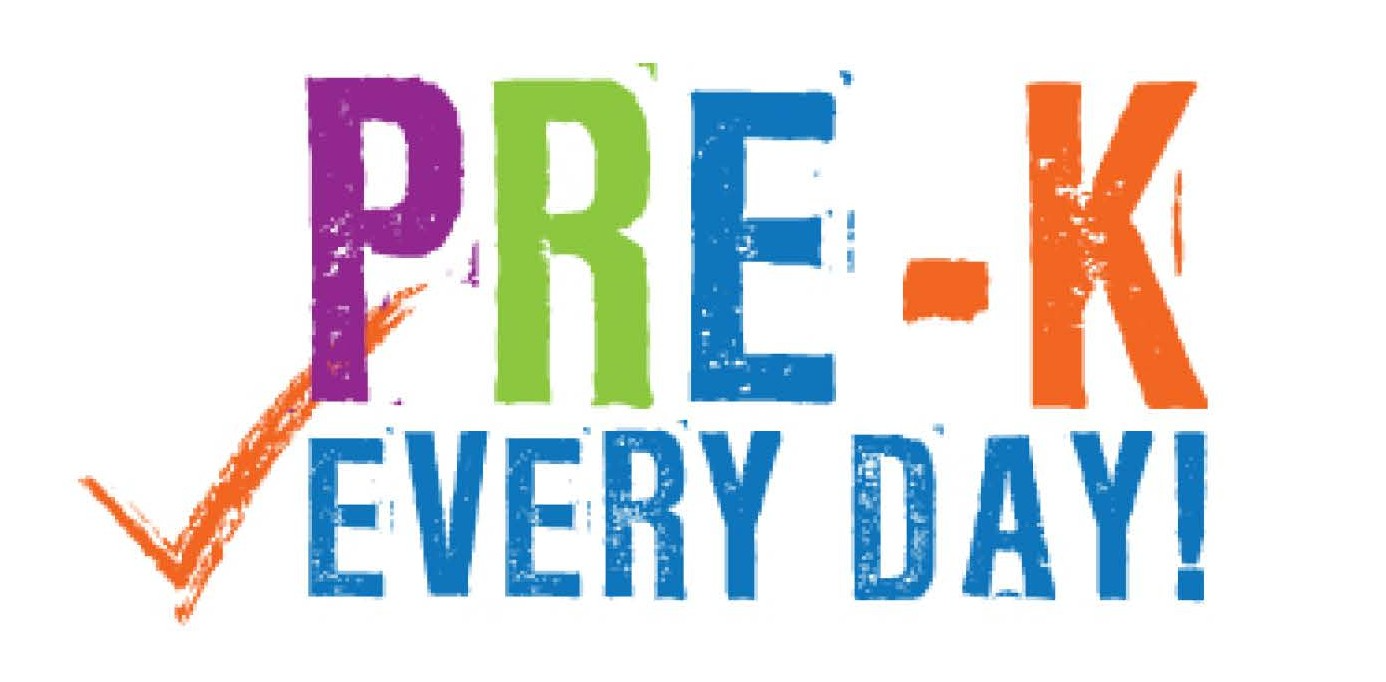 Pre-K Director
Tandi Watkins
479-369-2762