The outdoor classroom is a student lead venture exploring hands-on activities while studying topics such as water quality, stewardship, and species interactions to name a few.
From the water feature to the flower beds, the outdoor classroom explores local fauna and flora while exploring essential skills and science principles. This opportunity allows students to delve into environmental awareness, nature's recycling program, and proactive problem-solving skills.
The Outdoor Classroom was started in the Environmental Science class and contributed from all of the science classes. The project will be completed by the end of the Spring 2021 school semester. Upon completion, the entire High School will have participated in its construction for full use in the future.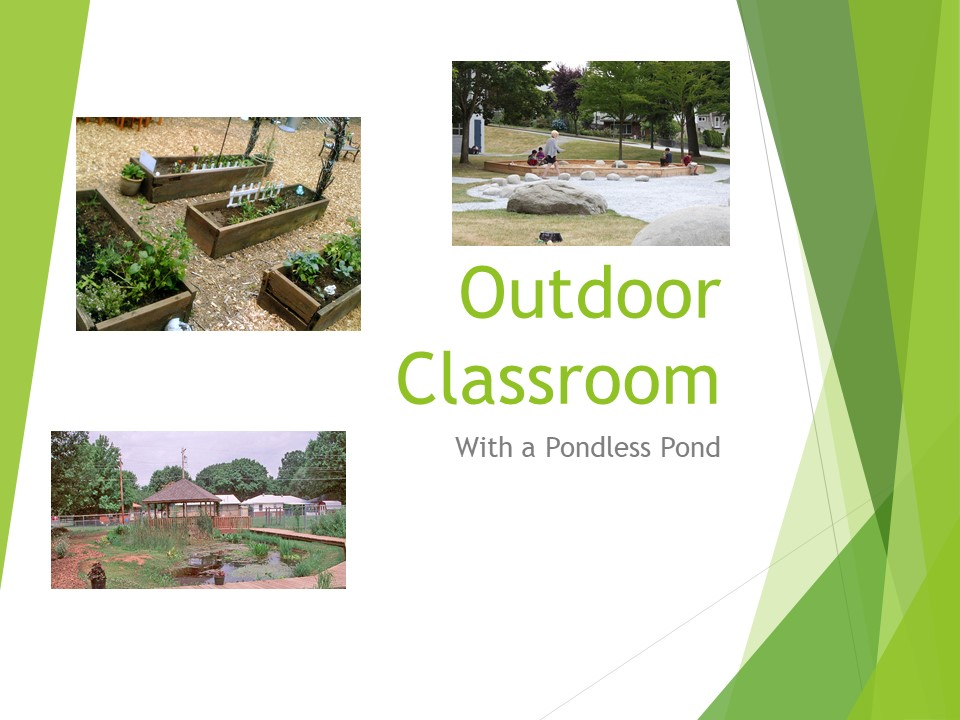 Meredith Burnett
MHS Science Teacher
Meredith.burnett@mountainburg.org