Teens and preteens are enthusiastic about video games. E-sports capture the passion and fuel it into developing skills they will use for a lifetime.
E-sports is a team competition using collaborative style games to enhances planning, strategizing, and execution to achieve the group goal. College scholarship and playing on a collegian league are options after graduation.
E-sports is the currently 9-12 grade sport. For the Spring of 2021, the E-sports teams will be having a preseason to create the teams and better understand the video games for league play in the Fall of 2021. Contact sponsors via email or at school to join preseason play. Enroll now.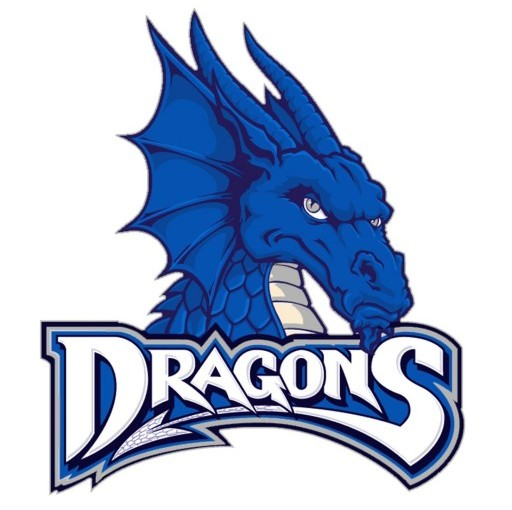 Meredith Burnett meredith.Burnett@mountainburg.org
Mary Curd mary.curd@mountainburg.org