FCCLA (Family, Career, and Community Leaders of America) is a student organization that promotes personal growth and leadership development through Family and Consumer Sciences education. Focusing on the multiple roles of a family member, wage earner, and community leader, members develop skills for life through character development, creative and critical thinking, interpersonal communication, practical knowledge, and career preparation. Our mission is to take our Dragons to new horizons and prepare them for futures in their careers, communities, and college prep by utilizing the following principles.
1. To provide opportunities for personal development and preparation for adult life.
2. To strengthen the function of the family as a basic unit of society.
3. To encourage democracy through cooperative action in the home and community.
4. To encourage individual and group involvement in helping achieve global cooperation and harmony.
5. To promote greater understanding between youth and adults.
6. To provide opportunities for making decisions and for assuming responsibilities.
7. To prepare for the multiple roles of men and women in today's society.
8. To promote Family and Consumer Sciences and related occupations.
FCCLA prepares students for their futures, no matter what field they choose to go into from mechanics to Doctors, the skill learned are universal. Membership and participation in FCCLA activities and programs not only look great on college applications, it opens doors to scholarships and tuition programs that others do not qualify for.
FCCLA serves the community here in Mountainburg as well as provide services to some organizations in Alma, Van Buren, Fort Smith and Northwest Arkansas. Membership and affiliation are attainable through Mary Curd, FCCLA Chapter Advisor, at Mountainburg High School and membership dues are only $15.00 for each school year. If a student chooses to compete on the district, state, or even national level there different fees for those events, but competition is not necessary for affiliation.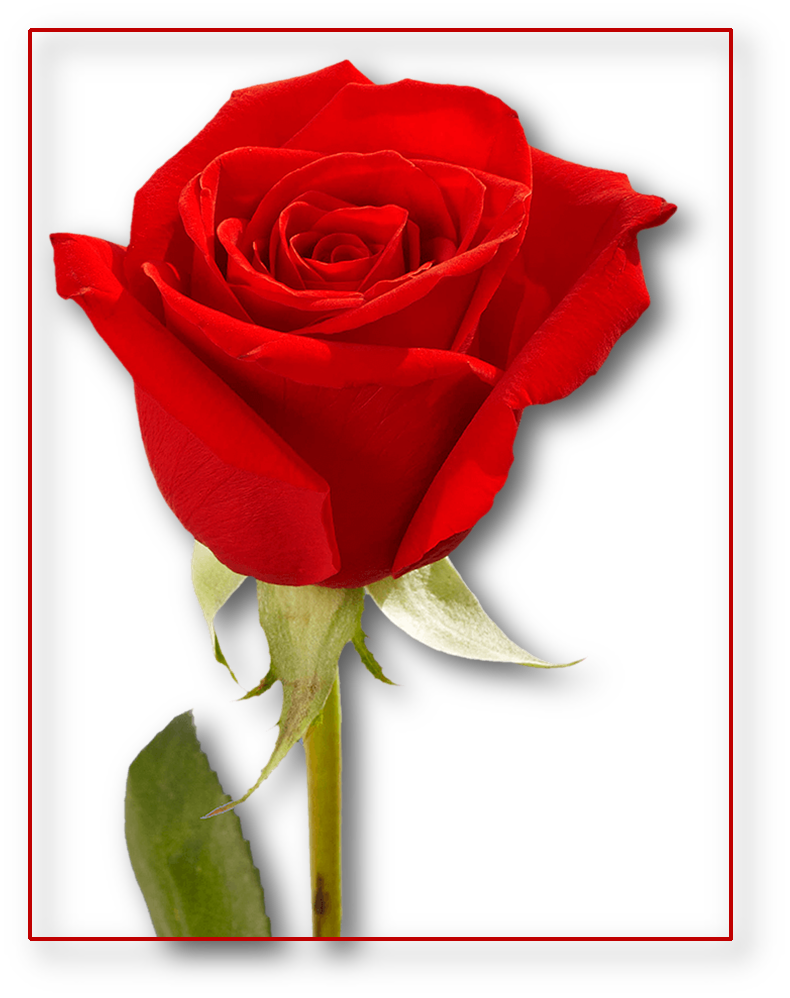 For More Information:
Courtney Cummings, FCCLA Adviser
courtney.cummings@mountainburg.org