AP & Concurrent Credit Courses
AP Courses
AP courses are offered online through Virtual Arkansas and are provided by the College Board.
AP courses are designed to best prepare students for the rigor of college courses. At the end of the course, an exam is taken. College hours can be awarded if a student scores a 3, 4, or 5 depending on what the particular college requires.
AP courses are of no cost to the student
10th, 11th, and 12th-grade students are eligible for AP courses with approval ONLY
See your High School Counselor to enroll in an AP Course.
Concurrent Credit
Concurrent Credit courses are also offered online through Arkansas Tech University. Specific general studies courses are available for students to take.
for Concurrent Credit enrollment
See your High School Counselor for admission packets and instructions
AP & Concurrent Credit - All programs are free for our students but require an application packet that includes ACT or Aspire scores for admission.
AP(Advanced Placement Courses) vs Dual(Concurrent Credit)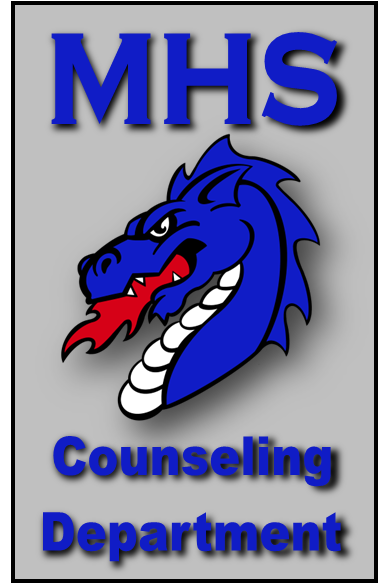 Jordan Bradley
Phone: 479-369-2146
jordan.bradley@mountainburg.org