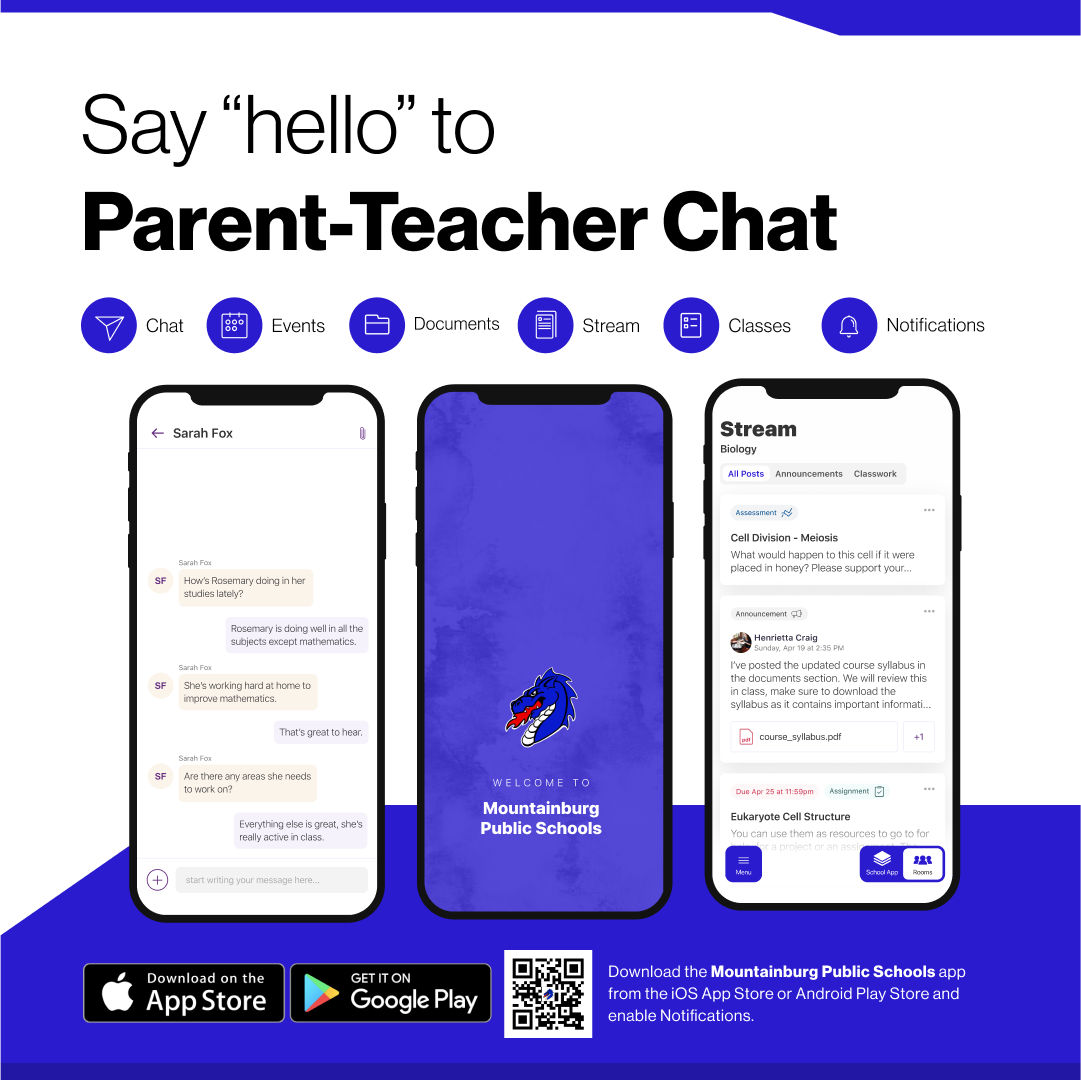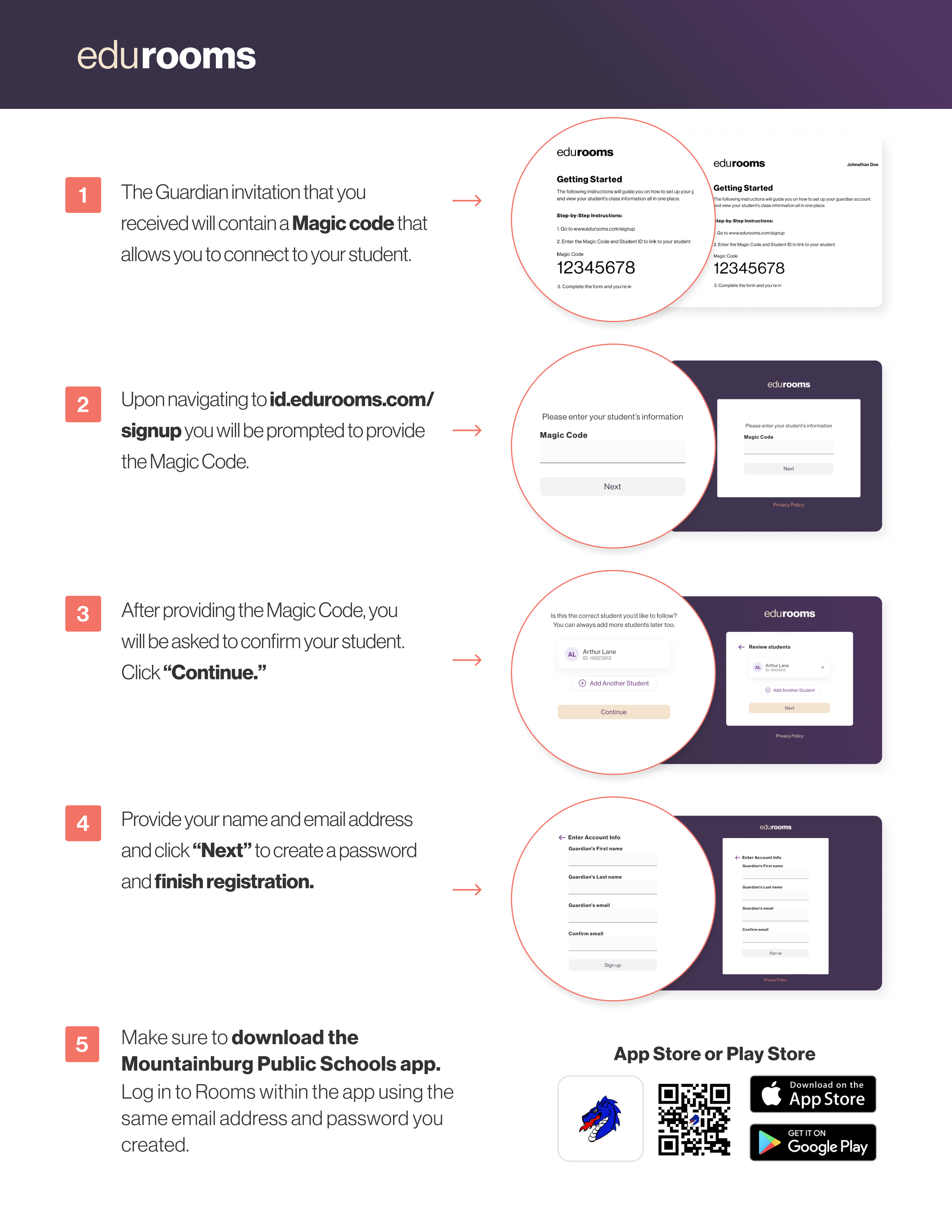 Frequently Asked Questions
Where can I download the app?
I'm having a lot of difficulty logging into the app. I'm not sure what email address I used. What should I do?
Use the button below to contact us. We can give you the email address connected to your name. If needed, we can give you another way to log into Rooms.
Can I communicate with my child's teacher using a browser? I would rather use a computer.
I forgot my password. What should I do?
Your question wasn't answered? Click the button below: